Winter Ride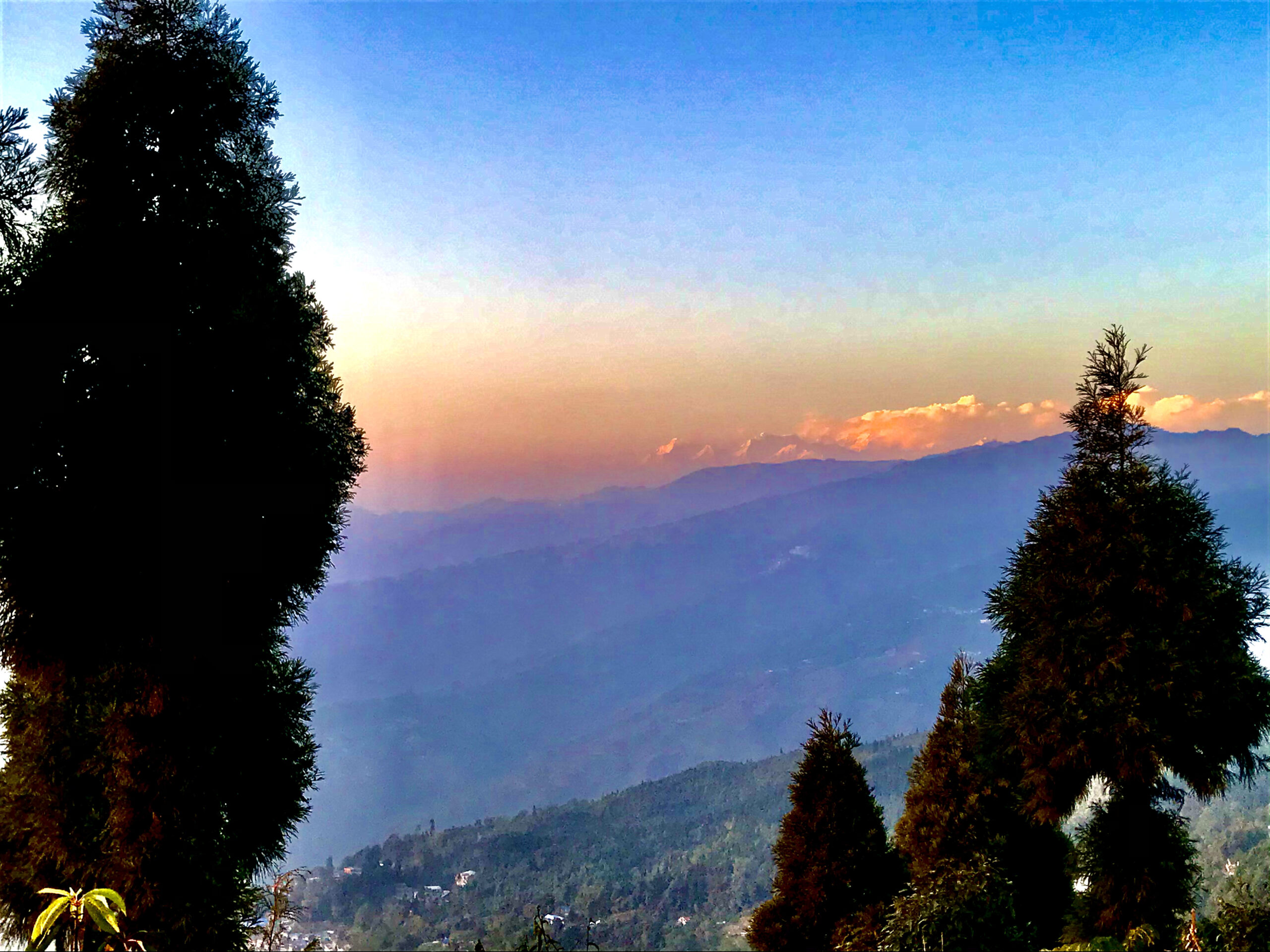 A ride on a chilly winter has always been a thrilling experience. After being in the lockdown for so many months when you get to step out and set yourself free, it sure can be exhilarating.
I live in a quaint little hill station which I simply adore and you can imagine the temperature it gets here in winters. I was on a Christmas holiday for a week doing household chores when I thought of calling a friend to take me for a ride. Bless him that he instantly agreed and came to pick me up in his bike (The Bullet 500CC which I simply love!!) Getting on my winter gear we drove up the hills near to the mountains and the trees.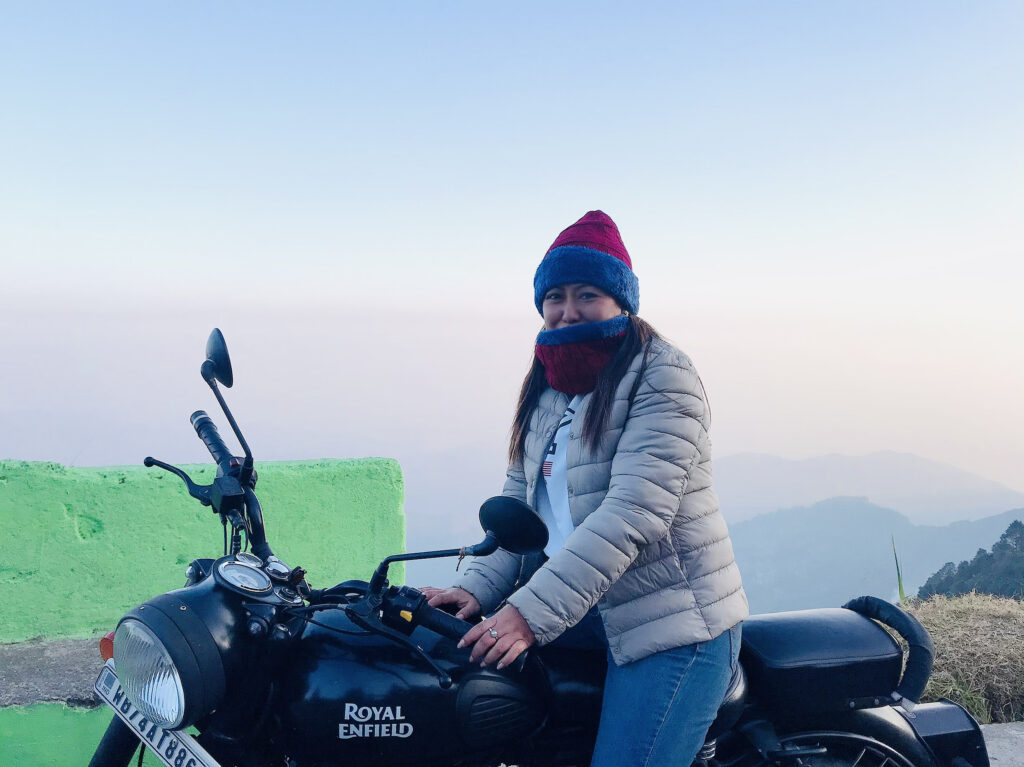 The entire experience of wind blowing hard and messing with your hair is so much fun. You just drive through those winding roads overlooking the mountains and trees, you feel so alive. I felt blessed to be born in this part of the country!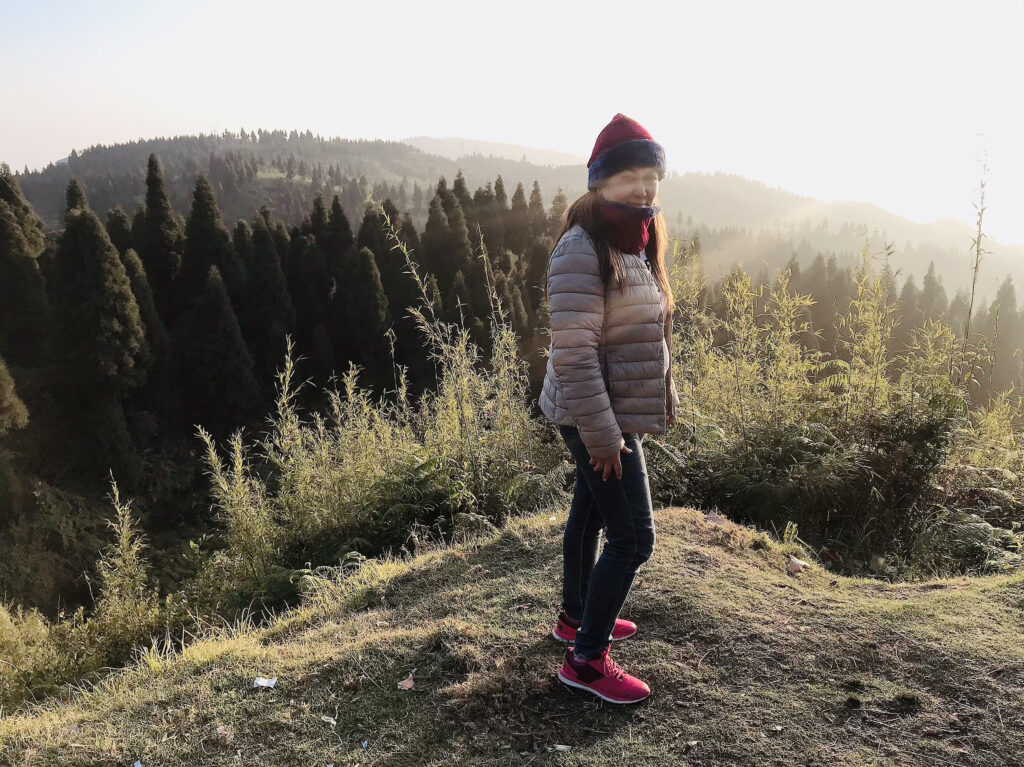 After enjoying the view in Chimney for a while we headed back through the trees in DowHill and believe you me, the experience is something I can't explain in words. The entire road is covered by trees and you simply breathe fresh air and nothing else! Ohh the tree covered roads and the freshness!!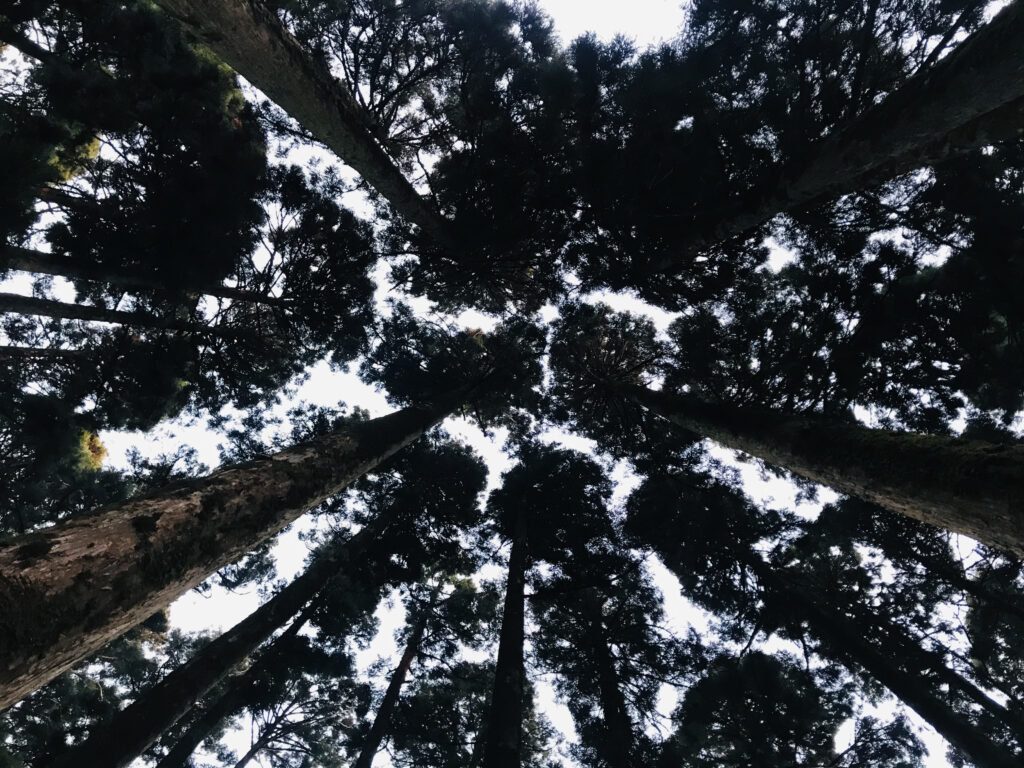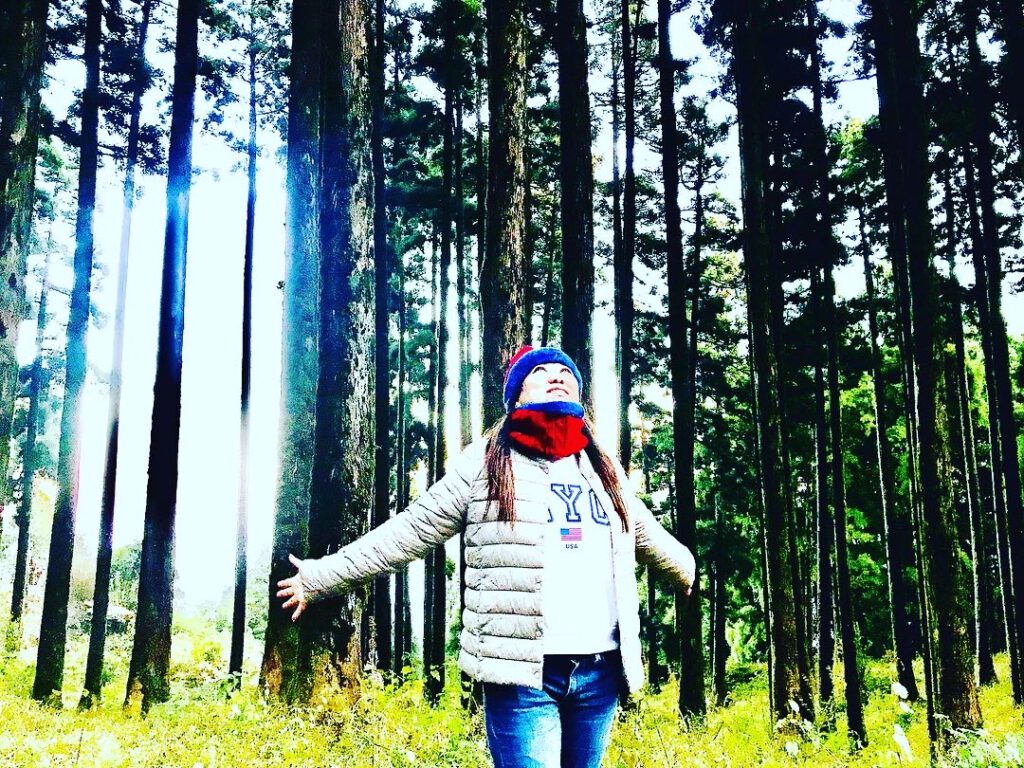 After a well spent evening and soul gratifying ride we went back home with my friend promising to take me to another view point soon and I'm waiting for that day to come soon 🙂
Hope you enjoyed reading.
Cheers!