Future of Travel…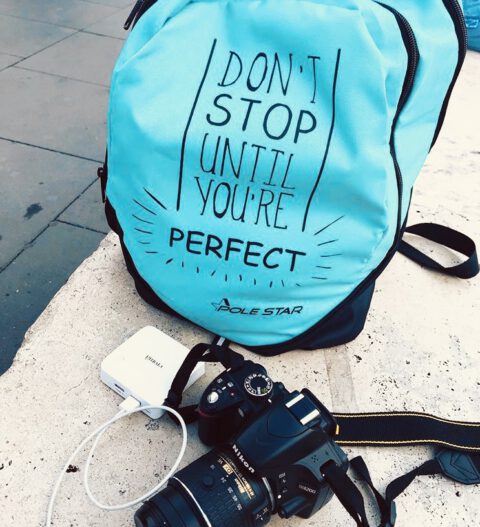 Will Travel be the same is the question everyone is asking?? Travel Industry is trying to get back in shape and struggling hard to bounce back. With some countries opening the skies and India starting domestic operations from 25th of May, we can see a ray of hope. However, travel will not be the same like it was in 2019 or before. Not at least for some more time.
Travel Industry has taken a big hit with this unprecedented event. No one had imagined it coming and am sure nobody was prepared for it. If you're thinking that you'll travel with a free mind like you used to in previous years then it's a mistake. Travel you may but Tourism will take its own sweet time to bounce back.
Travel is in our DNA!
Having said that, we shouldn't forget that travel is in our DNA and we will travel but in a more restrictive manner. Initially we might not be comfortable traveling to international destinations. Europe and USA will take a set back with very minimal tourist visiting the country at least for some time.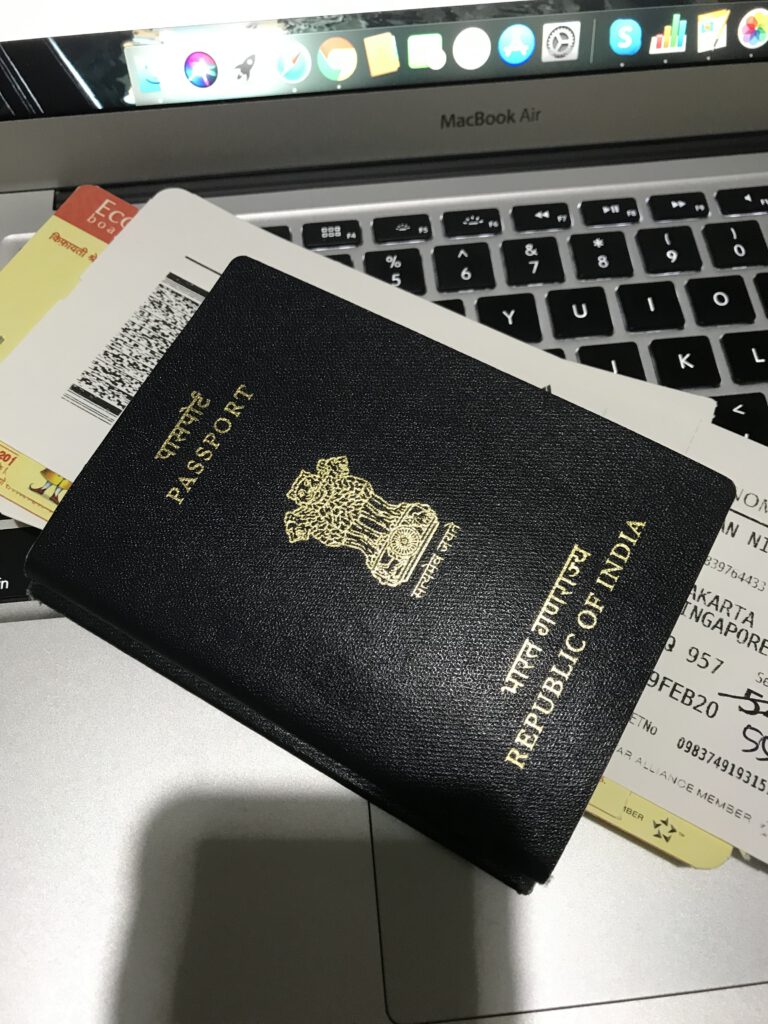 Domestic Travel will be the first to bounce back…
Domestic travel will see a boom compared to international. People are waiting to leave their house and take a vacation. I understand we all are feeling like being caged inside our own houses. We are longing to go out and set ourselves free! It will happen soon, we just need to be a little more patient.
What will be the most sought after mode of transport?
Looking at the current situation, people will prefer a road trip compared to other modes of travel. This is mainly because they will feel safe and more relaxed rather than being exposed to a group of unknown people around.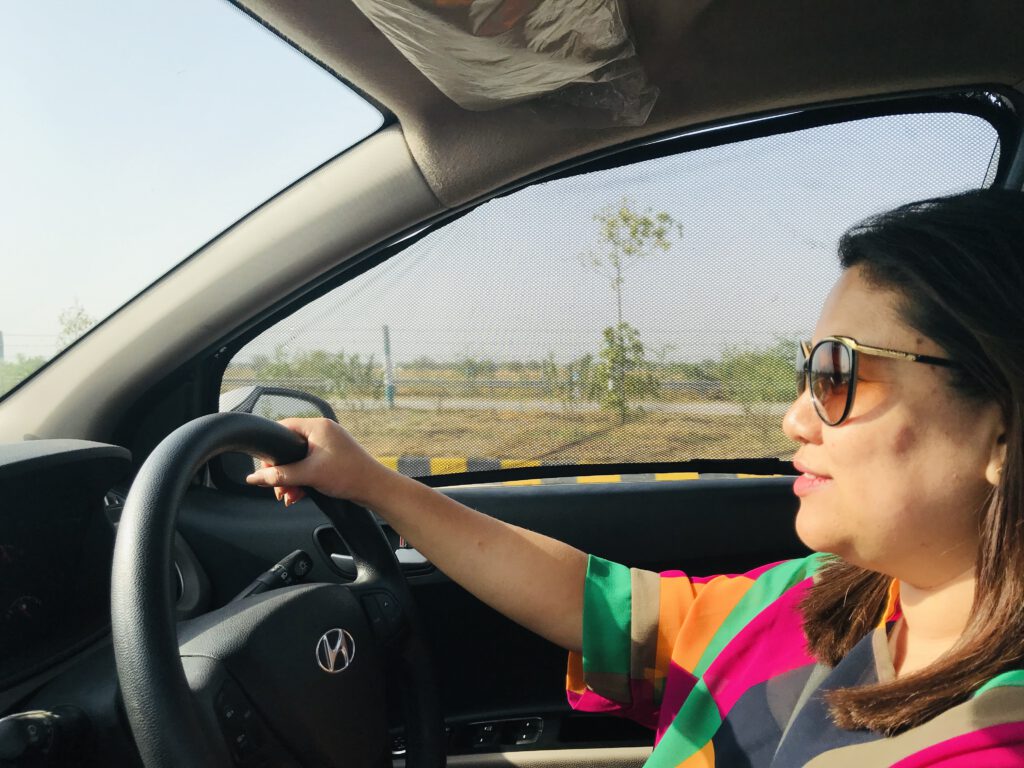 Is there any benefit with this current situation?
If we look at the brighter side of whatever is happening, we surely have a lot of benefit. People will be more cautious from now on. Crowded places will see less crowd and dirty places will see less dirt. With less pollution and less population you'll be able to breathe a fresh air freely.
New Travel Companion?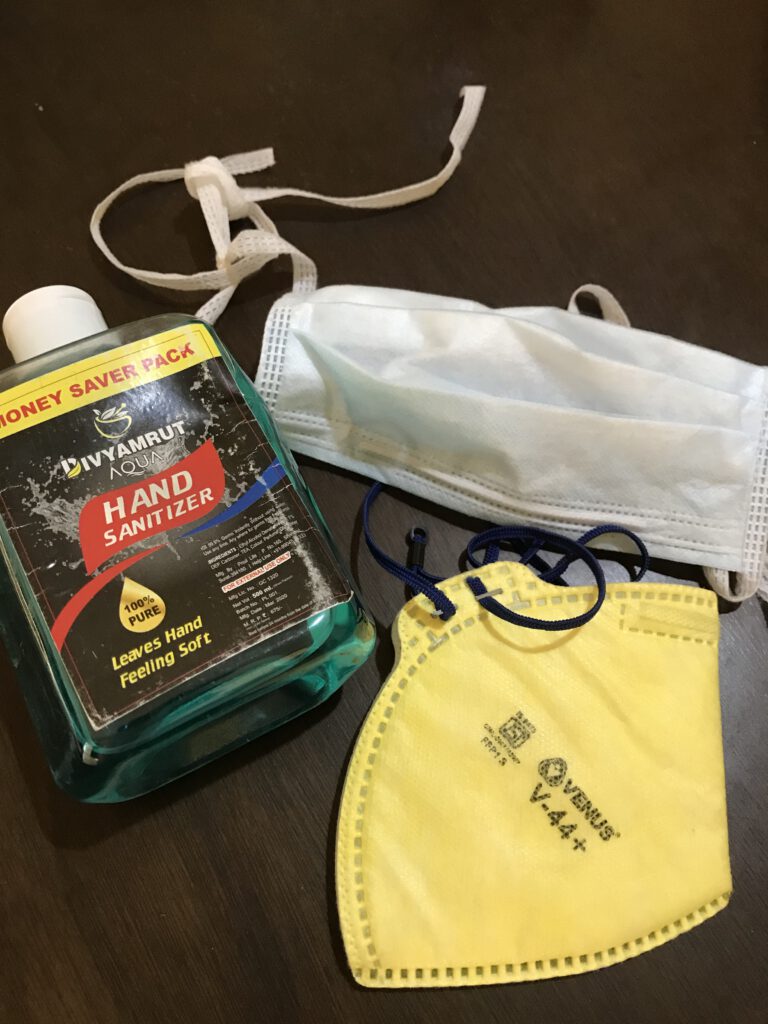 Till 2019, we never forgot to carry our camera while traveling. From now on we'll never forget to add face mask and hand sanitiser in the must have list.
Be safe and be healthy.
Cheers!