What kind of Traveler are You?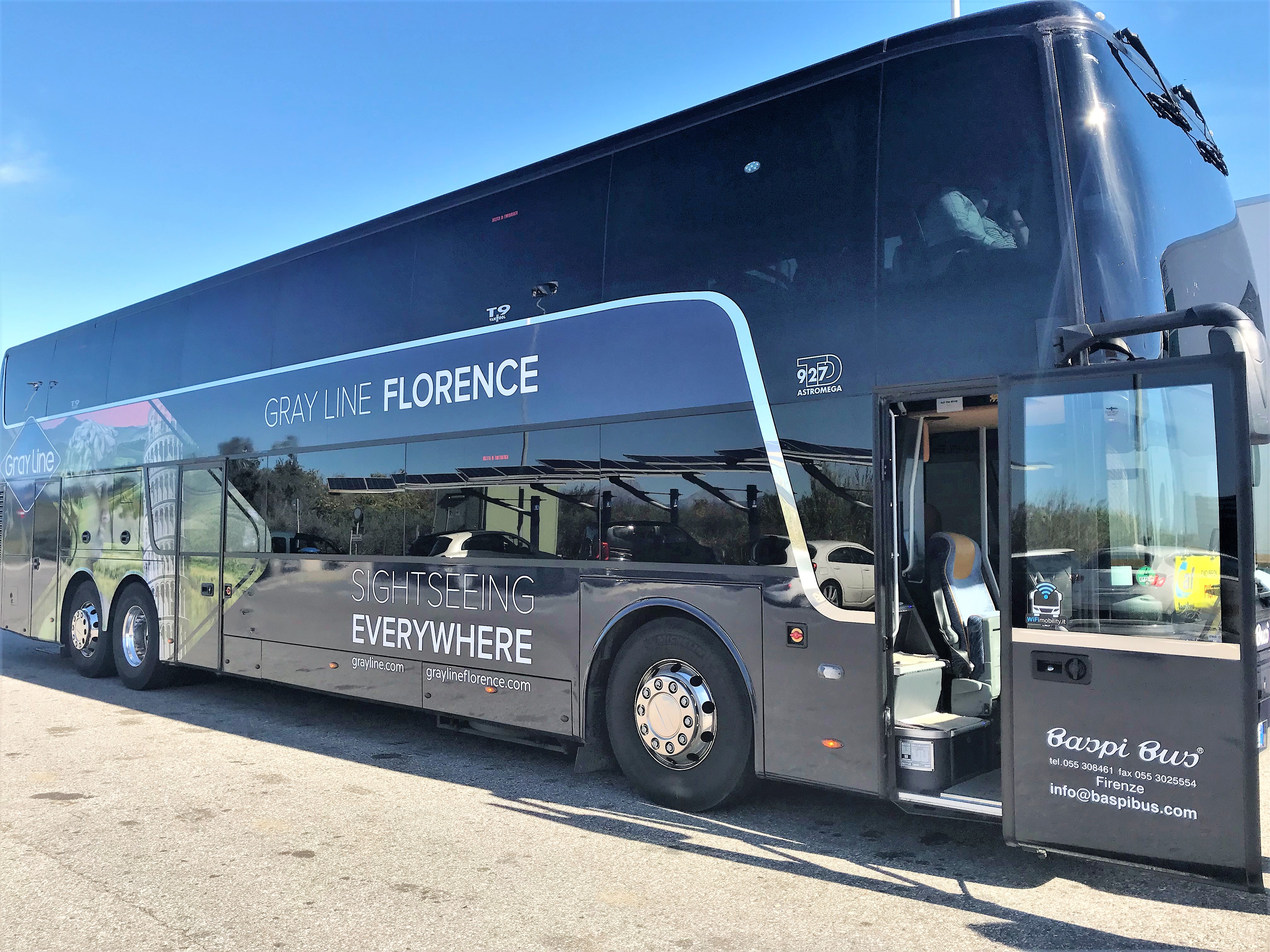 It's integral to know what kind of a traveler you are while planning a trip. Do you prefer a 4-5* property or you like staying in a Hostel? Are you a Luxury Traveler or you are a Backpacker? You like the comfort of what a fancy property offers or you  like to go out and explore?
Yes, traveling like a hippie and staying in a Hostel looks fun and adventurous but if that's not your preference you won't enjoy it. So question yourself who you really are and what is it that you enjoy while traveling?
It's okay to carry a backpack but that doesn't make you a backpacker. You save a lot on accommodation if you stay in a hostel but that's absolutely your preference. If you can afford a little bit of luxury then why not??
If you ask me, I can't share my space with anyone so I always book a hotel. Might not be a 5* property but I need my privacy. When am traveling, hotel is just to dump my suitcase and sleep at night. You'll hardly find me there. I can't say am a Luxury traveler, but I surely can't call myself a backpacker too. I am a budget traveler. Hotel is my necessity so that I can drop my bag and sleep peacefully at night. Rest of the time I'm outside exploring!
Do you enjoy trekking or you like lazying at the hotel? I am not a trekker but I enjoyed my trip to Kasol and trekked to Chalal and Tosh. That too was a different kind of fun! Not everyone enjoys trekking, so ask yourself what is it that you really prefer.
Read Here: Solo trip to Kasol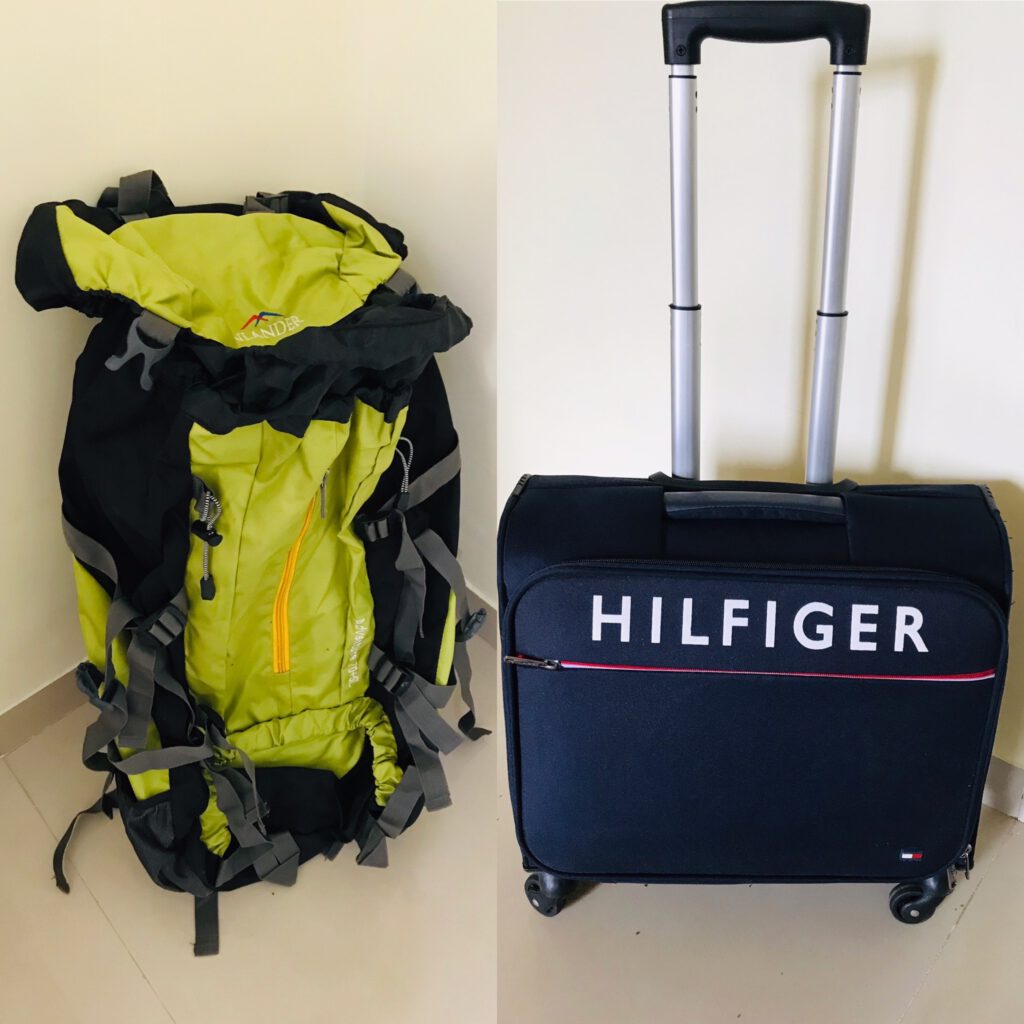 Do you enjoy trying different cuisine or are you that kind of a traveler who will always look for an Indian Restaurant while abroad? I can eat Indian food when am in India so I am absolutely okay trying the local cuisine.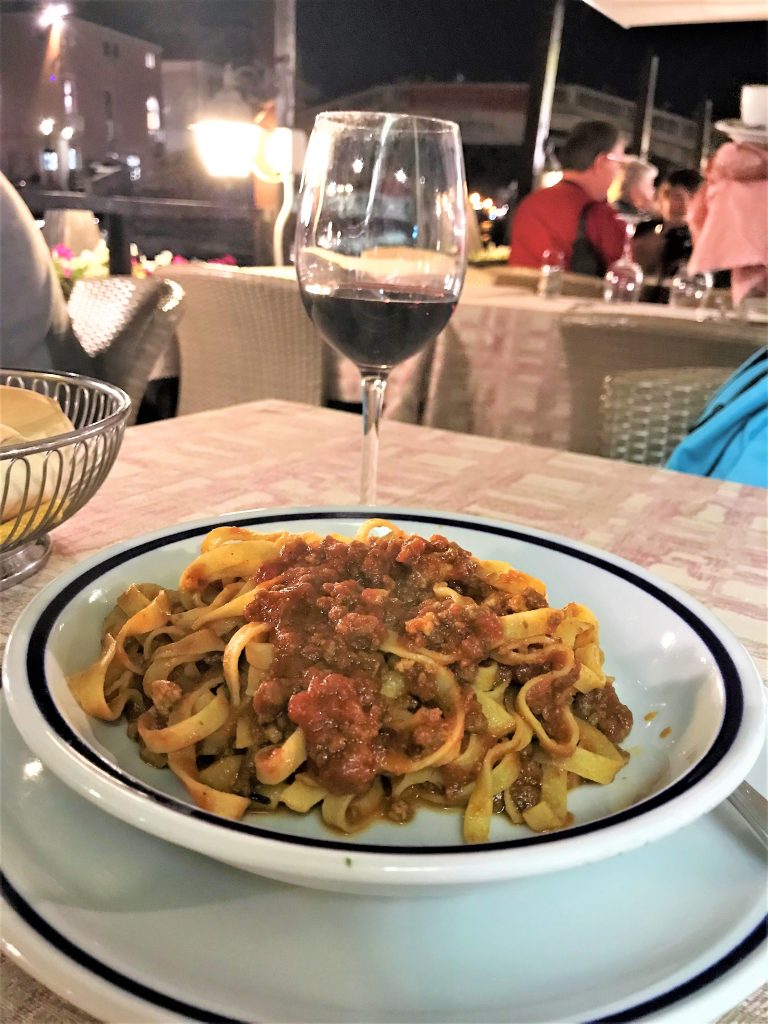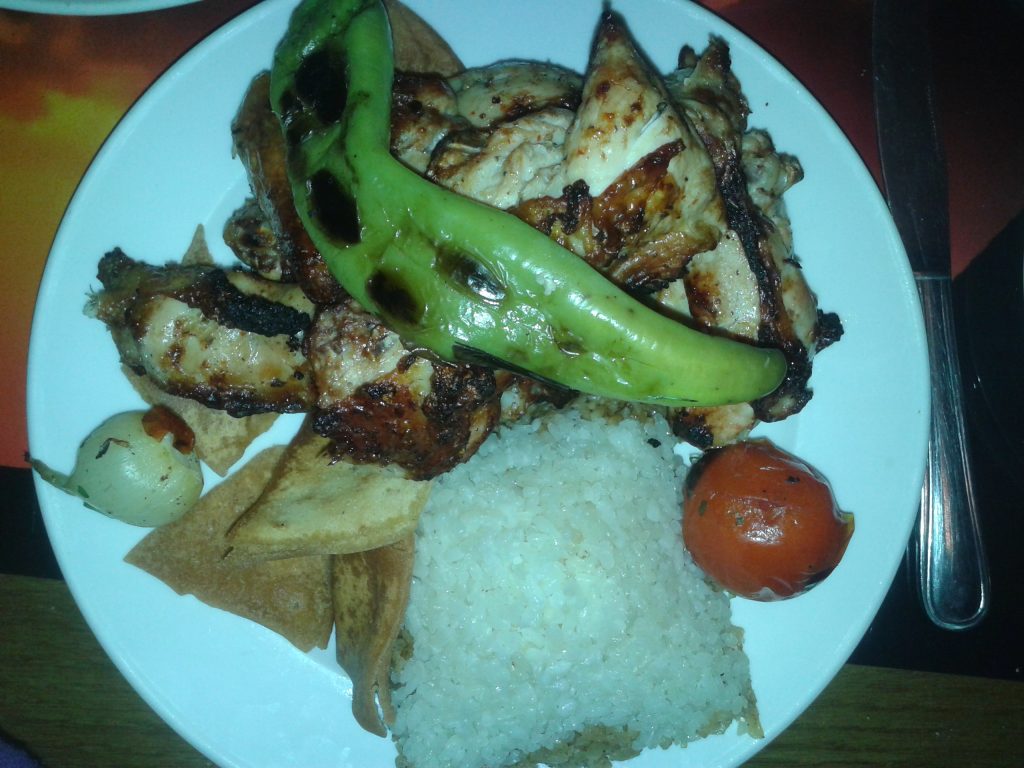 There are some kind of travellers who prefer a luxury hotel and spend most of the time in it. They hardly leave the hotel. Now again, this could be very destination specify. I was traveling to Bahamas in the Caribbean Island and staying at Breezes which was an All Inclusive Resort.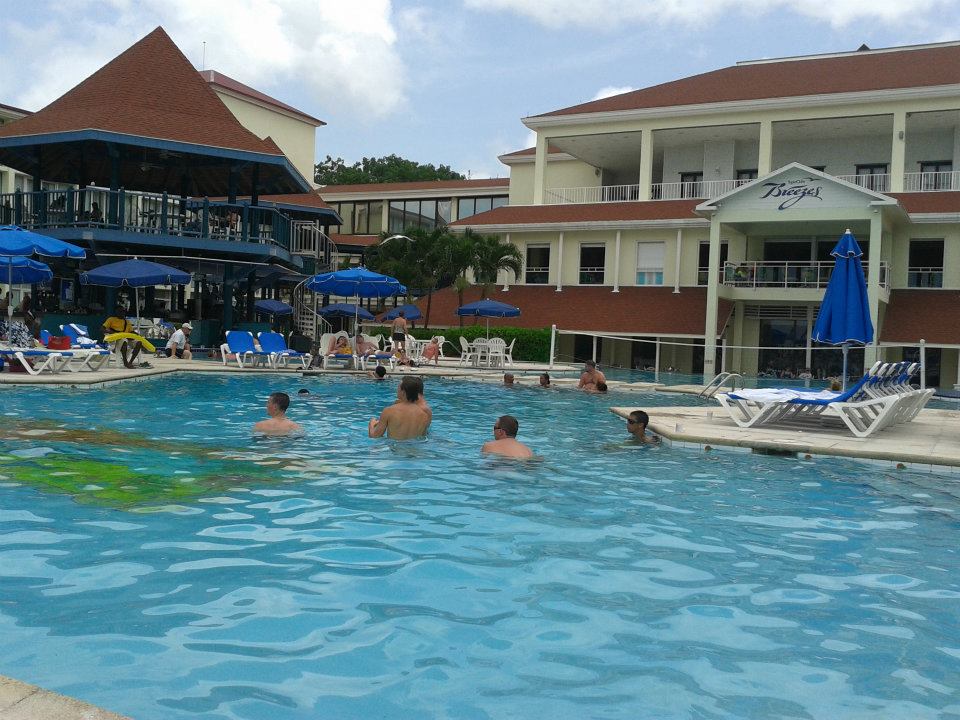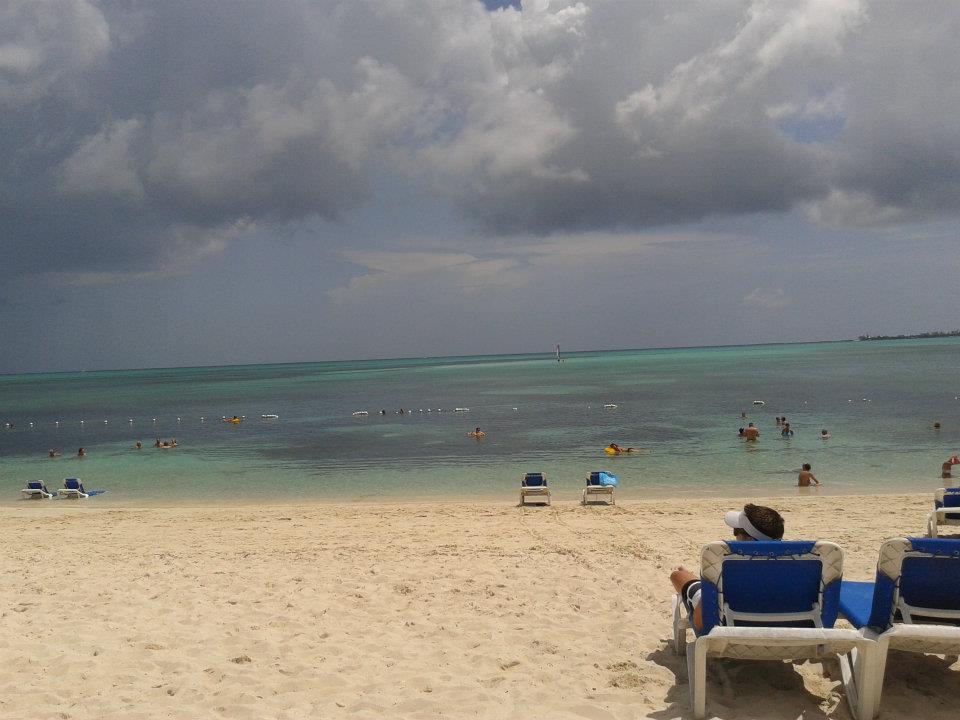 The Resort even had a private beach and all the meals and drinks were included so there was no need to venture out. Yes I did visit all the other places too but the Resort was complete in itself. Hence, if you're traveling to such exotic destinations, you can book a luxurious property because you'll be spending most of your time in there.
Read Here: My Bahamas Story…
However, if you're traveling to Dubai or Vietnam you don't want to be confined to a hotel right? There is so much to explore, you can book a budget hotel if you don't want to share the room and spend most of the time outside.
Besides identifying the type of property you prefer, there is another important question to ask yourself. What mode of transport do you prefer? Out here I'm talking about Domestic journey. For International of course you'll take a flight.
If you have to travel from Delhi to Jaipur, would you prefer a Flight, Bus, Train or would you prefer to drive. The mode of transport sometimes determines our destination. You might not be in the mood to travel in a Volvo for 13hrs so you give up that plan of going to McLeod Ganj, instead you take a flight to Pune or a train to Jaipur. It happens to me all the time. Just the thought of traveling for 13hrs in a bus sometimes drains me and I land up changing the destination. I have traveled in a bus couple of times but you are not always in that mood. So understand your preference while making a plan.
Now that you have identified all the necessary details.. I guess it's time to start planning your next trip??
Happy Traveling
Cheers
Nilz