Useful Tips for Female Solo Travelers!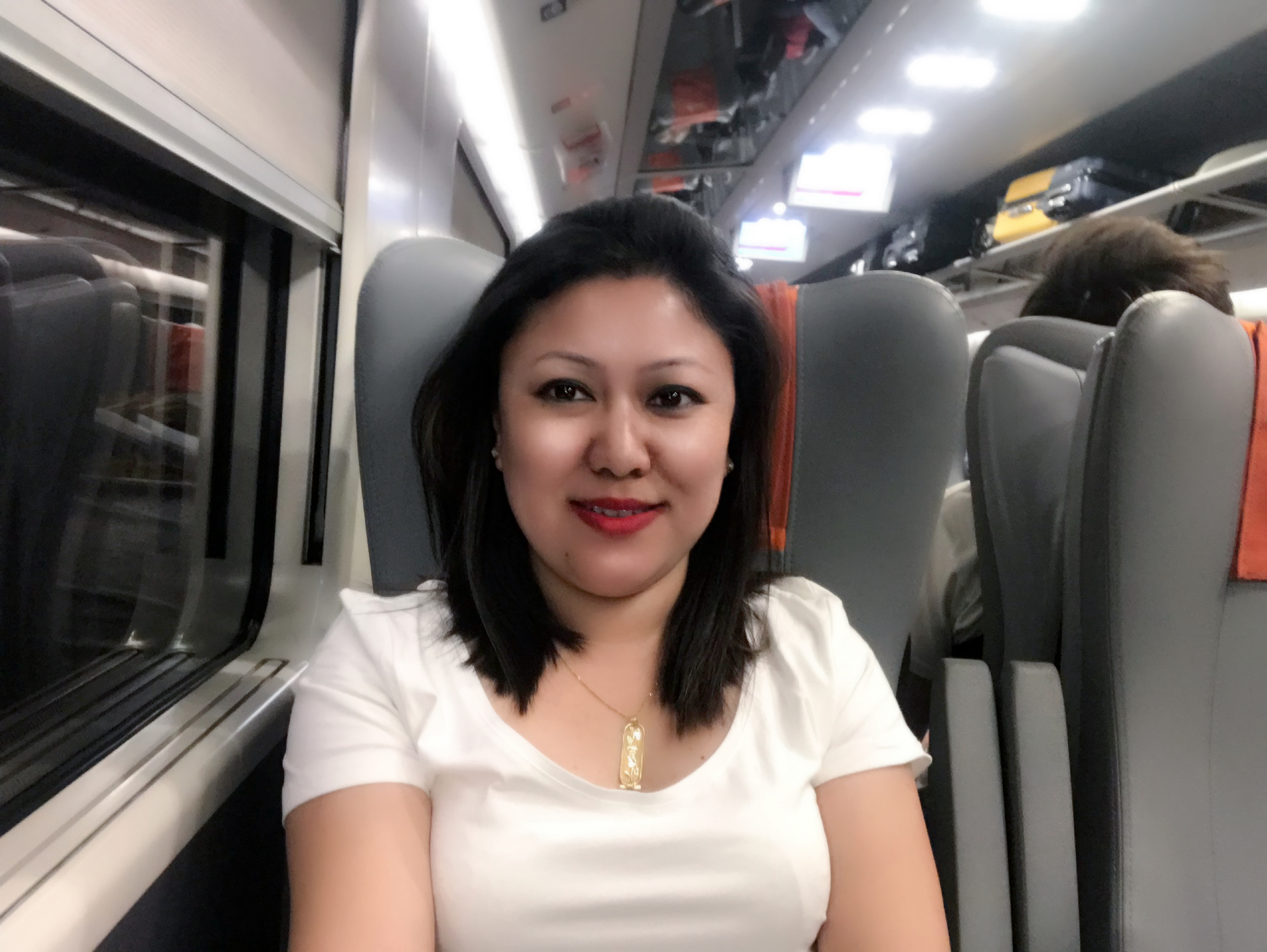 Have you been thinking of traveling solo but not been able to gather courage to do so? I would suggest, face your fear! Traveling solo will not just make you independent but it will also build your confidence. Traveling solo can not just be real fun but it might be a way to get to know yourself better.
There are few things which you need to keep in mind and you are sorted.
Plan your Trip
Planning is very important. List down all the places that you always wanted to visit and prioritize which one you want to visit first. Is it a beach destination you have in mind or is it the mountain calling? You might have a date in mind or a certain budget but you have to see which destination from your list fits your requirement. You might even want to randomly pick up one of the destination and do the planning later, it's absolutely upto you. But the first thing is to decide where you want to travel.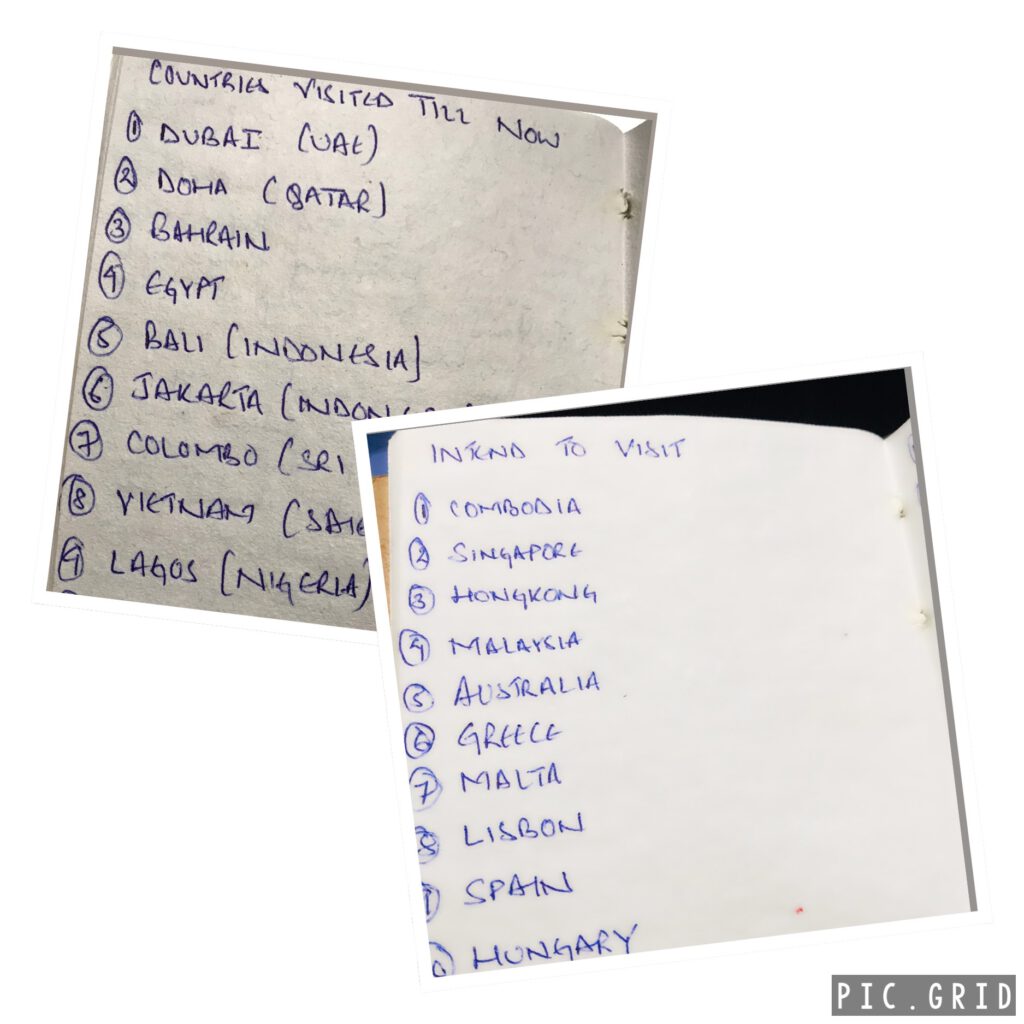 Research – Book Transport & Hotel
Now that you know where you want to go, do some research about the destination. Am sure you always wanted to visit the place but its important to know certain facts.
Book Flight/Train/Bus
How will you reach the place? If it's international travel that you are planning, you have to book your Flight in advance. Do extensive digging on airfare. If you book in advance, you get cheaper fares. I had booked Delhi to Rome and return from Paris back to Delhi in just INR 27k in Kuwait Airways. It was the cheap airfare that made me decide my solo trip to Europe.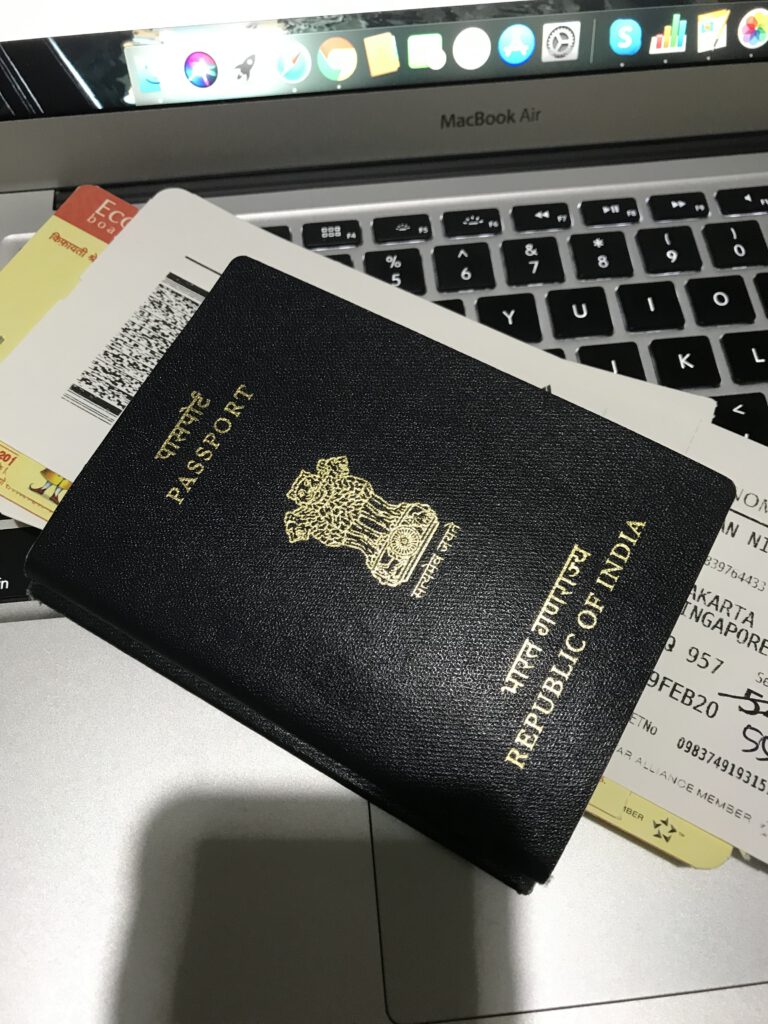 If it's within India that you're planning, you can still book the Airfare in advance. For cheaper option you can take sleeper buses which is comfortable enough if you don't get train tickets. I remember traveling in one of it from Udaipur to Gurgaon as train was not available. It was an overnight bus and pretty comfortable.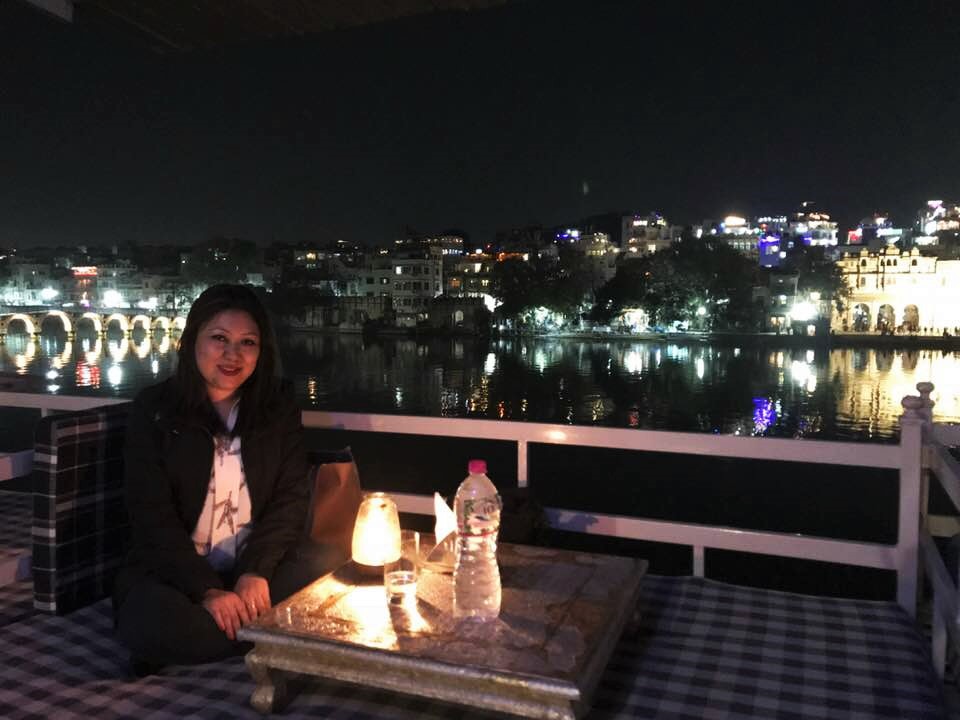 Get your visa sorted as soon as possible. For Middle East and Far East visa might not be a problem but if you're planning Europe, you definitely need to plan in advance. My Schengen Visa was rejected the first time. Thankfully I had enough time in hand so I reapplied. It was stamped just a day before my departure date.
Read my story:
Book Accommodation
I would suggest book your stay in advance. You don't want to be searching for a hotel after reaching. Again accommodation is absolutely based on your preference. Some might not be comfortable in sharing their space with anyone, whereas some might prefer staying in a hostel as it gives a chance to meet new people. So, it's important to know your preference. Decide where you want to stay. Is it a Hostel or Airbnb or a Hotel?? Mind you, the first two will definitely be a cheaper option.
Once your transport and accommodation is sorted, research on the most visited attractions of the place. May be you want to write down the places you would want to visit while you're there. It will give you a direction and you'll not be lost after reaching the destination.
You might even want to prebook your excursions. You won't feel lost when you're traveling alone. You have your day planned. This is mainly for International Destinations am talking about; I had booked my Italy & Paris Excursions even before reaching the place. Similarly I had booked Chu Chi Tunnel Tour after reaching Ho Chi Minh. Point is, whether you book before arriving or you book it after you reach, I suggest you should book your excursions.
If it's your first solo trip, you might want to start with domestic travel. If I talk about India, there are a lot of places which can be easily visited solo.
I have been to Goa, McLeod Ganj, Kasol, Pushkar, Udaipur to name a few. Yes, initially you are bound to feel awkward but eventually you'll be okay. Trust me on that. You really don't need to book any tour in advance. Just reach the place and then decide. Even your hotel receptionist will be able to guide you.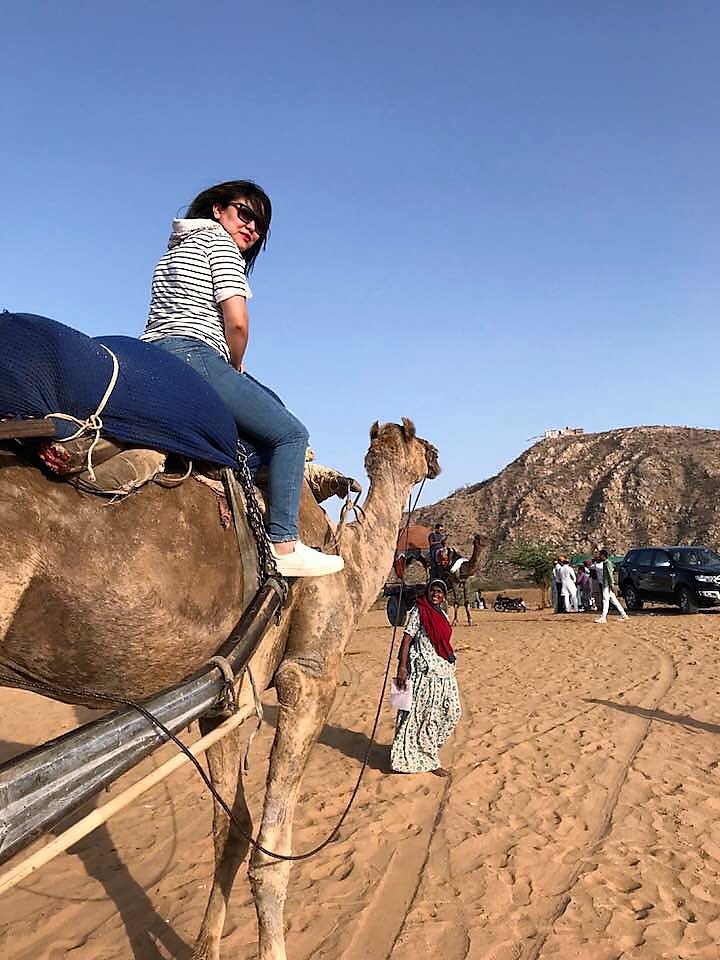 Read More: Weekend in Pushkar
Travel Light
Yes, you don't want to carry unnecessary stuff. Read about the destination that you're traveling and carry your clothes accordingly. Plan your vacation in your head. You might want to go trekking so you need your Trainers. You might have decided to party in the evening so you want to carry your heels too. Plan your entire vacation in your head. You can carry your clothes Day wise. Visualise what you're going to wear each day and carry accordingly. It helps!
Keep a Journal and a Book
You are traveling solo, which means you have lot of time in hand. Always keep a journal, you might want to pen down your thoughts at a go and don't forget to carry a book. I had finished reading "Alchemist" in my solo trip to Kasol. While traveling to Vietnam, I had picked up "Make Your Bed" from one of the bookstore at the Airport. I finished reading that too in my 5 days of stay. Book can be your best friend in need.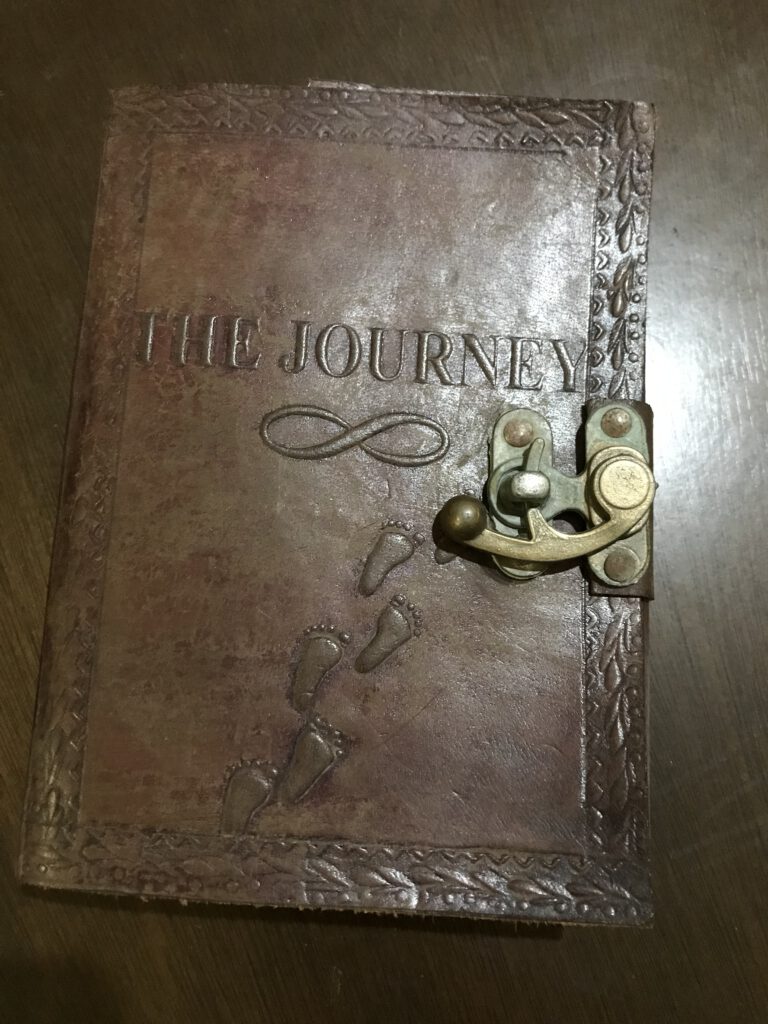 Let someone you trust know your Itinerary
This is important. You might want to share your whereabouts to someone you trust. I know you are traveling alone but someone should know what you are doing. This is just for your safety.
Stay connected
You are traveling alone and you might need to make a phone call or search for a location. How will you do that if you are totally disconnected?  You can take a Matrix International Sim Card or get the International Roaming activated in your phone. In most of the countries you get a local sim at the Airport. You might want to try that out too.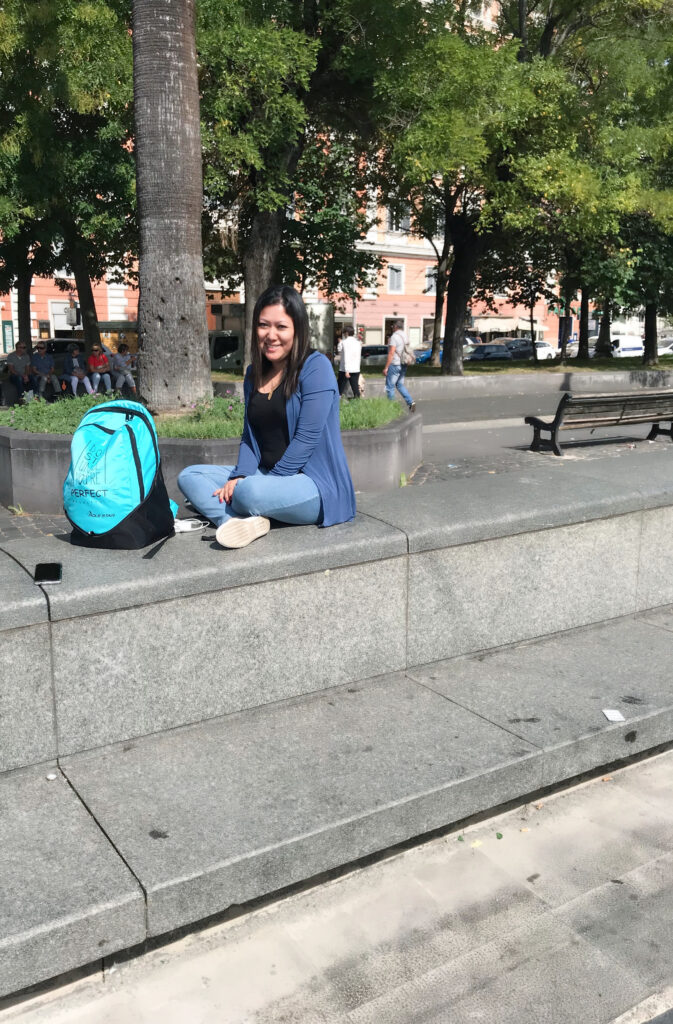 Don't be afraid to ask
Remember you are a visitor. Don't feel uncomfortable to ask if you need any help. Best part of being a female is that everyone will be available to help a woman in need. I was carrying a 20KG suitcase in Venice and trying to climb the stairs to take a car  to Airport. Venice does not have roads, mainly the water body. I was literally dragging  my suitcase when I asked for help. That helpful gentleman helped me carry my baggage and cross it. So ask if you need help.
Hope you plan your solo trip soon.
Cheers!
Nilz