Road Trip to Agra from Delhi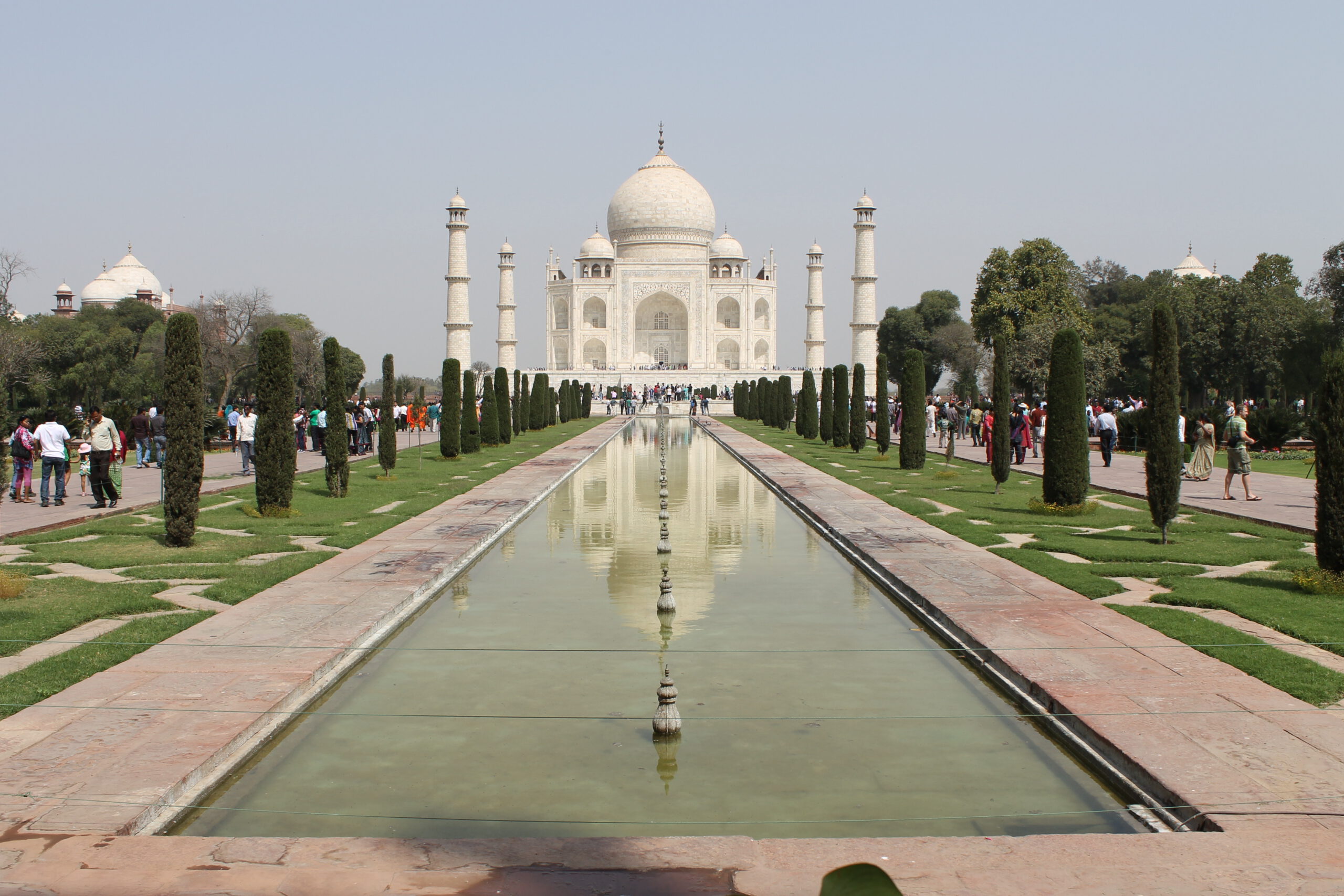 Agra, we all know is known for Taj Mahal. In fact, it is the most sought after reason why Agra encounters travelers from all across the globe.  You can take a flight to Delhi and then after travel by road to Agra.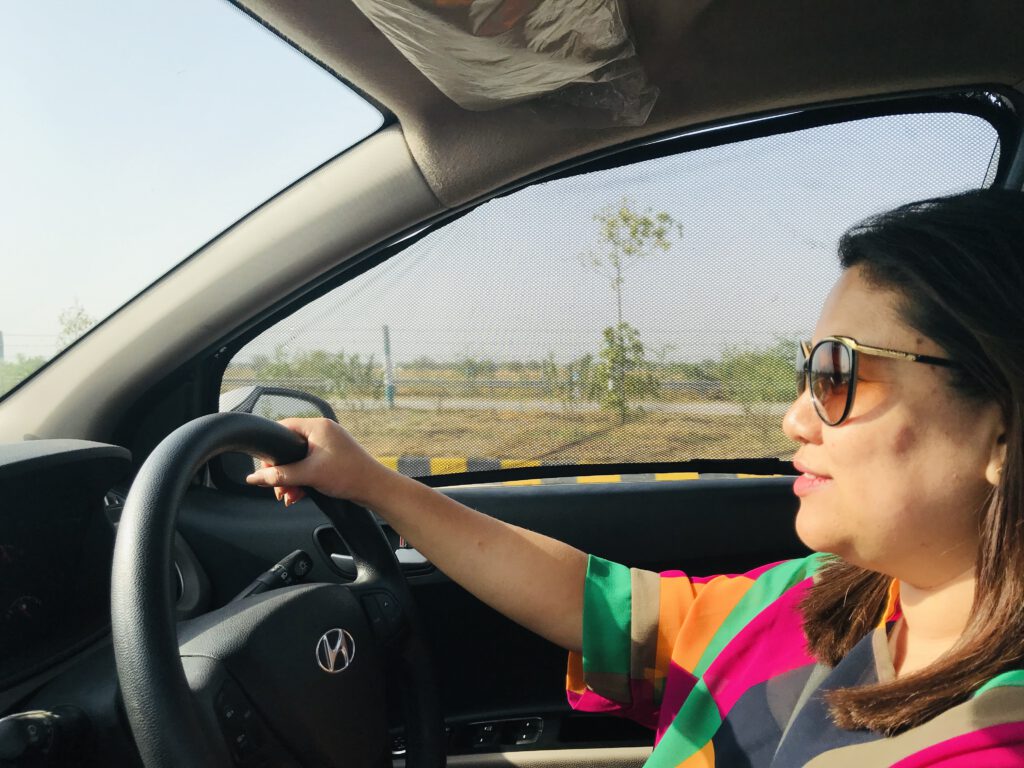 Delhi to Agra can be a day trip or you can stay for a night if you want to make it stress free. Travel time is about 5-6hrs and you can cover it by leaving early morning and returning by night. However, I would suggest to stay for a night so that you get time to relax.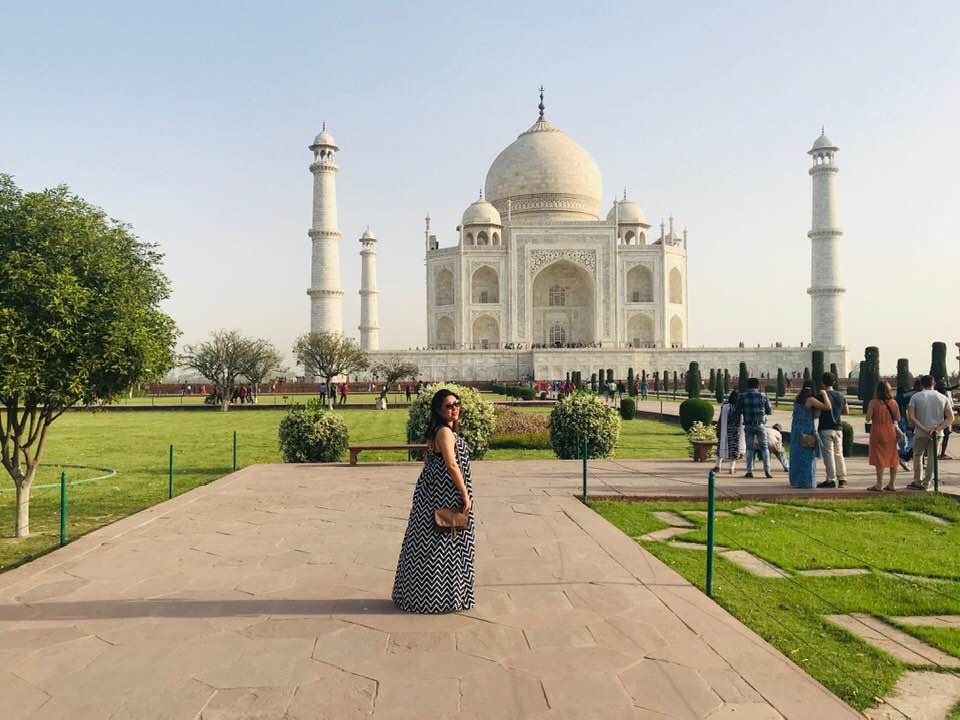 One thing to understand about Taj Mahal is that it's best if visited early morning, which means even if you leave Delhi at 6AM, you are likely to reach Agra not before 11AM. Getting in the long queue to get a ticket can be a pain at times. Hence, I would suggest you reach Agra the day before, roam around the market and have a good night sleep.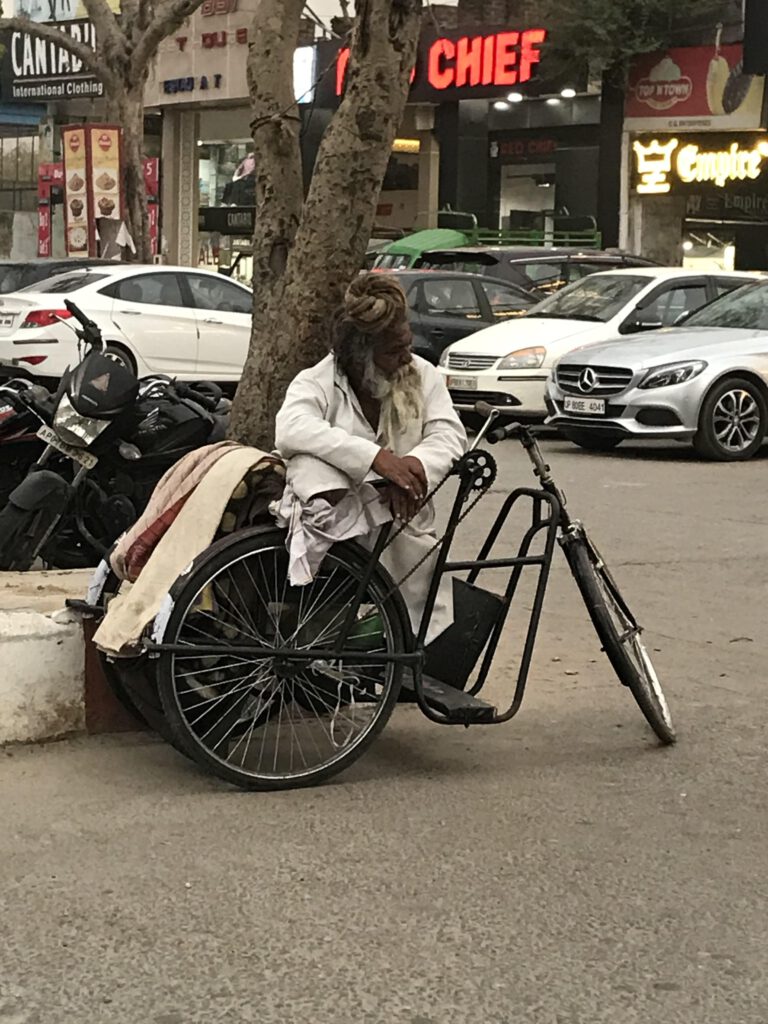 Next day early morning, reach the gate of Taj Mahal and purchase the tickets. It will be less crowded and hassle free. Believe me, even at 7AM Taj Mahal is crowded. I guess the ticket counter opens at 6AM, it would be best to reach on time to purchase the ticket. I think we paid 500INR per person to purchase the Entry Ticket with main mausoleum. For Foreign Tourist the fee is higher, don't remember the exact amount. There are 3 entry gates to Taj Mahal and all has Security check points. You will be frisked before entering the gate and they'll check your bags and belongings. I always carry a pocket bible in my bag and they didn't allow me to carry it. That was extremely strange! I didn't discard it but I asked them to keep it safely so that I could take it on my way back .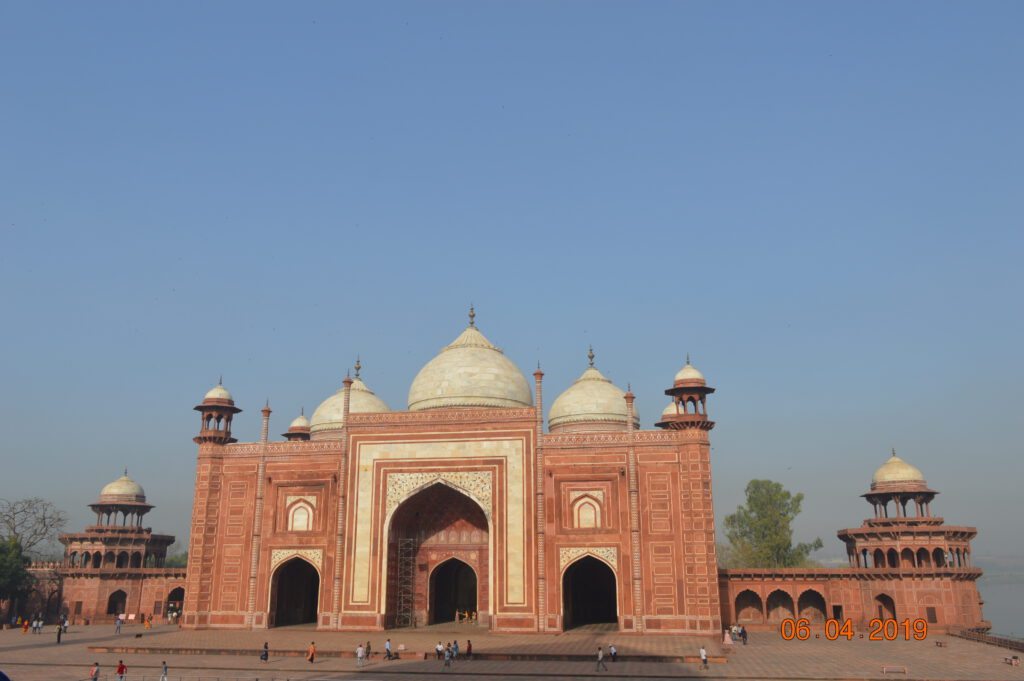 When you first get a glimpse of Taj Mahal, it definitely leaves you enthralled. That white marble dome right in front of you, the experience is overwhelming! You can get some amazing photos in and around the place. You have to choose the best slot and capture it. I bet, you won't get enough of it.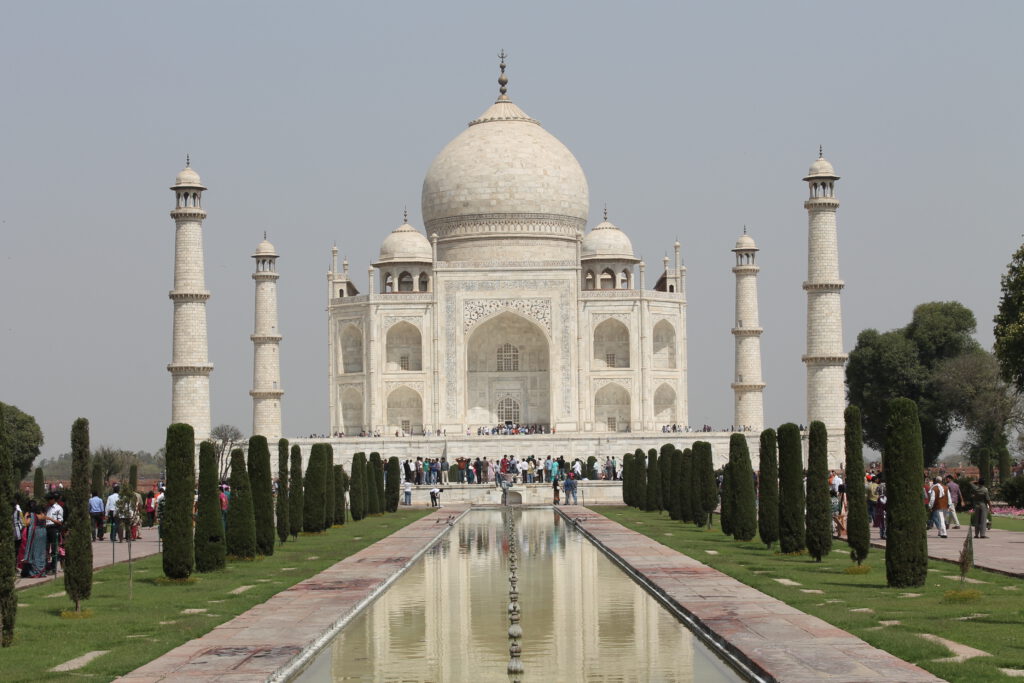 Foreign Tourist and Indian Tourist have different lines to enter the main mausoleum. You'll also experience a lot of touts in and around asking if you want a guide. If you are interested in taking a guide, you can do so. They might charge INR500 to guide you inside.
Taj Mahal is closed on Friday so please keep that in mind while making a plan. We had left Delhi around 9AM and I guess we reached in about 6hrs. It was a Friday and since it was already evening by the time we reached, we just went to visit the Agra market that day and crashed in the hotel. Saturday early morning I guess around 6:30AM we left for Taj Mahal.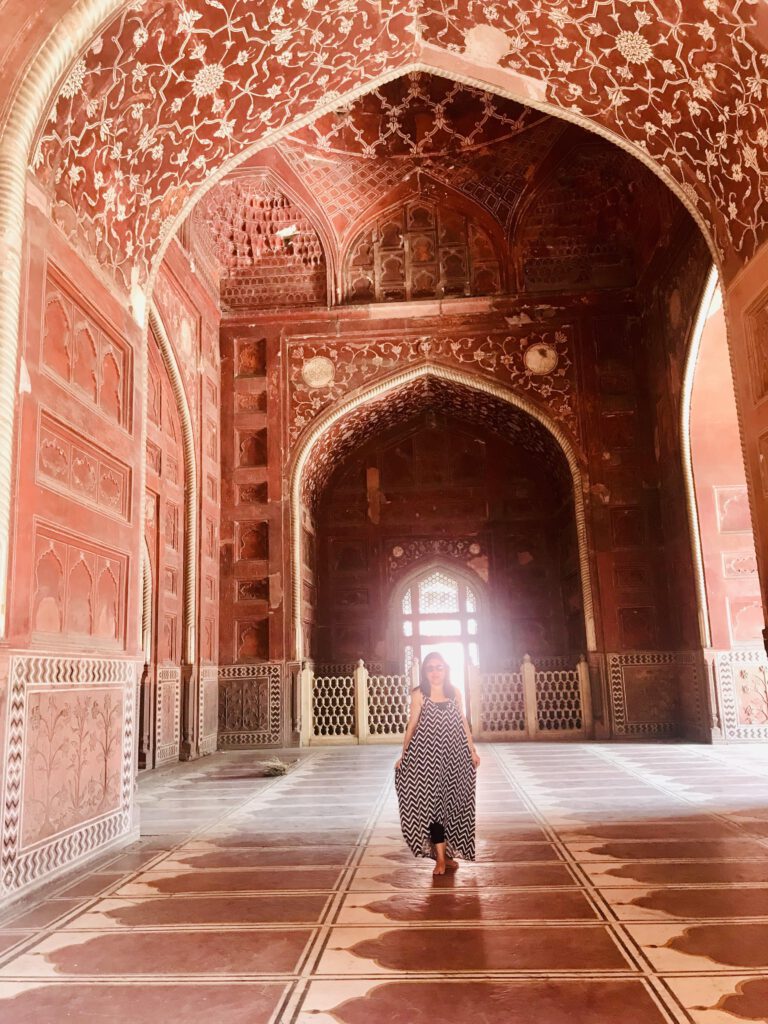 Luckily, Hotel Taj Resorts where we were staying was hardly 500meters away from the Eastern Gate of Taj Mahal. In about 7-10mins walk we reached the gate. We spent enough time in Taj Mahal, took the pictures and after we were satisfied we came back to the Hotel, had our breakfast and checked out. Our next stop was Agra Fort before we left for Delhi. Built in 16th century by Emperor Akbar, this fort covers about 94 acres of land. You need to purchase the ticket to enter. The amount is again different for Indian and Foreigners. The Fort is huge and the structure is well maintained. It is made of red sandstone and till date it is in a good condition. You can spend some time here, click pictures and leave once you are completely satisfied.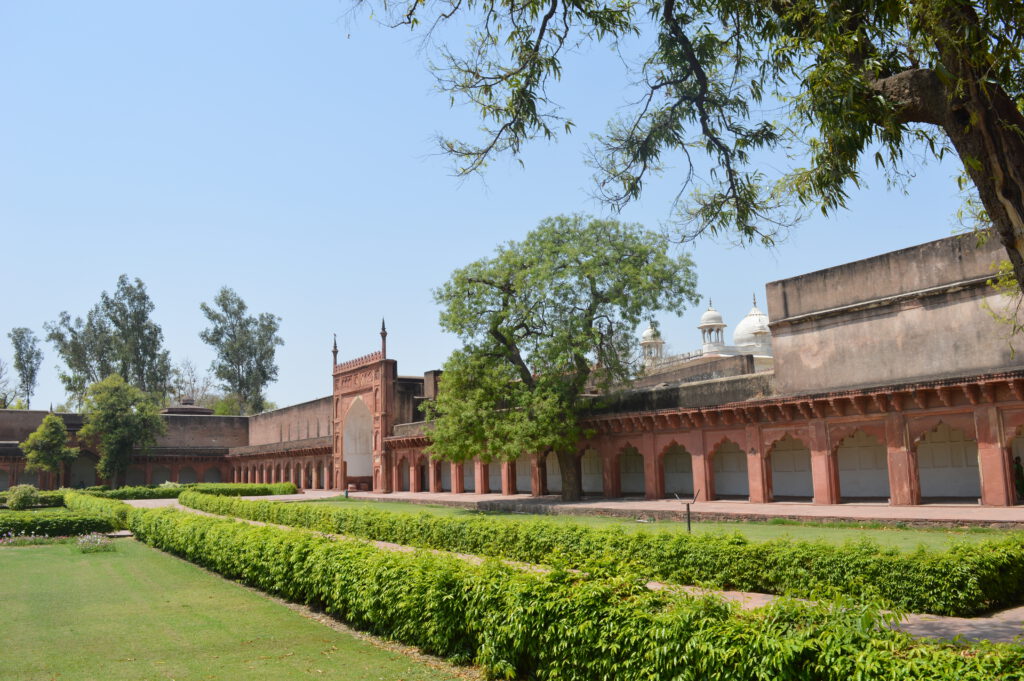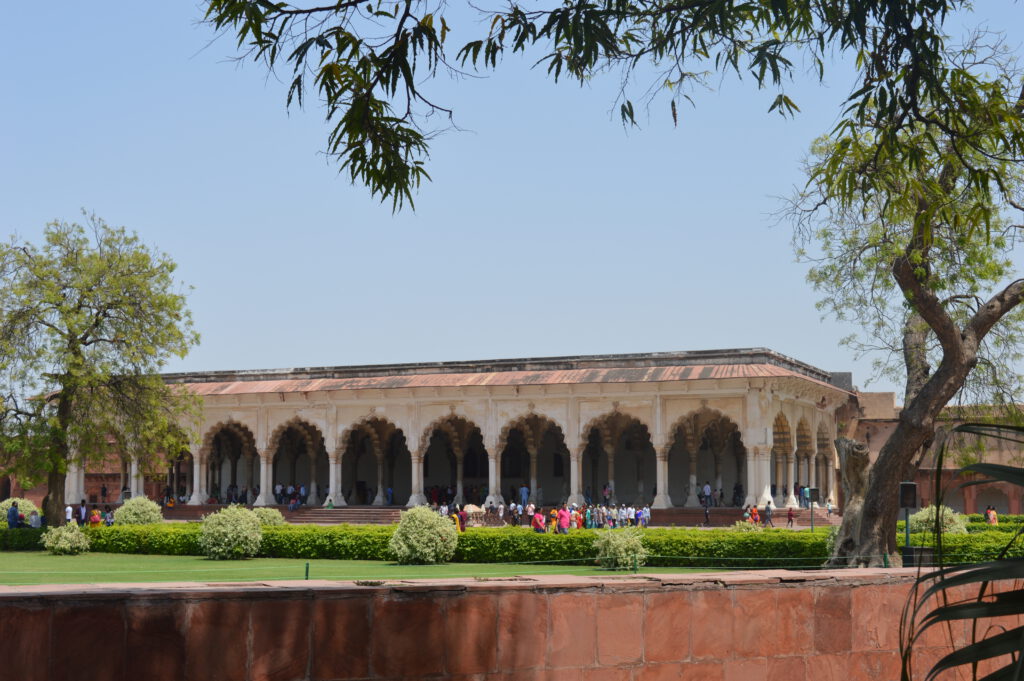 It was my second visit to Taj Mahal but it really isn't enough. I think I can visit the place again if I get a chance. There some kind of vibe in there which is so peaceful. You have to choose a spot to sit and relax. I think I could have just sat there doing nothing, just being with myself.
Taj Mahal, no doubt is one of the wonder of the world and you'll understand that when you see it!
Points to Note:
Try to reach the gate of Taj Mahal before 6AM to get the tickets
Wear comfortable clothes as it'll be hot and wear comfortable shoes as you'll have to walk a lot
Carry a good camera coz am sure you can't resist clicking pictures
Stay for a day if you can
Pick up a hotel in the walking distance of Taj Mahal (Check out Hotel Taj Resort, just 500m from Eastern gate of Taj Mahal)
Friday Taj Mahal is closed. Keep that in mind while planning.
Hope you enjoyed reading.
Cheers!