South Goa Beaches – what a Bliss!!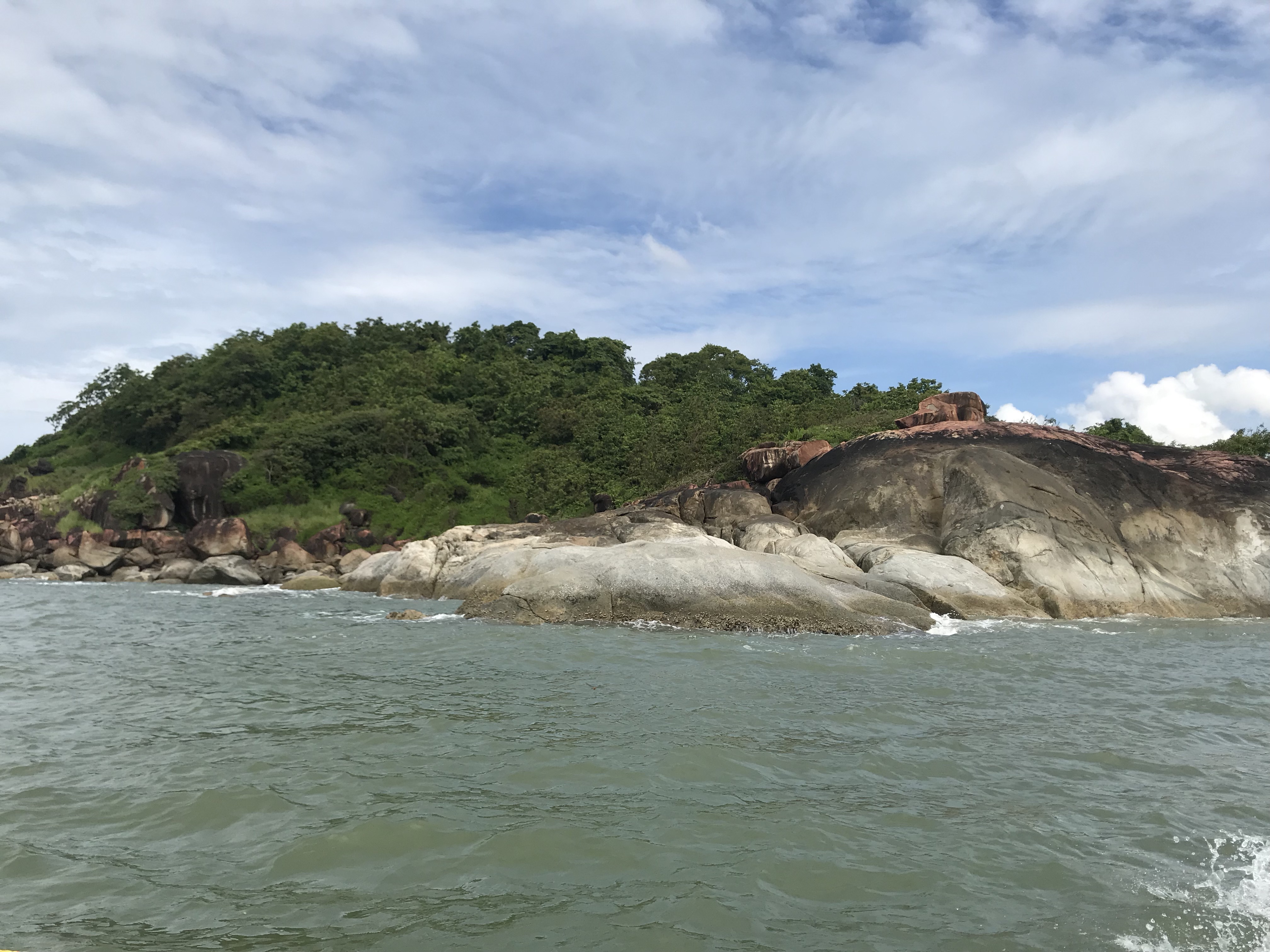 When it comes to Goa, most of the crowd hits North Goa. I myself had visited Goa couple of years back and resided in North. I had heard that South Goa is beautiful and worth a visit, hence to confirm the same, I thought of making a visit.
Since I live in the capital of Goa; Panjim, it took me almost 1.5hrs to drive there. I was accompanied by a friend and we had booked a hotel for a day. It was a weekend trip. We left on a Saturday and came back on Sunday. The way that leads to South Goa is simply awesome, what a scenic drive I must say!! You'll fall in love even before reaching the destination.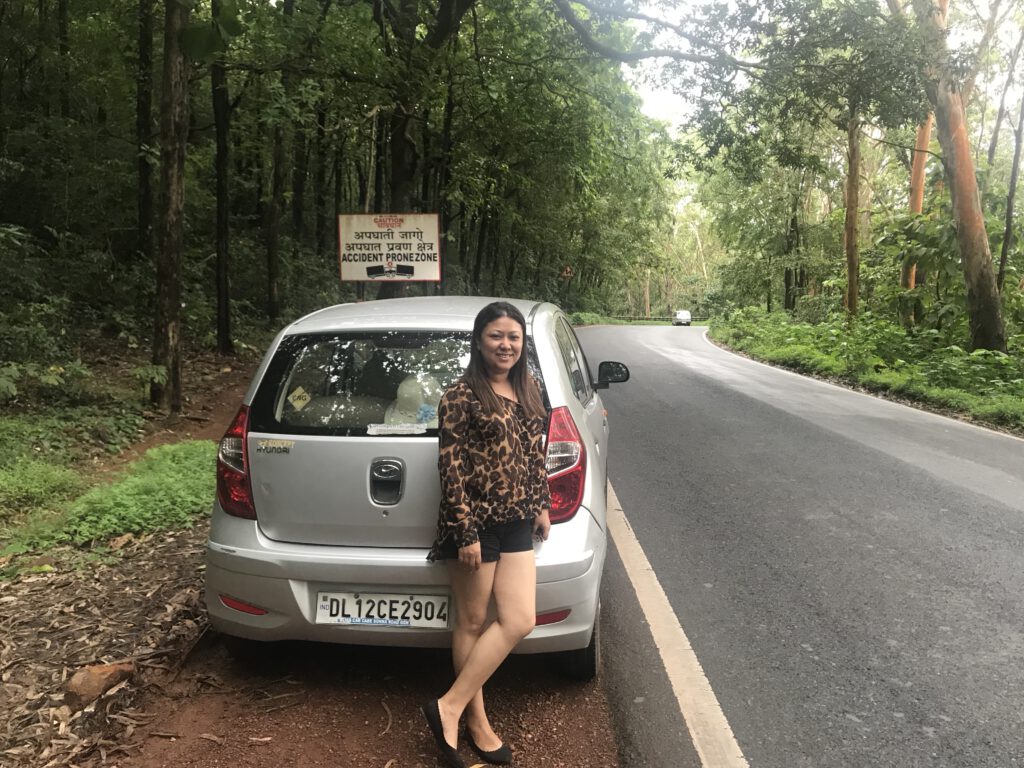 Palolem Beach
Our hotel was in Palolem and after leaving the bags in the room we headed out to the beach. It was raining like crazy so we couldn't make it to the beach, rather went to a café nearby to relish Chicken Vindalo and enjoy the rain. First thing I noticed about the surrounding was that there were very few Indians. Everywhere I could see only foreign crowd. It didn't feel like India, seriously!! It was completely different from North Goa, more peaceful, less commercialized and less crowded.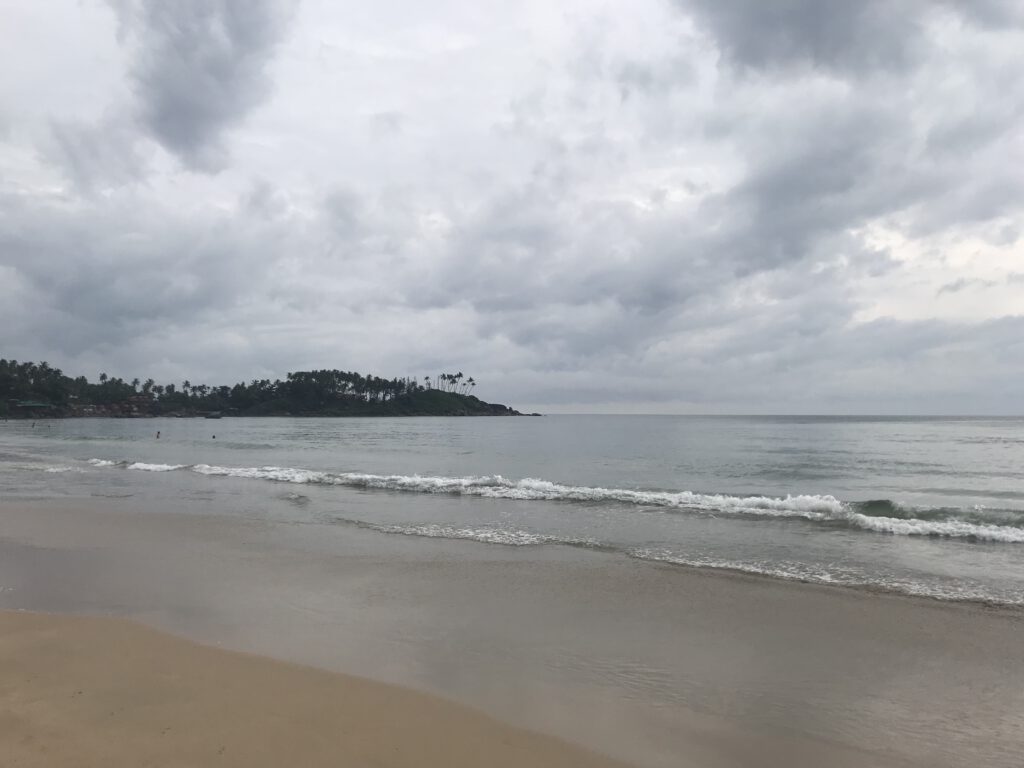 Palolem beach is definitely one of the most beautiful beaches in Goa, very serene. There were line of shacks and we did shack hopping. Just sit and drink coffee or beer or anything you want and enjoy the ocean view. It was a different experience. We went to another café nearby for dinner and believe you me; we were the only Indians in that Café. There were foreigners in every table smoking out!! It was indeed a very impressive evening.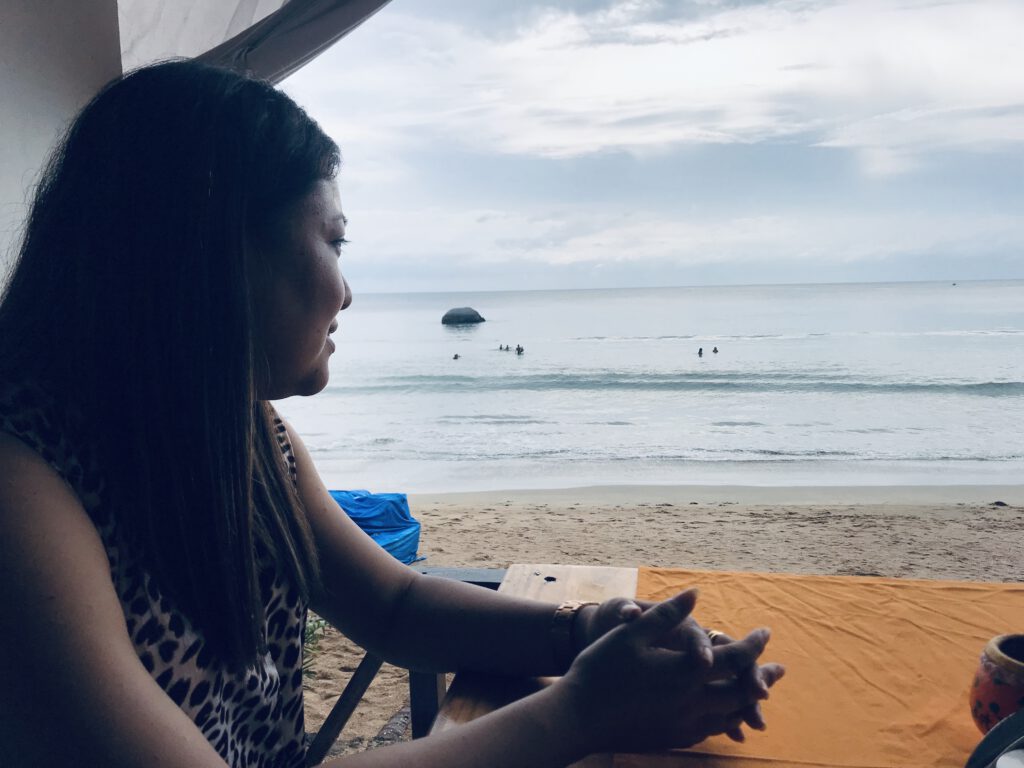 Next day we checked out from the hotel and thankfully it was a sunny day so we hit the beach again. We found out that there was a trip to island in a boat. We checked the price and were informed that it would be INR2500 if we want to hire the entire boat and INR250 per person. However, they would be taking 8-10 people in a single boat. We decided to go for per person option and after the boat was filled we took off.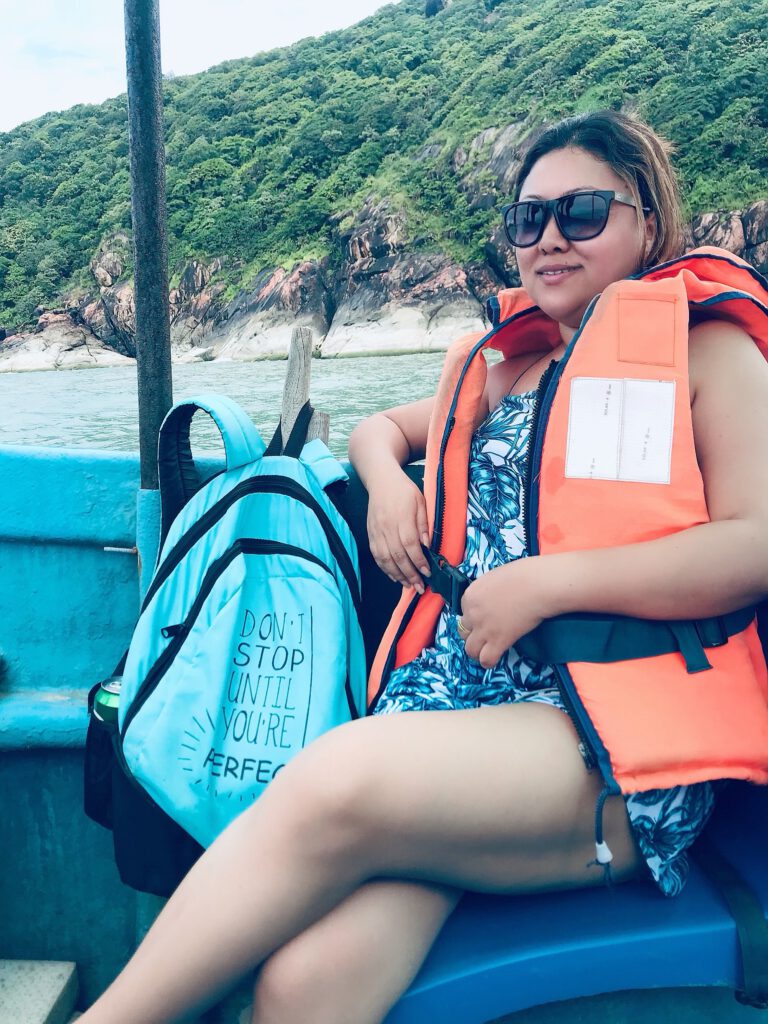 Boat Ride to the Islands
The 1hr trip would cover Butterfly Island and Honeymoon Island. That boat experience was really a good one. Butterfly Island as the name suggests, it is supposed to have different species of butterflies, not that I saw any. They took us further ahead to encounter the dolphin. This I can say that we did see few dolphins, not the entire jump but definitely a bit of it. You will need a boat ride to reach these beaches as there is no provision by road.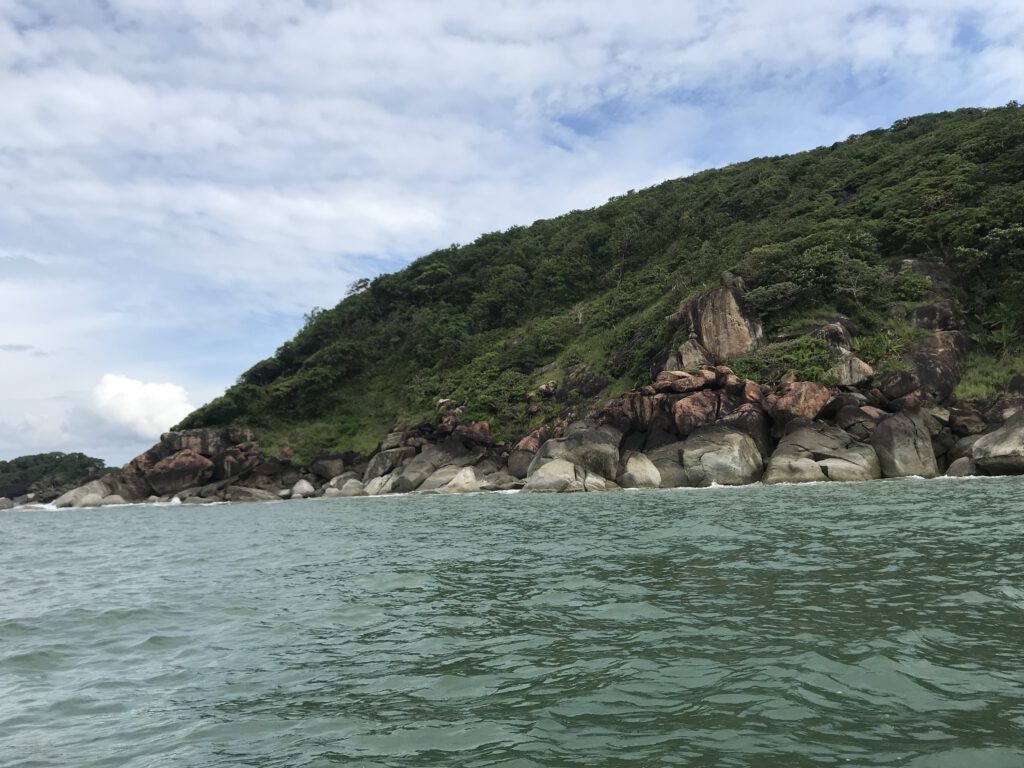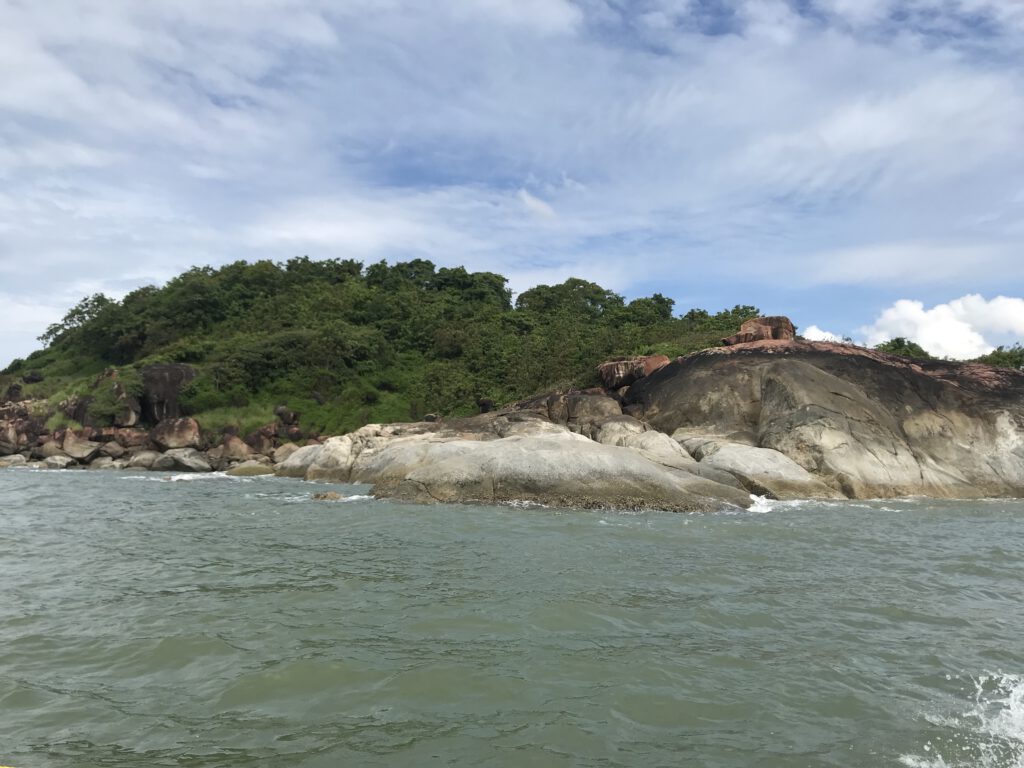 After getting back from the ride we sat in a shack again enjoying our drinks and snacks. Beer is extremely cheap, so you can drink as much as you want 🙂 Just to let you know, almost all the shacks have accommodations available. If you want to stay right on the beach, you can book any one of those. It was hard to leave the place but we had to. So, reluctantly we drove back home.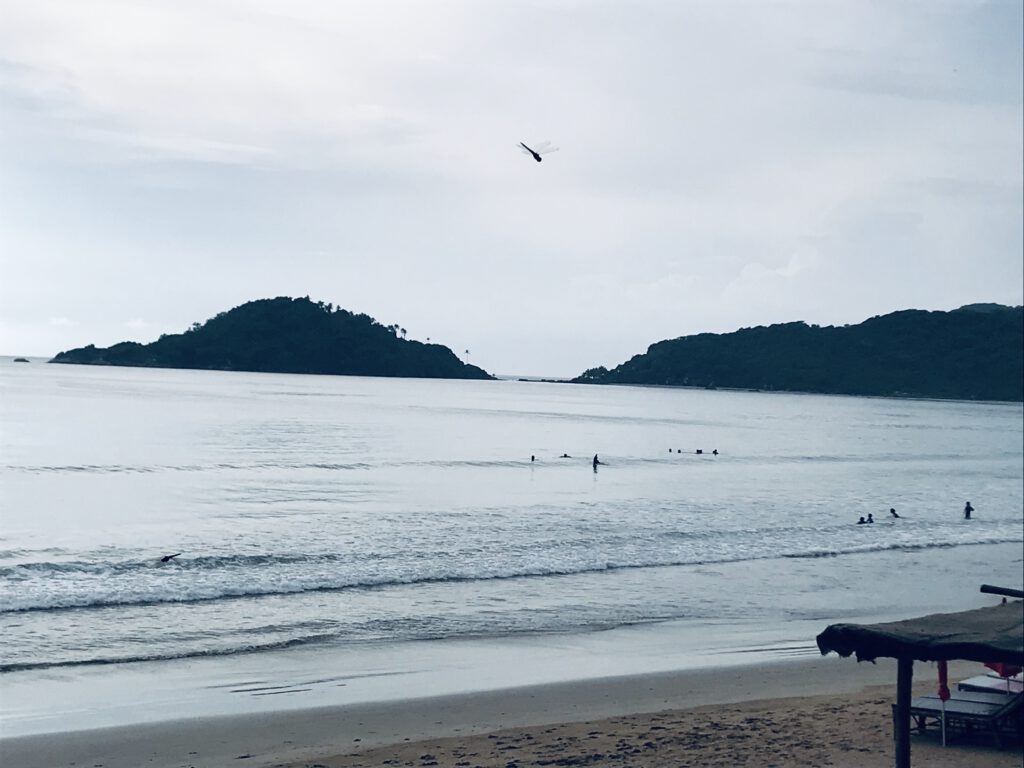 Hope you enjoyed reading.
Cheers!!