Kurseong – The Land of White Orchid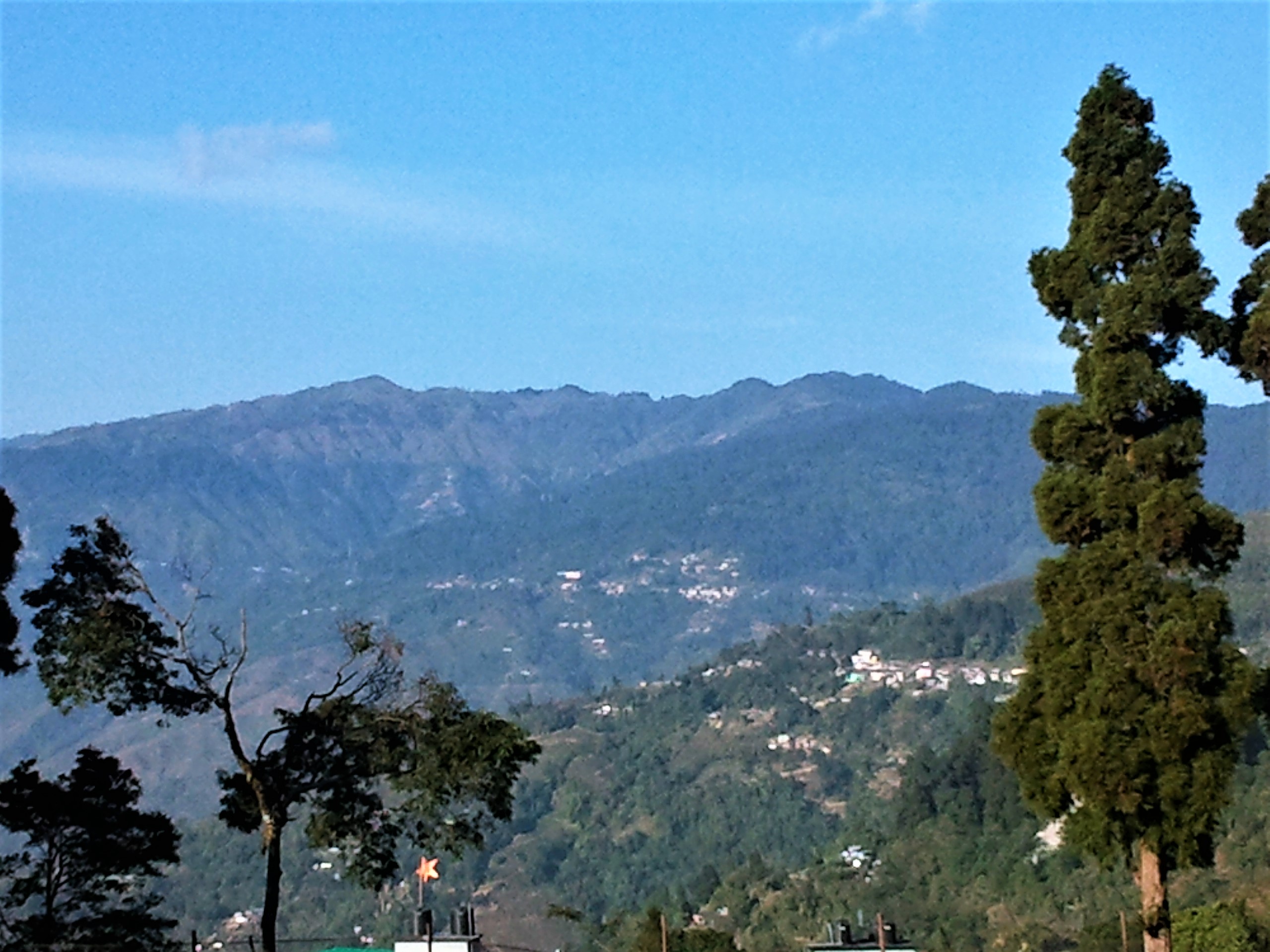 Kurseong is a quaint little town in the district of Darjeeling which has always been overshadowed by Darjeeling but it definitely has its own charm. It is my hometown and the place I adore. It can be reached by flight and train. Nearest airport is Bagdogra and train station is New Jalpaiguri. Taxis are available which you can avail. Prepaid taxi from the Airport will charge you Rs1100, not sure about the cost from the station as I've never traveled from there. But as per my experience it shouldn't cost you more than Rs2000 (may be). If you want to travel cheaper you can take a ride till Siliguri taxi stand and from there catch a shared taxi. It will cost you I guess about Rs75. It takes about 2.5 – 3 hrs to reach by road and I must say you'll love your drive up to the hill. You will be surrounded by mother nature and the view will leave you fascinating and enthralled.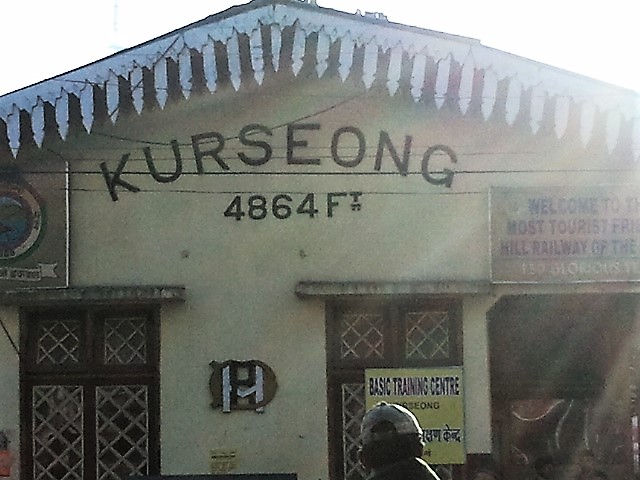 Places to visit in Kurseong
Eagle's Crag
Walk up to this place to get a bird's eye view of the entire town and the place around. It's near to the railway station and an ideal place to hang around with friends and enjoy the scenic beauty. I must say you'll be able to see a lot of love birds around so please don't panic 😛 Just ignore them and you have a good time. There is a small café selling tea and snacks, try the famous aloo mimi and momos. Also you'll be able to see the Gurkha Memorial which has a Khukuri placed on top. Do climb up the watch tower and enjoy the panoramic view of the place.
Grotto
In the St. Mary's Hills lies Grotto which is a famous destination for the locals as well as tourists who visit Kurseong.  Grotto has a statue of the Virgin Mother Mary and lots of people visit here to light a candle and offer prayer. A natural spring runs besides the statue and that is considered to be a holy water. This place is covered with dense forest and has a very peaceful environment. The silence and serenity of the place will leave you awestruck.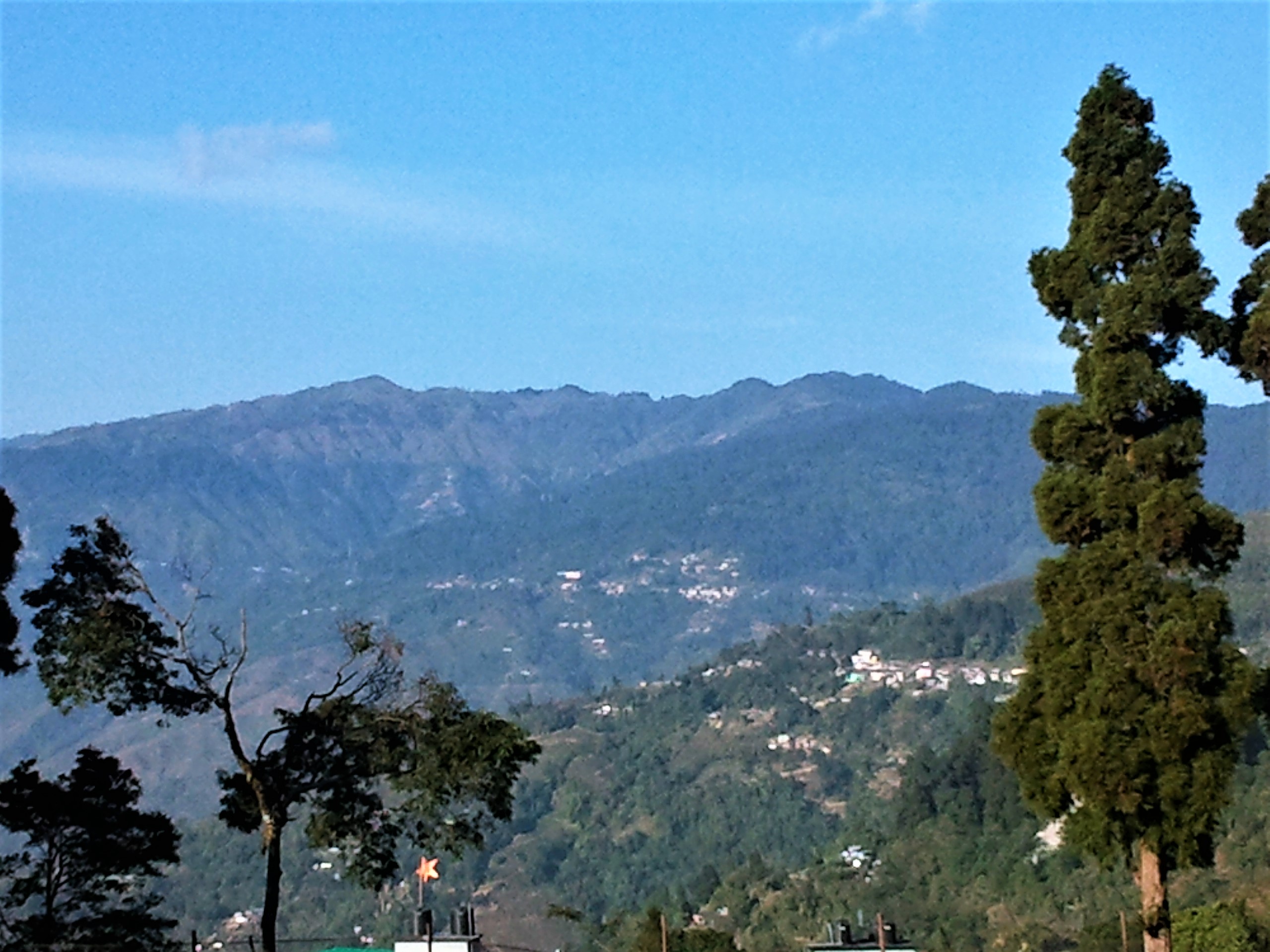 Deer Park
Situated in the Dow Hill area, Deer Park is one of the major tourist attraction in Kurseong. You can trek to Deer Park as the beauty of the place is supposed to be explored walking. The trail that takes you up to the park is simply breath-taking. It is surrounded by pine trees on both sides of the road. There is a small shop outside the entry gate selling tea and snacks and you taste their aloodum and momos. Park is clean and beautiful. It has area for kids to play. Best part is its scenic beauty. 4PM the entry closes so you need to be there on time.
Netaji Museum
Few kilometers away from Kurseong station at Gidhapahar is a majestic wooden bungalow which belongs to the Bose family. West Bengal government has reformed it and opened it as a Netaji Subhas Chandra Museum. It is definitely a humbling experience to visit a place where the historic icon once lived. It has pictures, documents and articles related to Netaji. You can pay homage by visiting this place to the great man of Indian history.
Hotels & Cafés in Kurseong
Cochran Place Hotel
I have my home in Kurseong so obviously I wouldn't be staying in a hotel, however I had visited this place for lunch. This resort was converted from a colonial residence and provides a spectacular view of Kanchenjunga. They have variety of options of Darjeeling Tea you can choose from. If you want to be away from the crowd and have a peaceful time with self, this is the hotel for you. Room rate might range from Rs2600 – Rs6000 per night.
Tourist Lodge
This hotel is run by the West Bengal Tourist Development Corporation and is a popular hangout place for many. I remember me and my friends going there a lot of time for coffee and snacks. It is usually not very crowded and you can simply hang out with your friends and chill out. The place is beautiful and has its own charm. Wooden floor with glossy polish and ofcourse the food, you have it all. You can choose to stay here if travelling to Kurseong or even take a short halt if going to Darjeeling as it falls on the way.
Amarjeet Hotel
Hardly few meters away from the main town lies Amarjeet Hotel, commonly named as "Black Door" by the locals. It is run by the Punjabi family and serves finger licking Indian cuisine. Room rate might range from Rs2200 – Rs5500 per night.
Maple's Street Food and Café
Tiny little café where you can simply go and chill out. Try their home made sausages and coffee.
33 Dream Café
Located in the heart of the town, this place has a unique décor and incredible atmosphere. They have a floor seating too which I like the most. It's a good place to go with friends and spend some good time.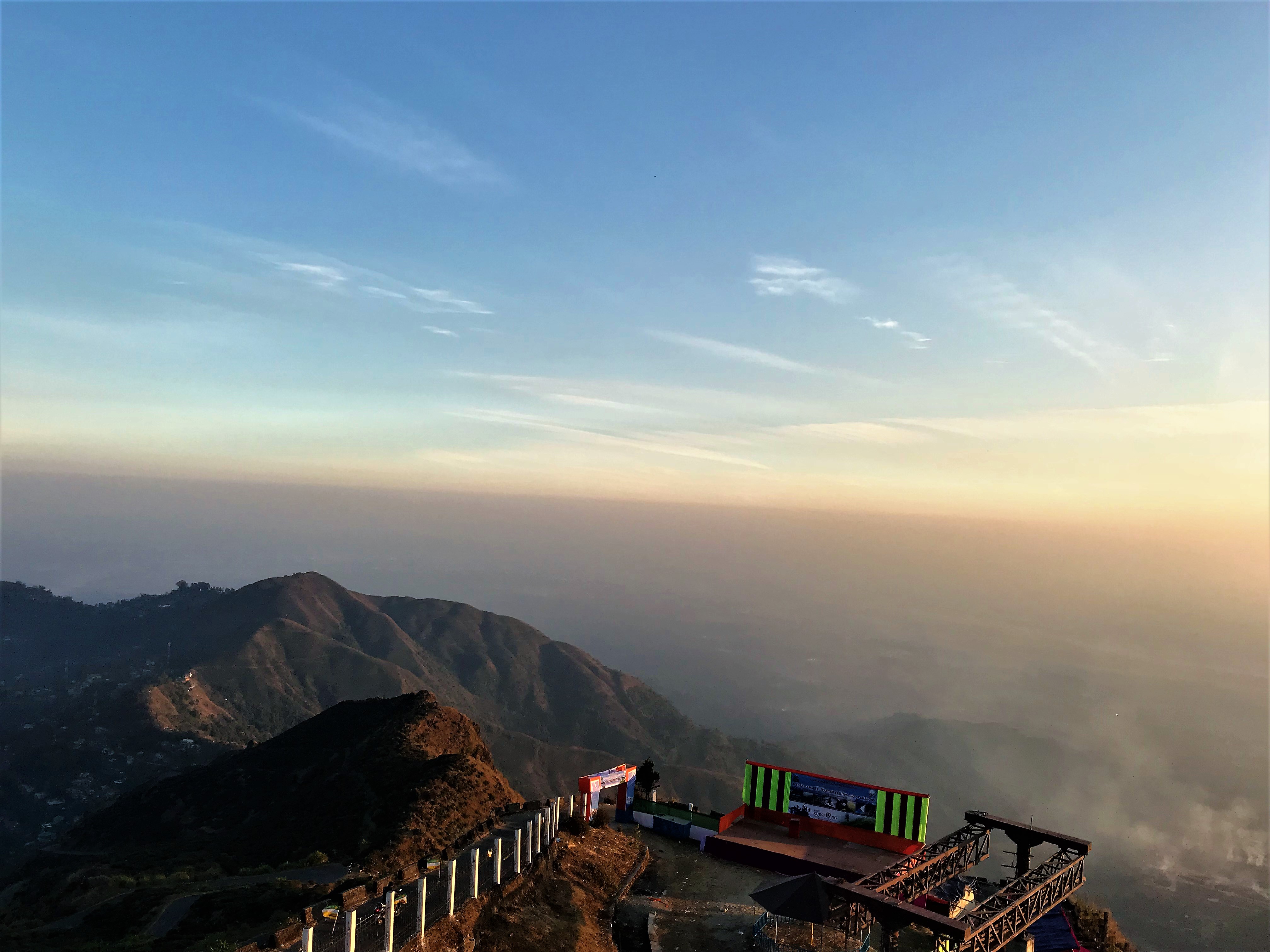 Since you are in Kurseong you should definitely try to visit the tea garden. Makaibari Tea Garden is the closest and you can also take a tour of the tea factory. Makaibari provides the world's finest tea and you can even buy it from the shop near the main entry gate.
So that's my place and am proud of it.
Hope you enjoyed reading
Cheers!!