Bali…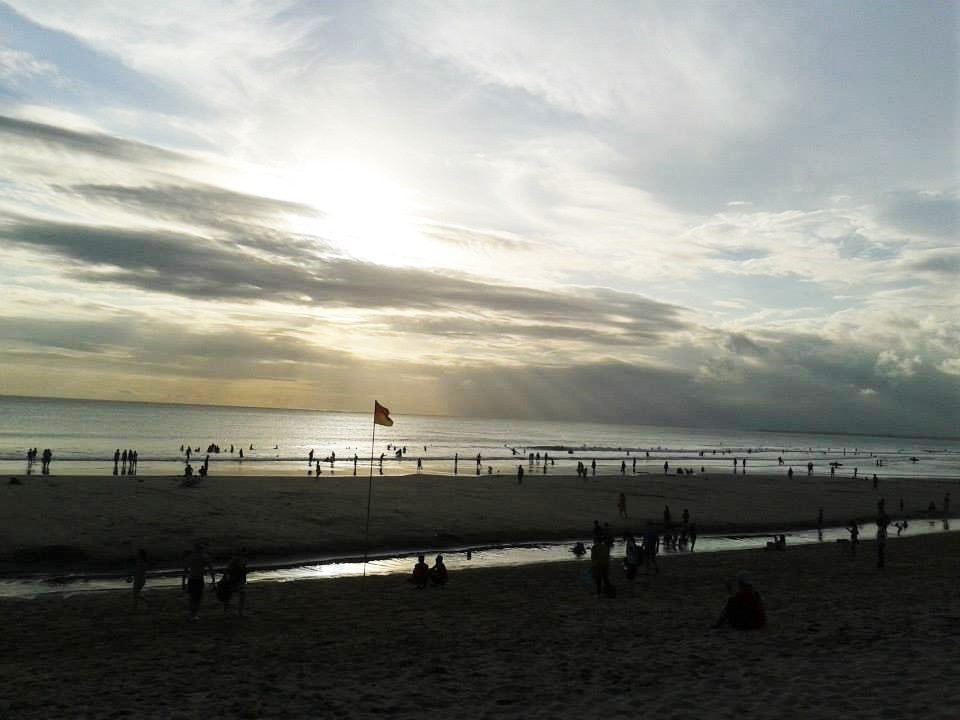 Bali!! Place I visited couple of years back for work. It was a 5 days training programme, which means a lot of work the whole day and some relaxation and fun in the evening.
Visa was on arrival and after getting it stamped I headed out of the Airport to my hotel. My bad I did not do any research before landing; I was surprised when I exchanged dollars to Indonesian Rupiah. It was a hell lot of money!!
Do the research…
Then I got into a hassle with the taxi driver as he was not returning 100IDR change after I got down. Being an Indian, you don't really tip 100Rs to a taxi driver right? I wanted my money back and he was not returning… ultimately I let it go but then I later realized that 100IDR was as good as 50paise!! So, yeah research is extremely important 🙂
In Bali, the places to visit would be Kuta, Seminyak and Legian Street as they are adjacent to each other and you can easily cover by foot.
Kuta
Kuta is full of life, area is filled with market with lots of shops and restaurants. The entire pathway till the Kuta beach has everything to offer. Beach is extremely busy with lots of tourists and the hawkers would not leave you alone. You definitely need to do a lot of bargaining when in Kuta, atleast half the price. Oh yes, definitely try the local beer "Bintang" while in Bali.
Legian Street
Having said that, it has a lot of party place in and around. So, in the evening after the completion of work, I used to head towards Legian Street. The entire street is full of pubs and discos. You definitely can't get bored at all, you can keep hopping from one club to another, street is lively the whole night. Unwillingly I used to push off by 2AM as I had to reach office at 9AM the next day but yeah.. you definitely have lot of activities going on there. So, Legian street is the place to be for all party lovers.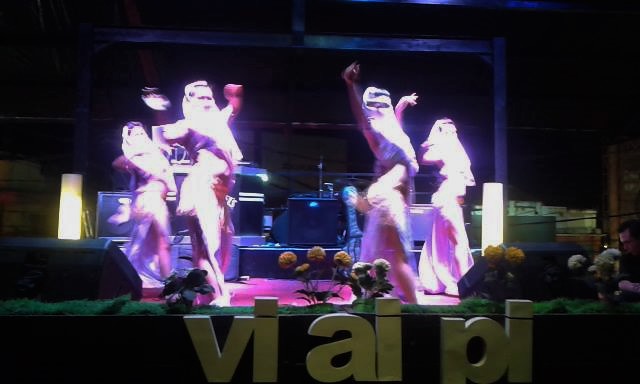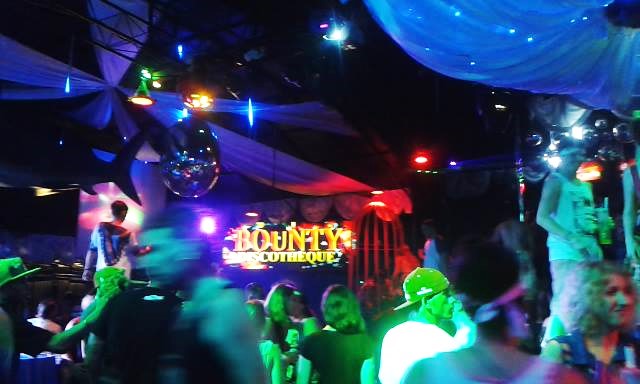 Seminyak
Seminyak is more sophisticated and in a walking distance from Kuta. You can stroll around to the city center, have dinner in one of the finest restaurants and get back.
Bali visit would not be complete without a Balinese spa right?? Normal foot massages are found in every corner but if you want to get indulge in something worthwhile you can try Jari Menari in Seminyak. That was the most amazing massage I've ever had!!
Kintamani
Before final adieu to Bali, I made a visit to Kintamani. Kintamani volcano is a popular tourist destination of Bali. An active volcano, besides being the main attraction it has also a splendid view of the lake to provide. Sip a coffee in a road side restaurant, enjoy the view of the lake and head back.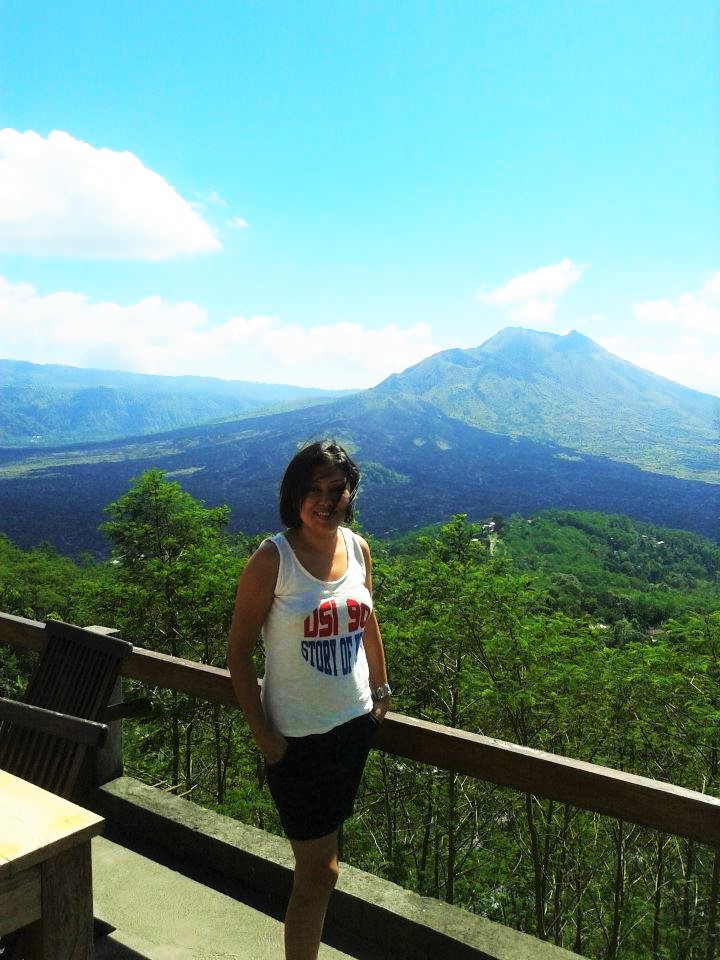 So, overall Bali according to me was a very relaxed and fun filled destination. There were ample of options for everyone; food lovers, party animals, nature lovers… I wish to definitely visit the place again.
Hope you enjoyed reading.
Cheers!!