Is your lockdown time productive enough?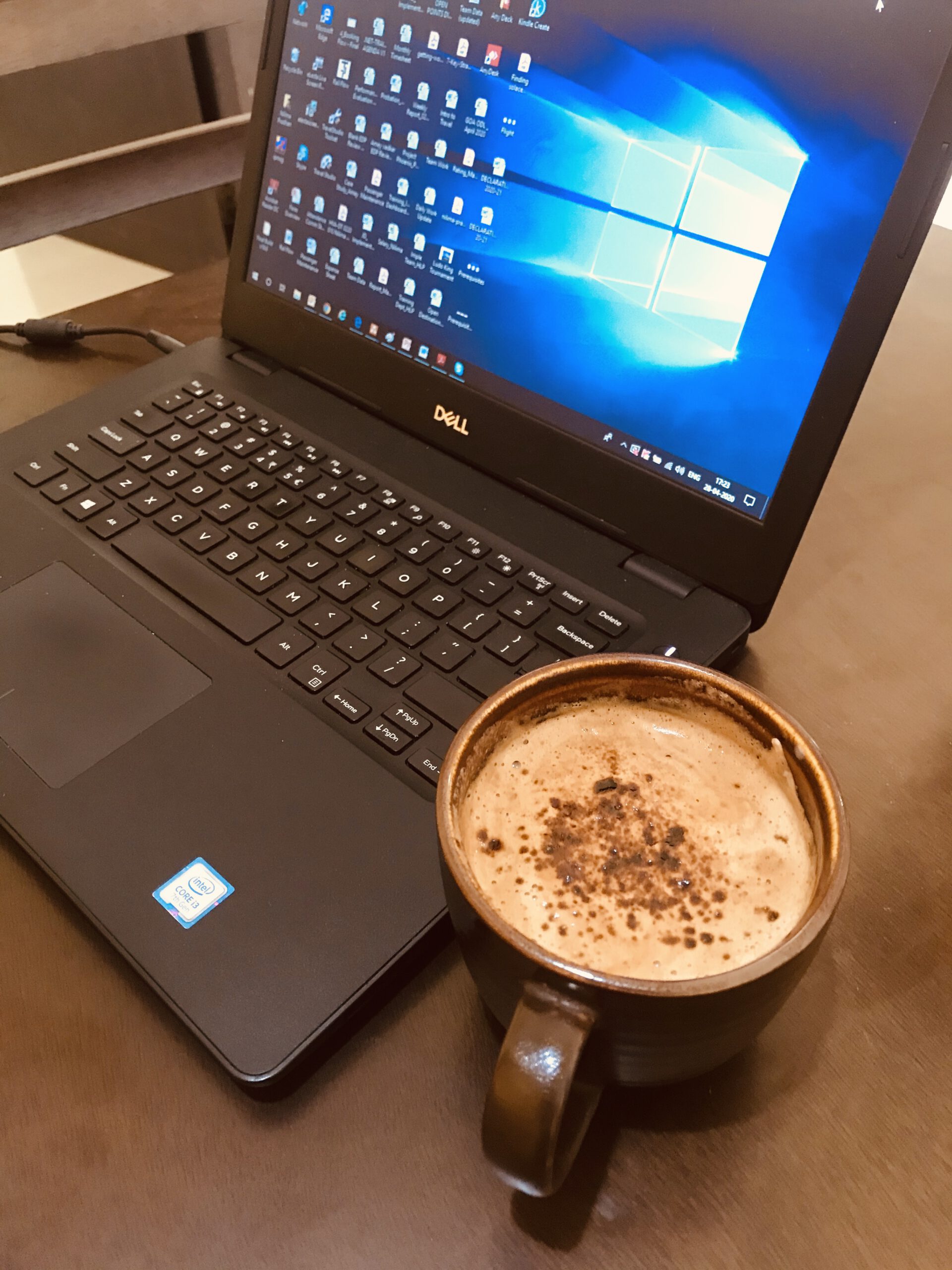 Am sure all of you had travel plans which got cancelled due to this unfortunate circumstances. I had booked a return flight from Goa to Delhi which got cancelled too. At least the Airlines are giving a credit voucher which can be used later. Right now all we can do is pray that it gets normal soon and we bounce back again.
I understand the lockdown could be frustrating and depressing at the same time. I share the same feelings with the ones who are away from their family and living alone. I know it can be very lonesome at times but we need to pull ourselves together and fight back with rigour. Not sure how you're spending your time but there could be variety of productive things which you can get indulge in.
Let me share how my weekdays look it…
I wake up in the morning around 6:30 – 7:00AM. Then I make sure I do my Yoga. Yes, start with some breathing exercises and do Surya Namaskar and other Asana's. I always end with 10mins Savasana. It makes me calm and at peace. Yoga is good to kick start your day!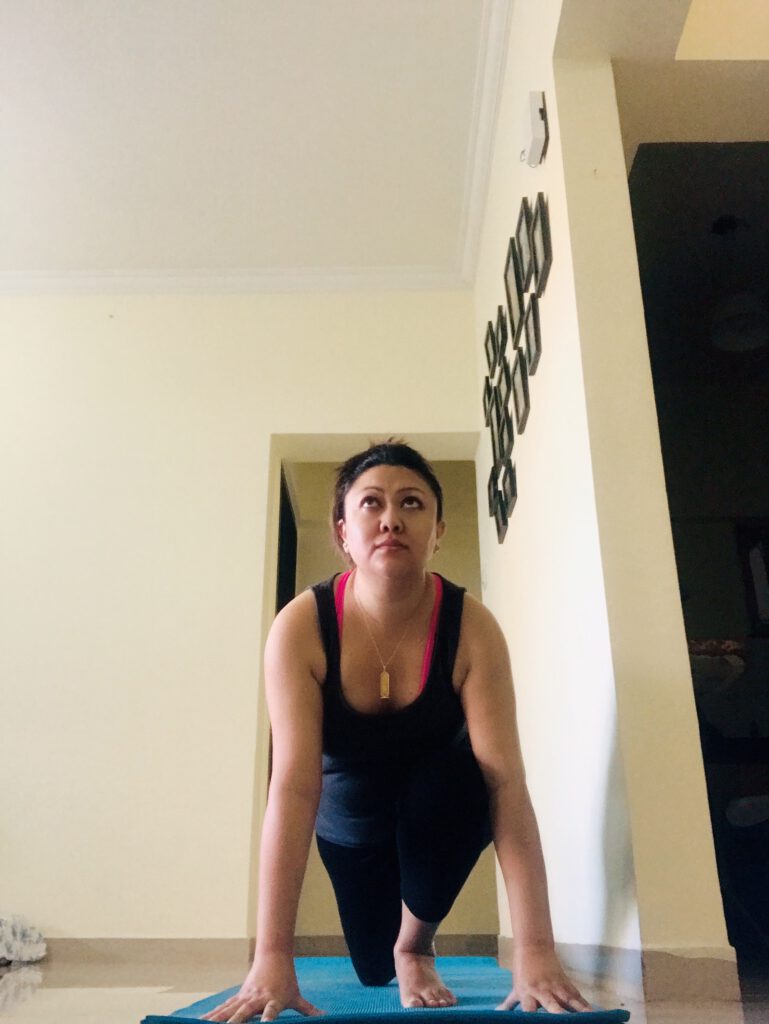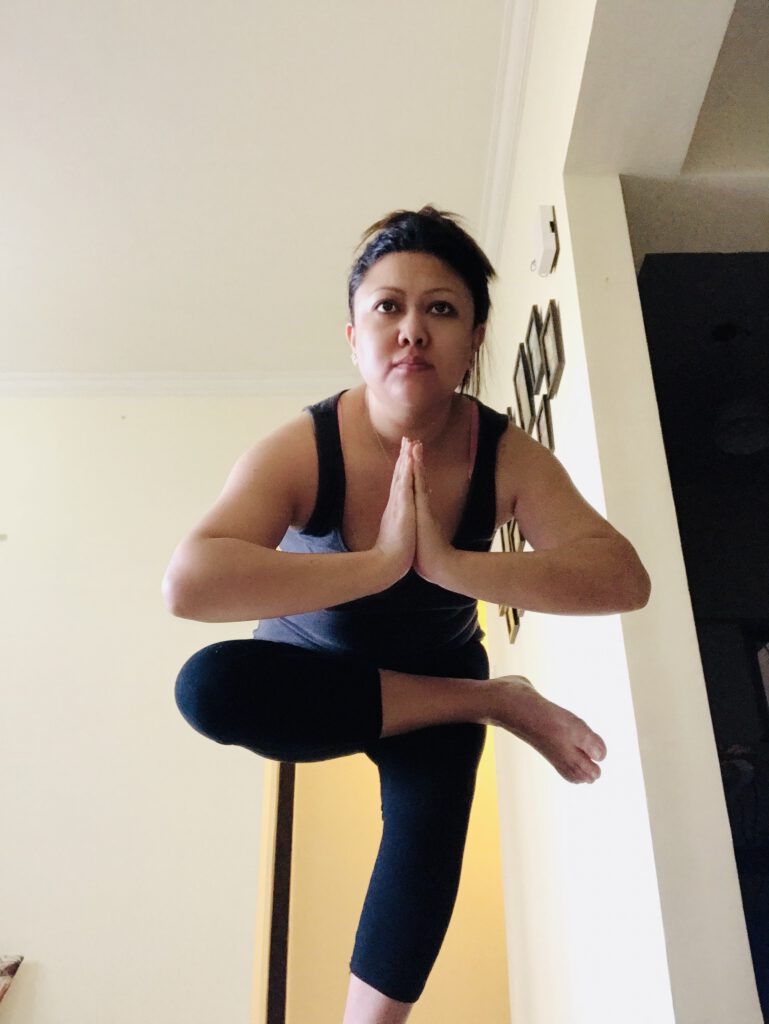 I usually don't cook. But since the lockdown happened, maids aren't allowed in the society so I have no option but to prepare my own meal. I must say, I have learnt cooking!! Youtube is of great help and it guides me in cooking what I want to eat. I didn't know I could cook too. That's something I have explored about myself. I usually finish breakfast by 9:30AM
Since I am working from home, post breakfast you'll find me with my laptop, working.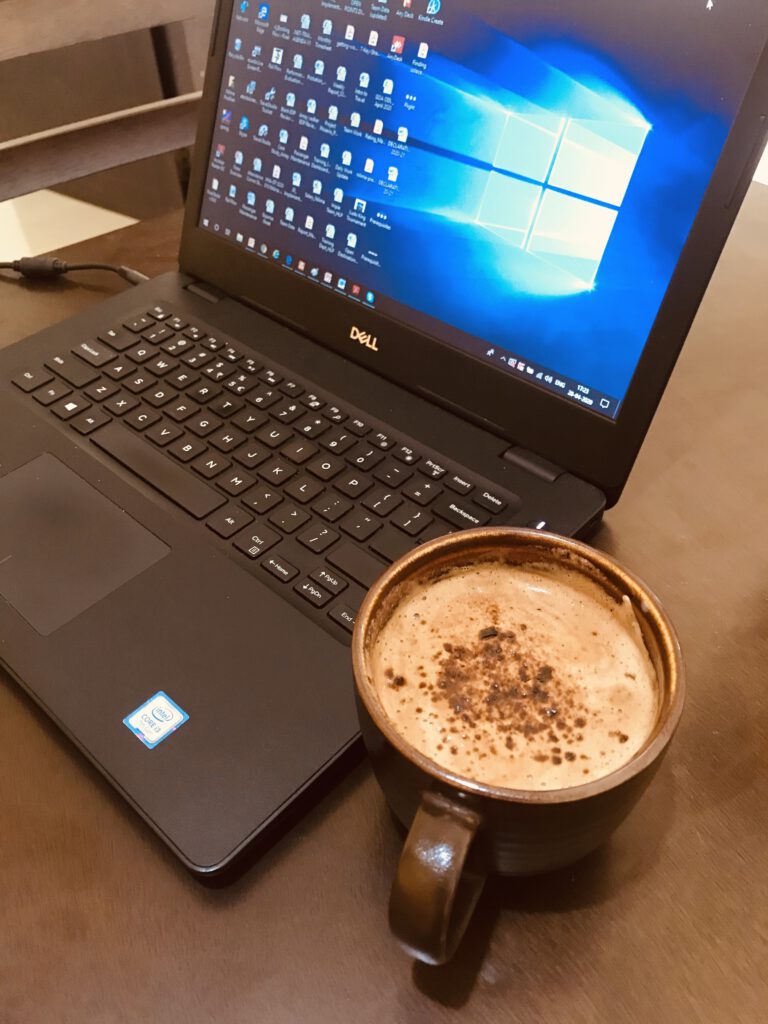 Couple of hours of work then I get ready to prepare lunch. I usually cook more food so that I don't have to spend time on cooking everyday. I'm not a cooking type, I can't cook meal everyday.
Post lunch, I usually get busy with office work again. Till it's evening I'm already exhausted. A good cuppa tea is a saviour!
Evenings are more with Netflix/Prime. I have watched almost all that is available I guess.
Bedtime book read. Currently I'm reading "Who will cry when you die" by Robin Sharma and "Secret" by Rhonda Byrne.
So yea more or less, that's how my weekdays look like. You wanna know what I do on weekends??
Clean the House
Sweep the Floor
Mop the Floor
Wash Clothes
Cook Good Food
Read
Watch Netflix/Prime whole day …
OMG… it's so tiring. I've never swept or mopped before. One thing I miss the most is my maid who comes to clean my place and my cook who comes to prepare food for me.
Anyways, I must admit that I have learnt new things about myself. I have done things which I had felt I could never do. It's good to explore new things.
Few apps that has come handy as they have made it free of cost due to COVID 19.
Balance App – You can use it for meditation. It is really useful. I use sleep meditation at times when I'm anxious and just can't sleep.
Down Dog – This is for Yoga. You can use it for practicing guided Yoga.
Not sure for how long it's going to be free so benefit from it when you can.
Few dishes that I have prepared this lockdown period. This is an achievement for me.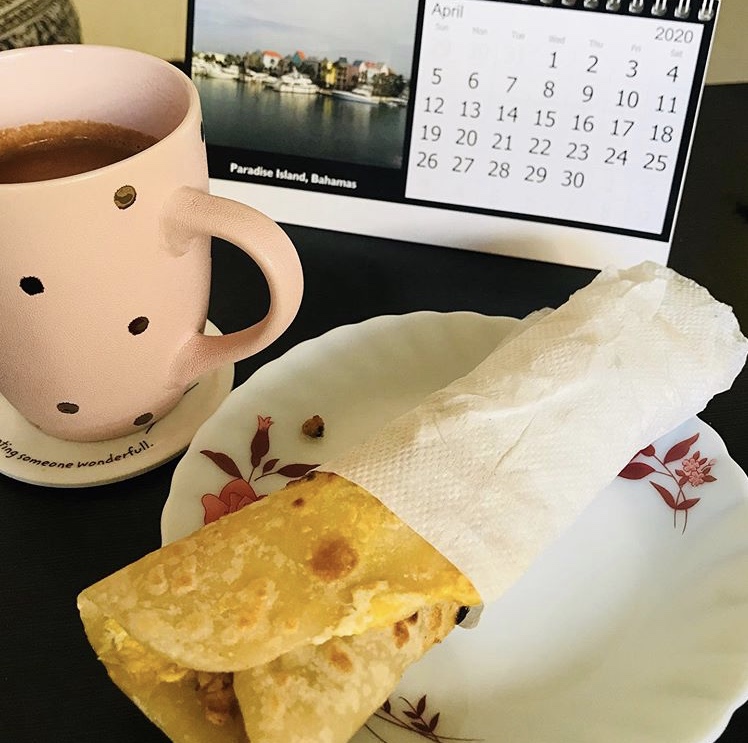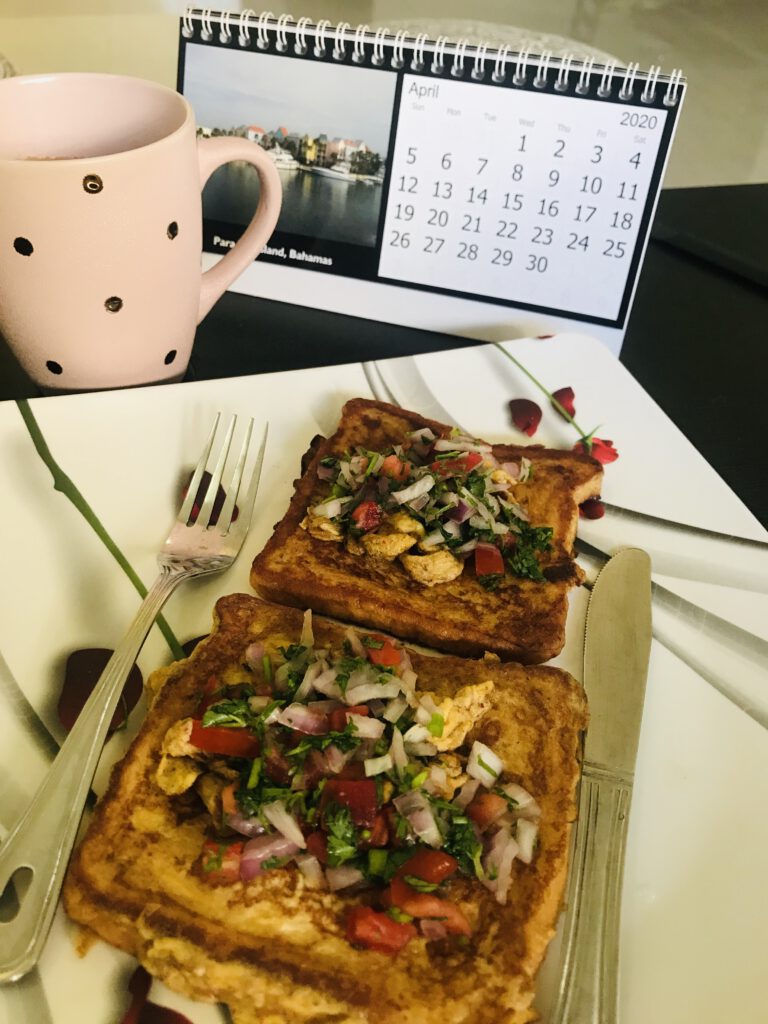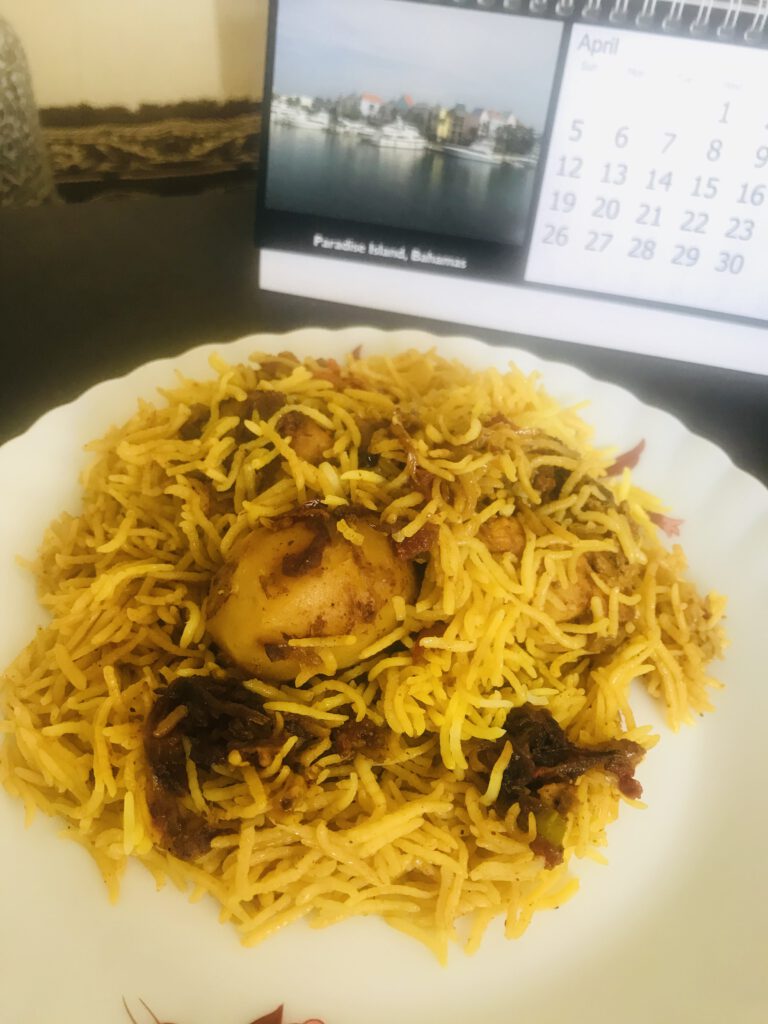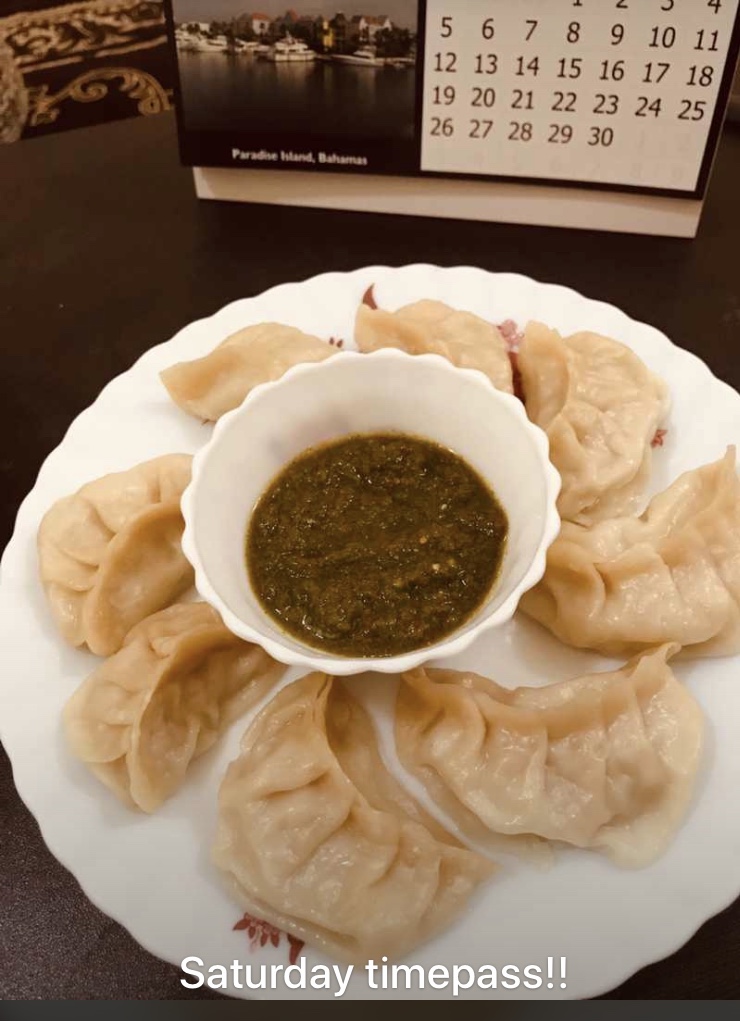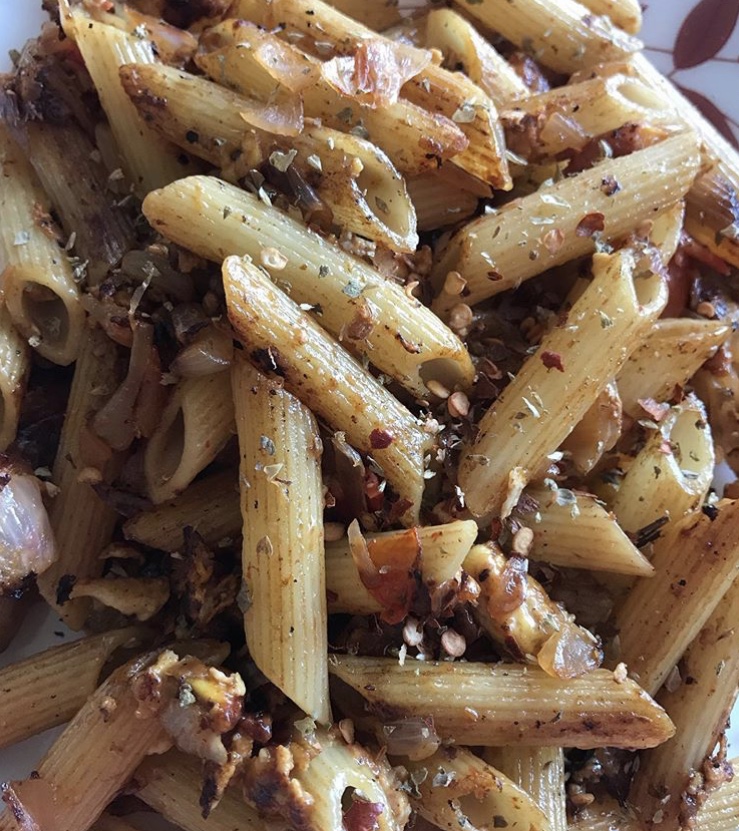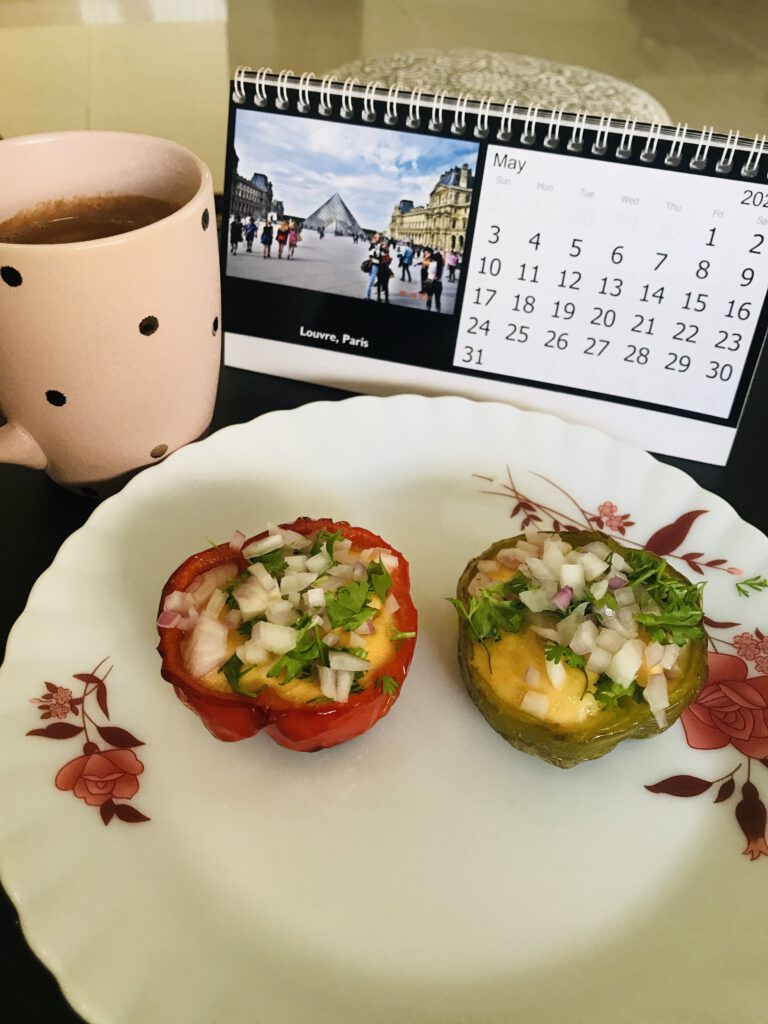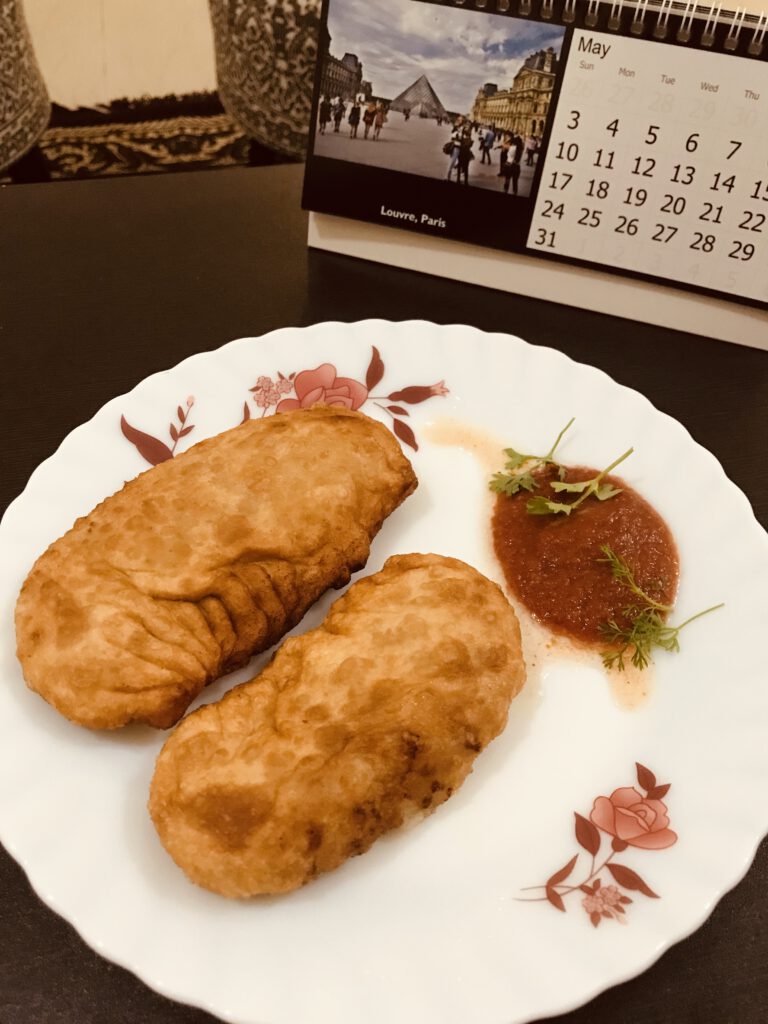 If you are looking for more options on what can be done during this period, you can follow the below link and get some great ideas!!
Here is their list of things you should do while you're stuck at home if you are a travel lover.
https://www.pahaditravelers.com/2020/04/travel-related-stuffs-you-can-do-at-home.html
How is the lockdown treating you? Share your experiences and your achievements in the comment box below.. 
Stay Home and Be Safe!
Cheers!!