Hi! I'm Nilima Pradhan. Welcome to travelwithnilz…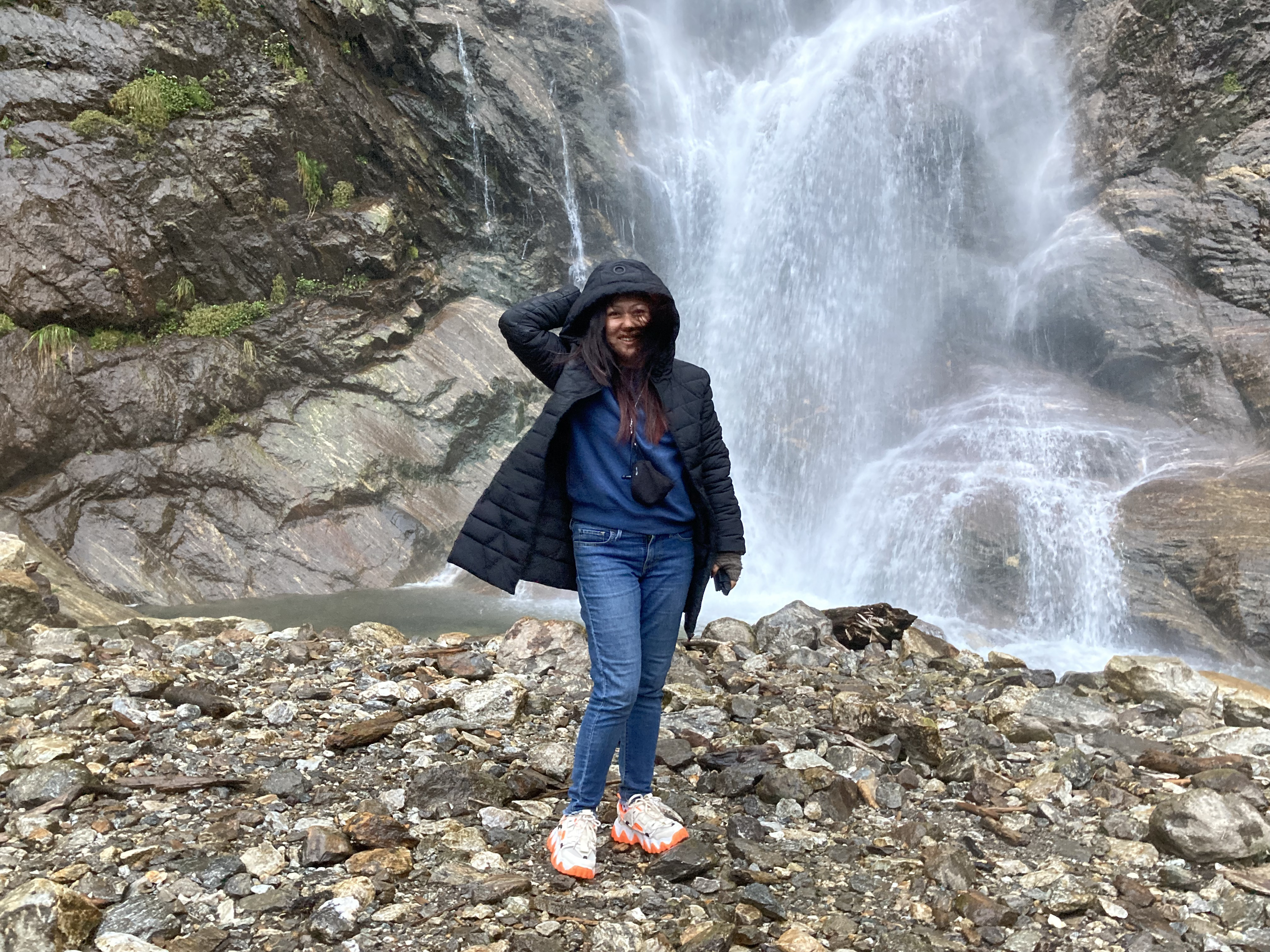 My love to travel and my hobby to write made me publish my first travel blog.
If I don't travel I feel I'm missing an important part of my life. I need to travel to release stress, to get back to my senses. The kind of stressful life we have now-a-days, we are hardly living in true sense. I sometimes wonder, do we even know our self in totality?
Have you ever questioned who you are and what you really like doing? Have you ever questioned, is life just waking up in the morning, going to office and getting back home? Is that what you are born to do in this earth?
You don't have to let me know but if the answer to any of these questions is not satisfying , then I suggest you pack your bags and travel.  Travel can do wonders!!                      
There is a quote by Saint Augustine, which goes "The world is a book, and those who do not travel read only one page".
I have tried to narrate about few of the places where I've been which has helped my personal growth and healed my soul.
Do read my blog and drop me a comment if you like it.
Cheers!!
Featured as one of the Top 200 Travel Blogs by Feedspot
Follow me on Instagram: travelwithnilz
I have self published by Book "Life's a Journey _ Travel and Unleash"  and is available in Amazon & Flipkart.. Grab your copy!!