Goa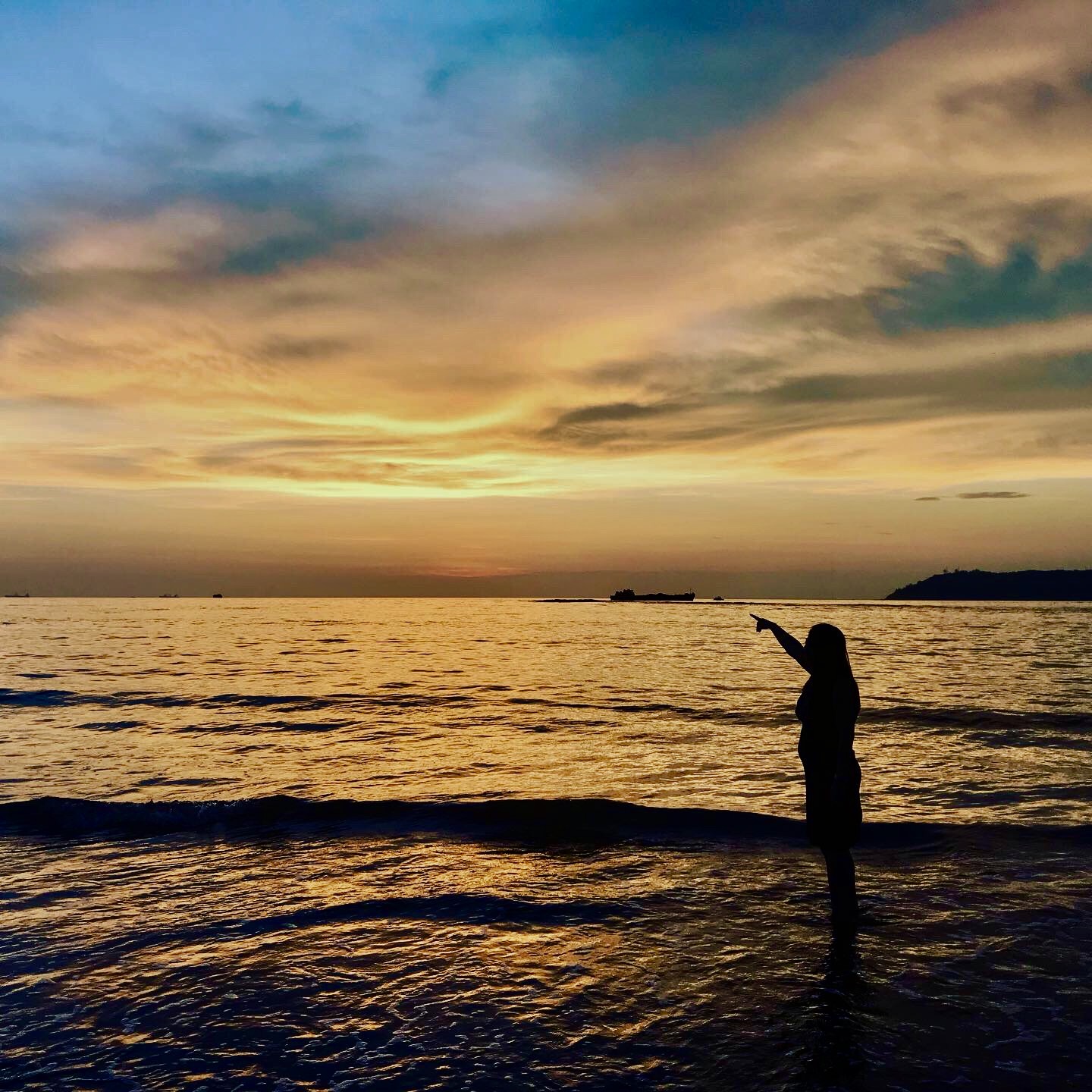 Goa is loved by many people for various reasons. I must say, it has its own charm and fulfils the expectations of all its visitors. I am sure not a single one returns home disappointed. For those who has not yet visited, I bet it is there in their bucket list.
Few facts:
Goa is the smallest state of India
Local language is Konkani
It is divided into 2 districts; mainly North Goa and South Goa
There are more than 50 beaches in both North & South Goa. Being a famous beach destination, Goa has all in one – Sun, Sand & Sea!!
It is famous amongst both local and well as foreign tourist. It might even be a Paradise for some!! People can't really get bored of Goa.
The culture compared to other metropolitan cities like Delhi, Mumbai is completely different. Maybe because it's a tourist destination, you won't find people rushing or in hurry all the time. Goa is more relaxed and laid back.
You can call it a combination of relaxed atmosphere, great beaches, grand architecture and unique culture, it has something for everyone. Whether you visit Fontainhas, commonly known as Goa's Latin Quarter because of its Portuguese influence or you visit the Churches and convents of Goa UNESCO World Heritage Site; whether you visit the innumerable beaches or the casinos.. one thing is for sure that you'll never return empty handed. I bet you'll have loads of fond memories of the place!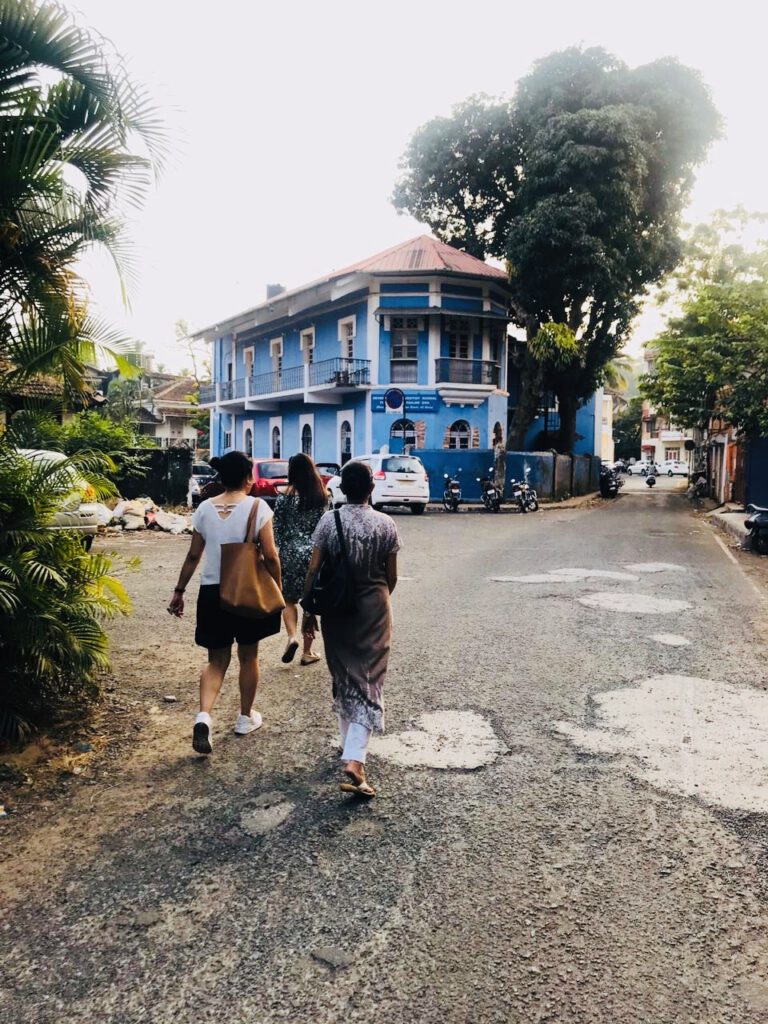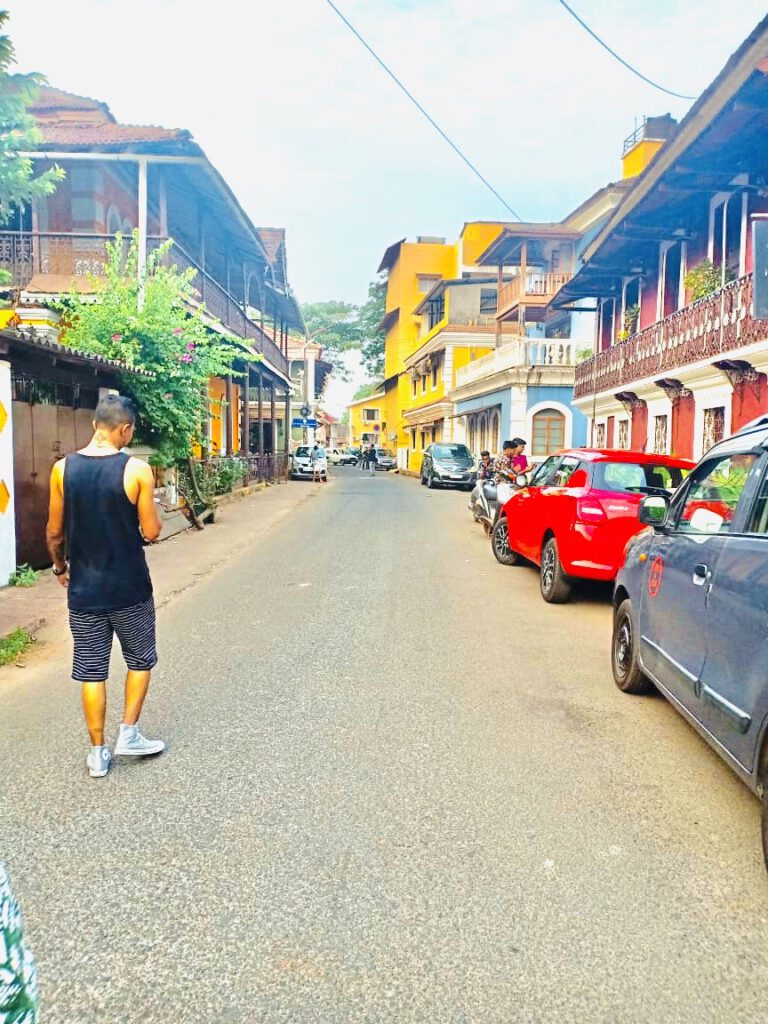 North Goa is famous for its parties which also hosts the most sought after Sunburn Festival every year. Its nightlife is the craziest that you'll encounter. Not to forget the innumerable beaches that Goa has. No wonder it can also be called as a honeymoon destination for Indian crowd. Beach, Romantic Sunset in the ocean, Fun, Exotic Food.. you'll find everything here. It also has a handful of good restaurants to satisfy your taste buds.
Most North Goa beaches mainly Candolim, Calangute are very crowded as most of the Indian tourist visits these beaches. If you are looking for more cleaner and less crowded beaches, you'll have to go further North mainly towards Morjim or Ashwen beach.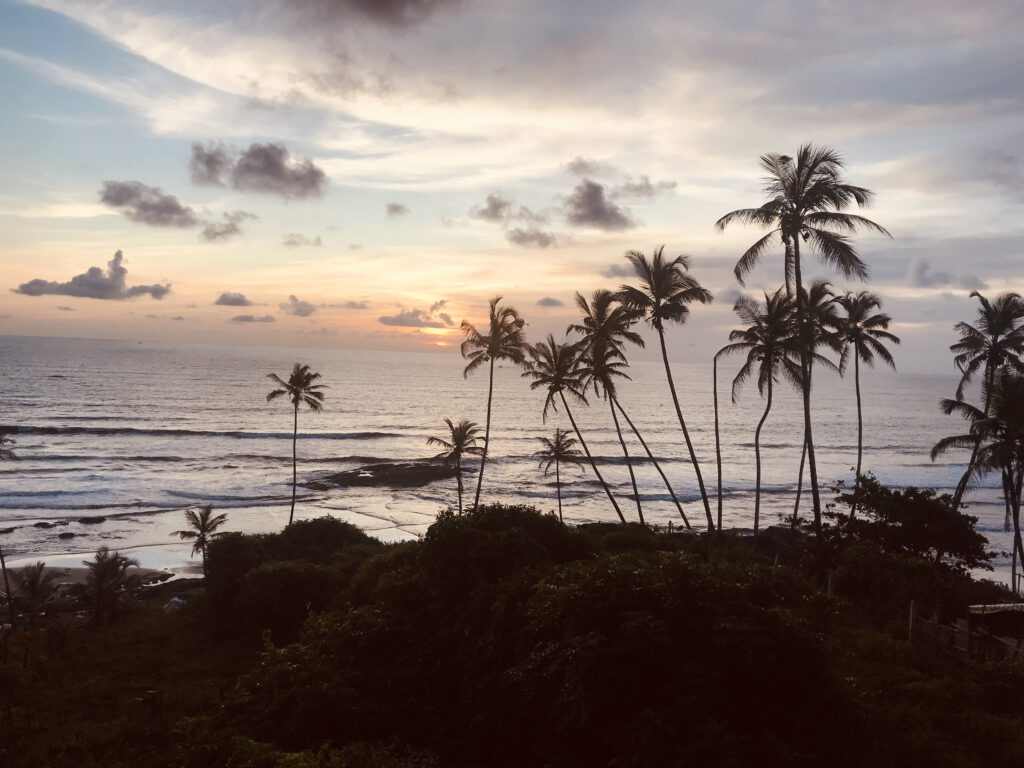 South Goa on the contrary is less crowded and less of local crowd. You'll be able to see a lot of foreigners there. The beaches are more clean and serene. I personally love South Goa beaches. It's more calm and relaxing. You won't feel you are in India while you visit these beaches. Even the road that leads to South Goa has scenic beauty!
Read More: South Goa Beaches!!
Goa is not all about Beaches and Party, you can't miss on the churches that it has. Basilica of Bom Jesus holds the mortal remains of St. Francis Xavier and is known for its architecture. It is something which cannot be missed while Goa visit.
On December 3rd, Goa hosts the Feast of St Francis Xavier marking the death anniversary. People from near and far visits the morning mass. It is one of the biggest Christian Festival in Goa and it goes on for few days.
It also hosts the Arpora Night market from November till April. It opens around 7PM and lasts till midnight. It's a flee market with food and live shows. It can be a fun weekend activity.
Read More: Night market of Arpora
Goa is definitely fun and people come here to relax and destress. Those who has not yet visited, you should definitely make a plan now..
Hope you enjoy it!
Cheers!