Recommended Restaurants in Kurseong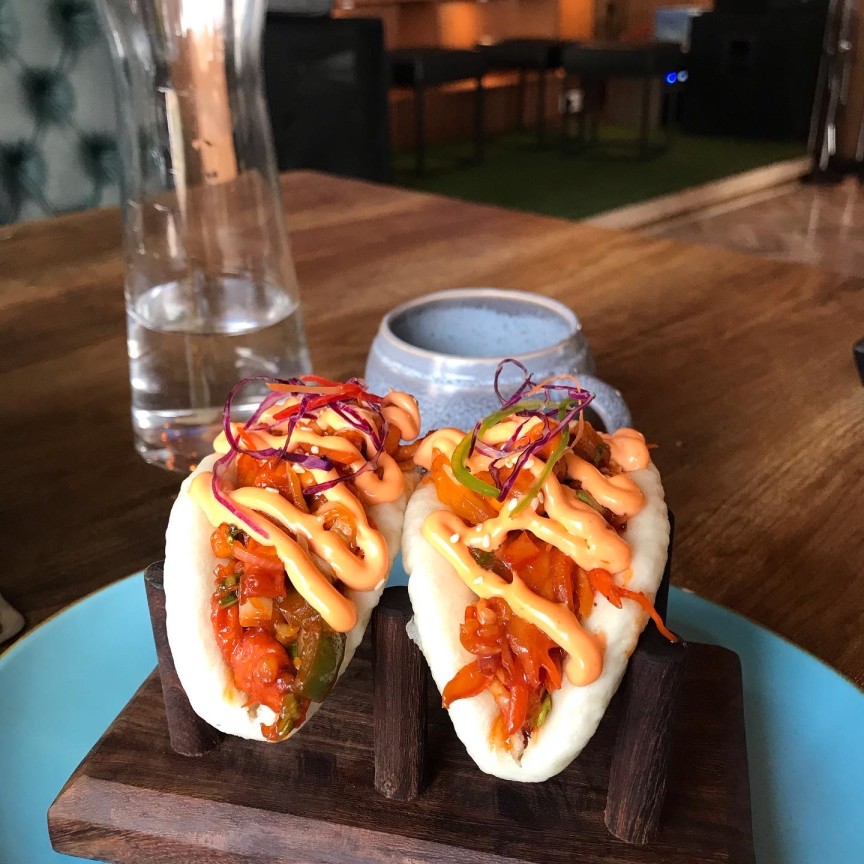 There are a handful of nice places in Kurseong where you can sit and relax with friends and family as well as enjoy the scenic beauty of the surrounding.
Top in the list would be:
The Tree House
The Tree House is a restaurant inside Allita Hotel and Resort. Allita is one of the best Resort in Kurseong, Darjeeling and The Tree House absolutely has complemented it. It offers a variety of Indian, Continental and Chinese cuisine. Interiors are pretty sophisticated and it enhances the dining experience.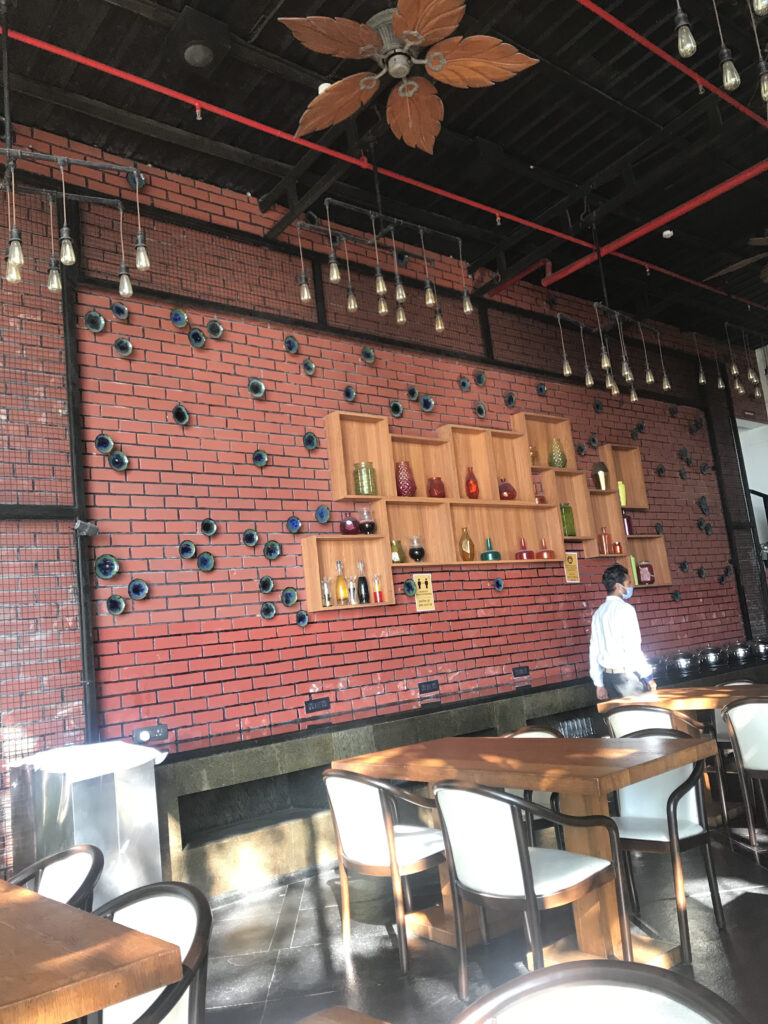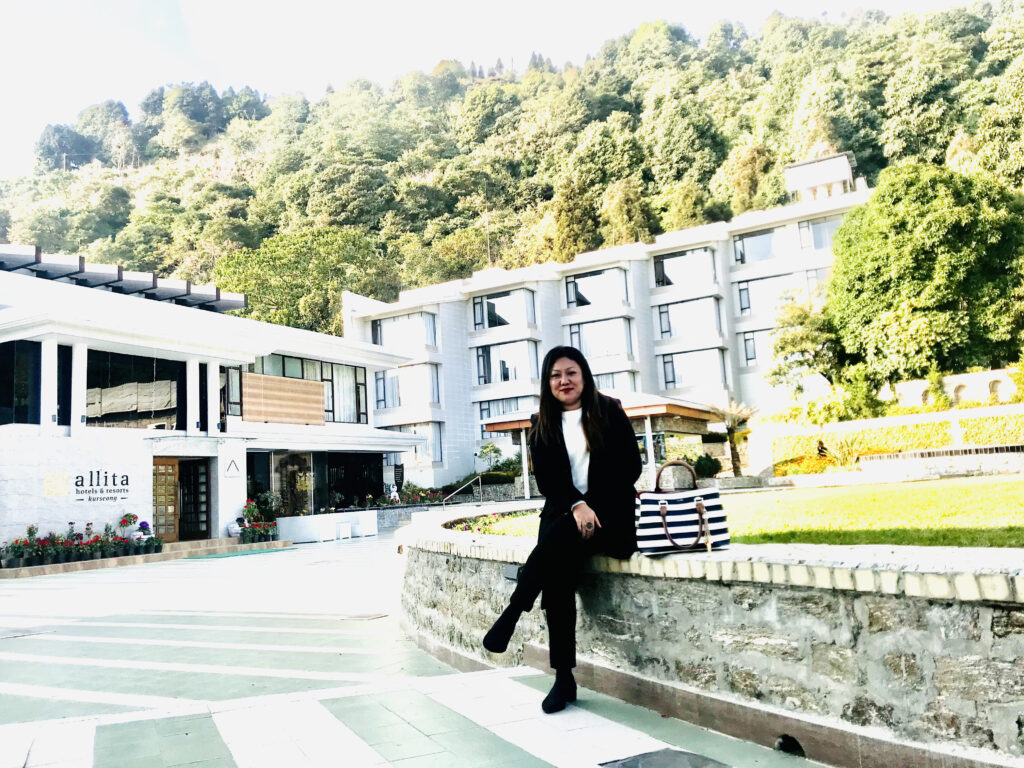 Nirvana Retreat
This place could literally take you to another world – A serene and beautiful world in my words. If you want to experience the mesmerising view of Mt. Kanchenjunga, then this is the place for you.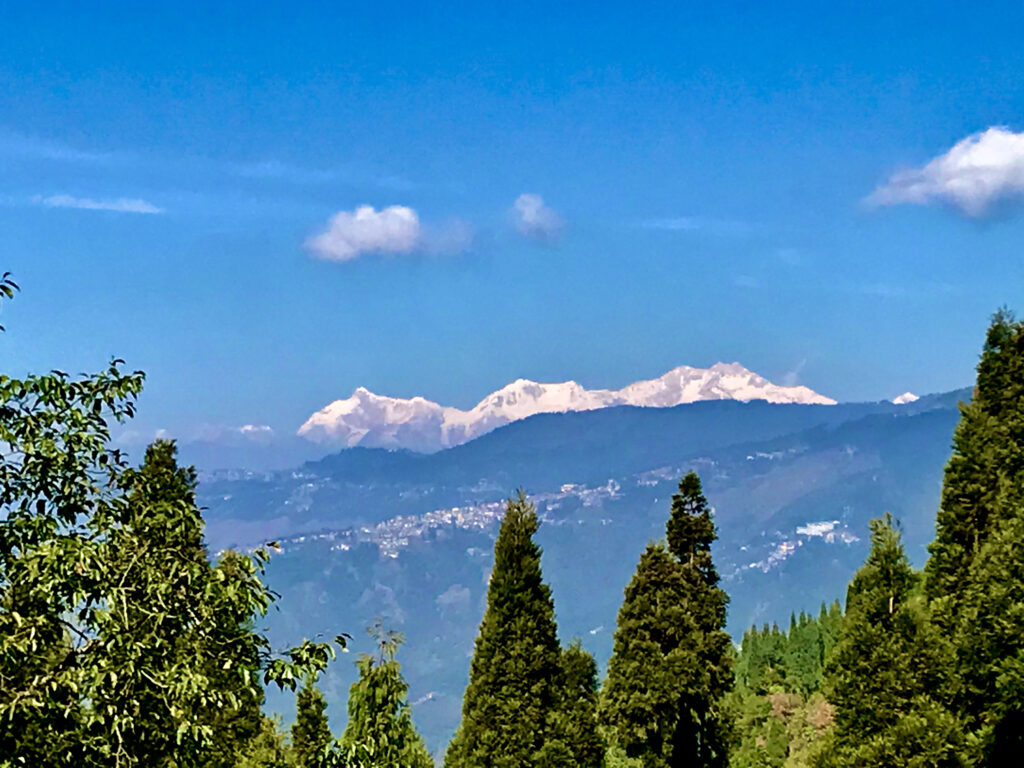 They have an In House Restaurant, where you can enjoy their delicious food once you have had your share of the surrounding. The view and the ambiance is so good that everything automatically becomes great once you are in here. This is a must visit place when you are in Kurseong.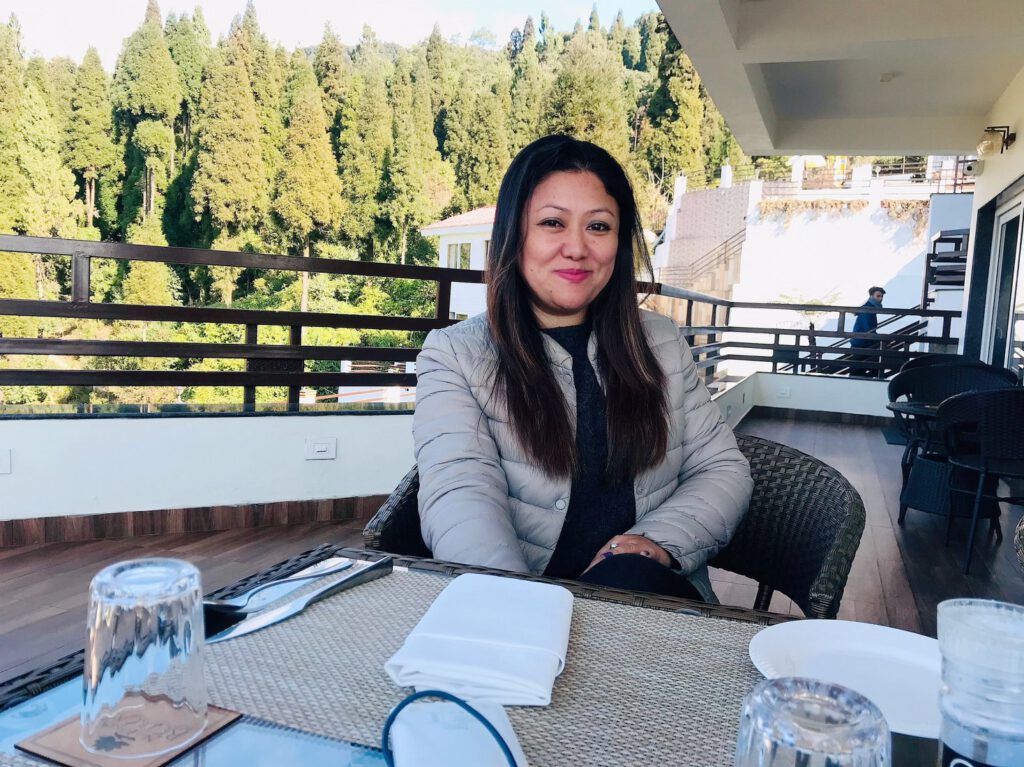 Tea House
If you are a Tea lover, yet another amazing place at the Nirvana Retreat just for you. You can find variety of Darjeeling Teas and some really special teas here. I remember drinking rum tea (non alcoholic) and it sure was good.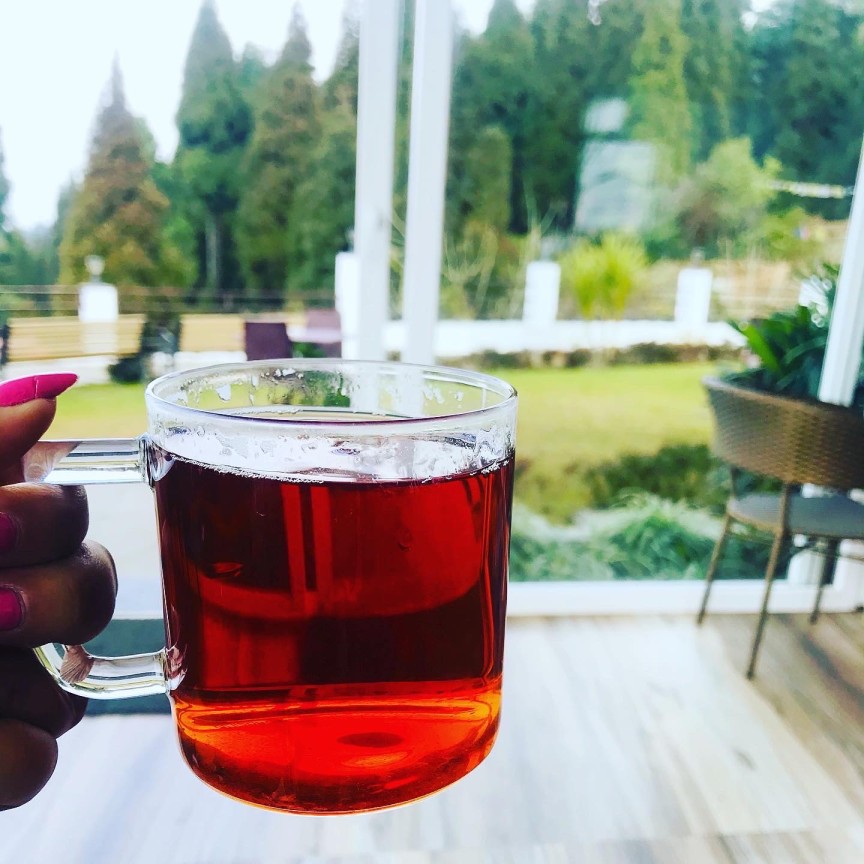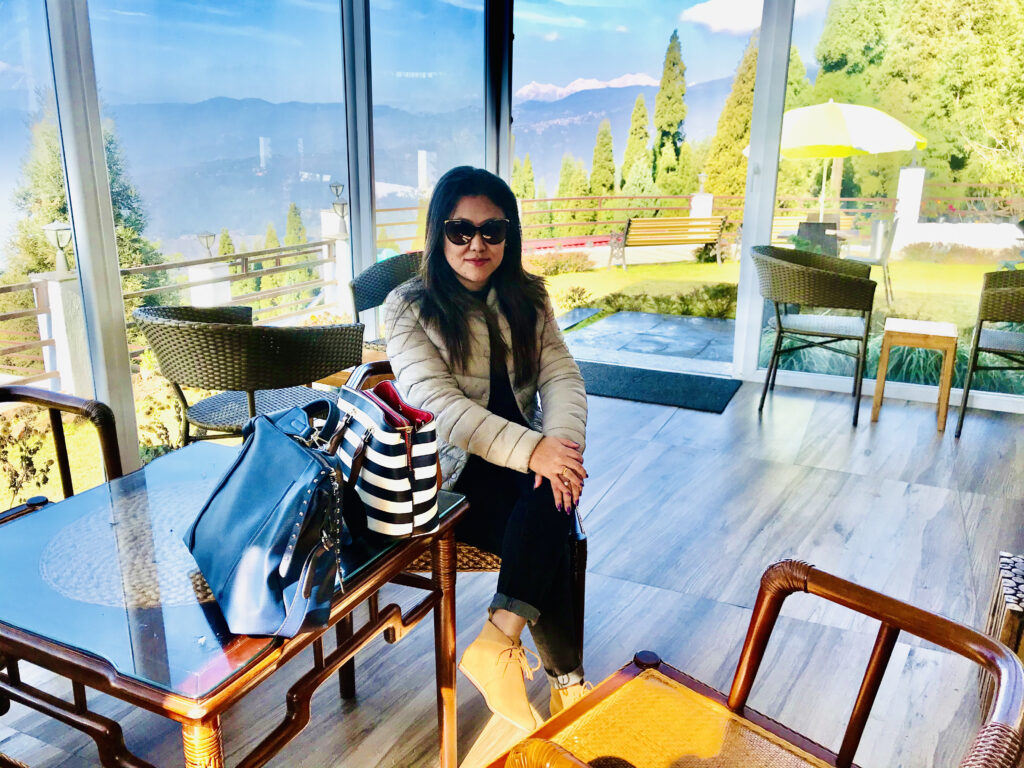 Café Kurseong Diaries
This is one amazing Café providing local as well as international cuisine. It is situated right in the town and easily accessible. You can call it a family restaurant as well as a good place to hangout with friends. The decor is really thought of. They have each sitting space named after the various schools of the town. On weekends you will find a band singing and entertaining people. The food too is really yum. Of all the other mouth watering food, please try their chicken momos it's the best.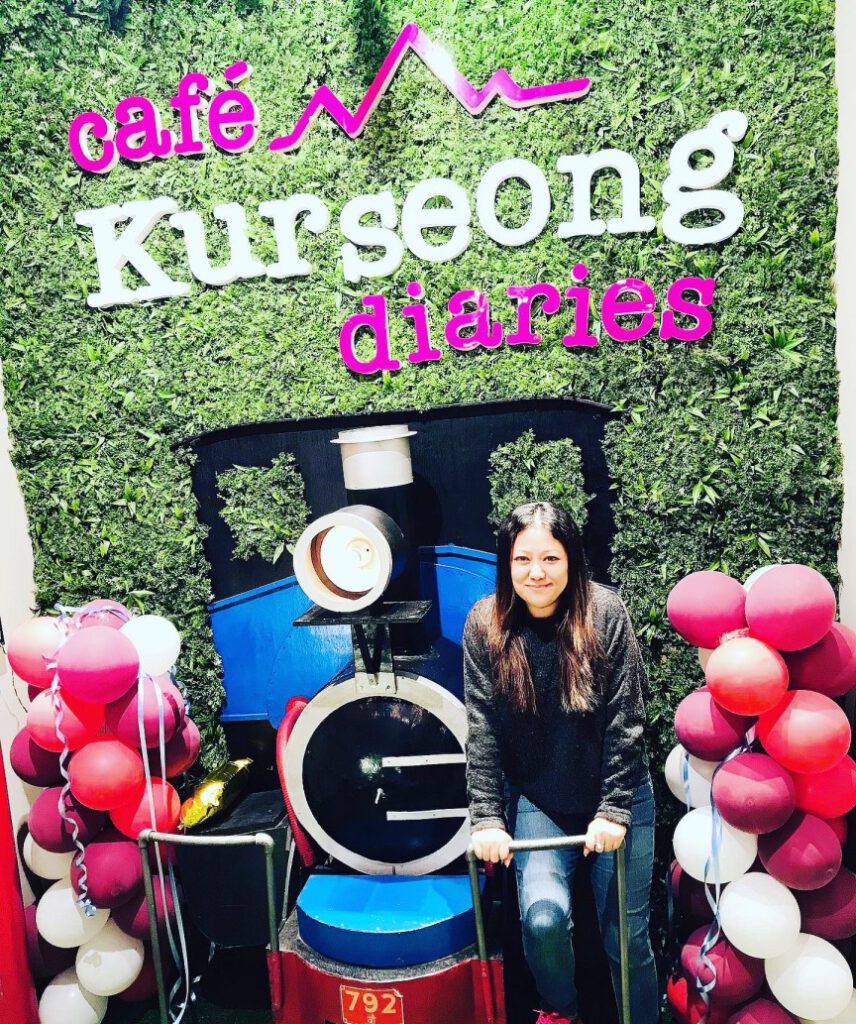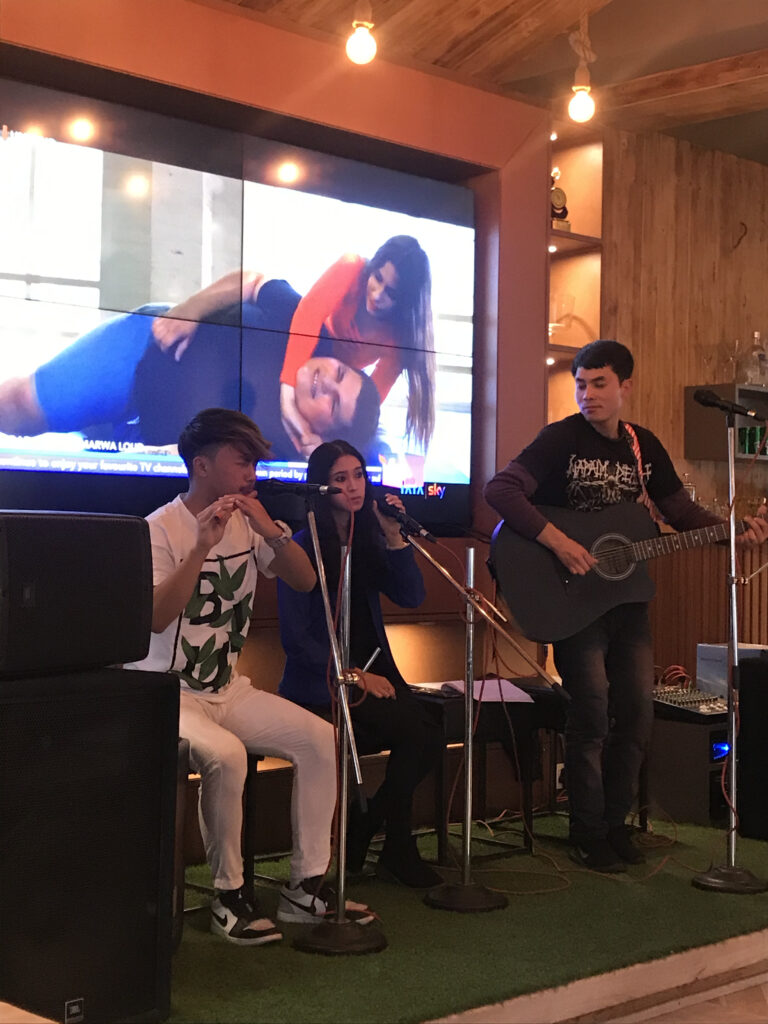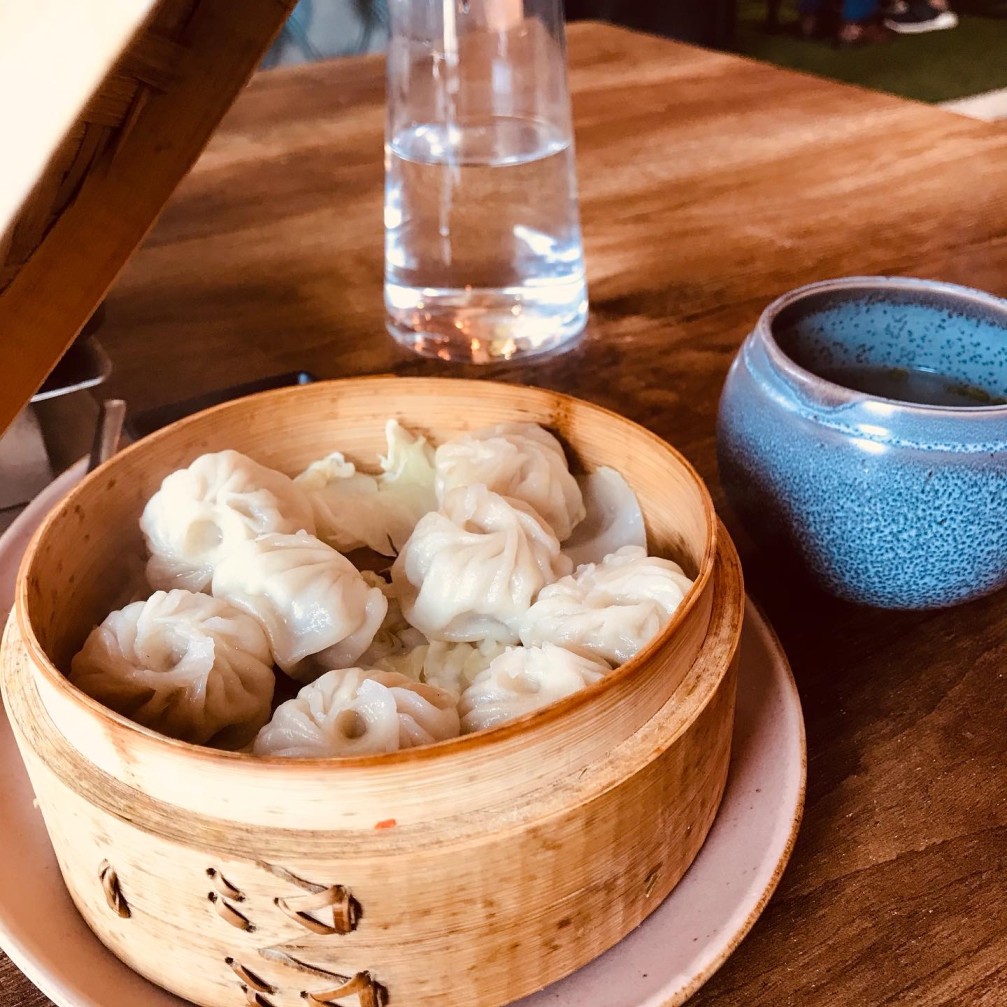 Margaret's Deck
Again, for Tea lovers Margaret's Deck is a must visit. It falls on the way traveling to Darjeeling and this restaurant is a paradise for tea lovers. A pot of tea which serves one person starts from 300Rs and you'll find a lot of variety to choose from. You can select snacks from their menu and drink the tea of your choice. If you are visiting this place "TEA" should be your prime focus and sorry they don't serve Coffee. It's recommended to sit outside enjoying the magnificent view if you are lucky to find an empty chair.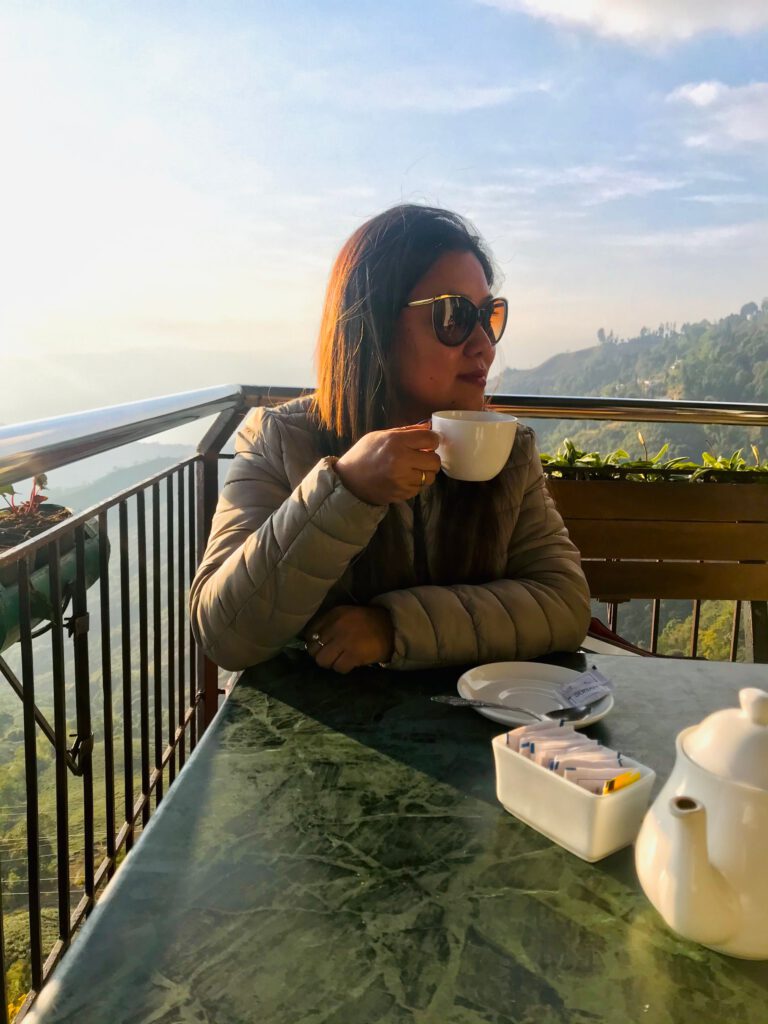 Downtown Café
For youngsters around, this café is the best. They have a karaoke and you can sing your heart out. With regards to food, I had ordered Pizza and Coffee and I must say Coffee was not that great but Pizza compensated for it. Pizza was really nice.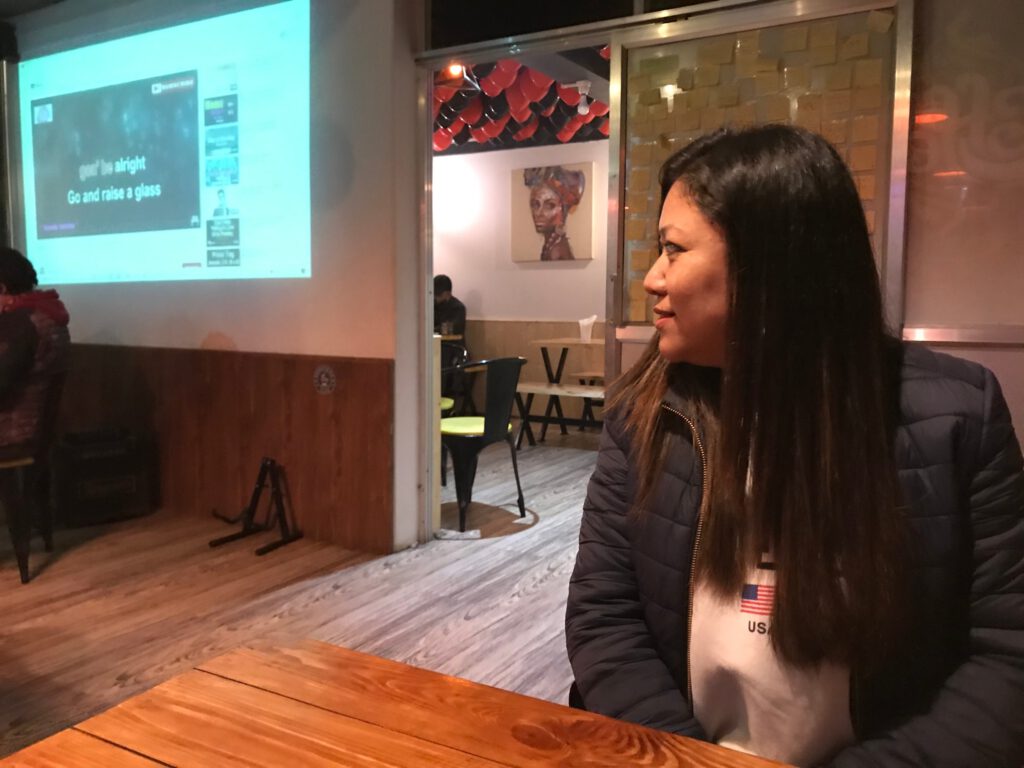 Bashera
Not a very well known place but I couldn't resist on sharing this Restaurant for it's really yummy Thakali Thali. Bashera is a hotel and their In House Restaurant provides a fine class Thakali Thali I've ever had in Kurseong. We had called them well in advance and gave the order as they prepare it only on demand.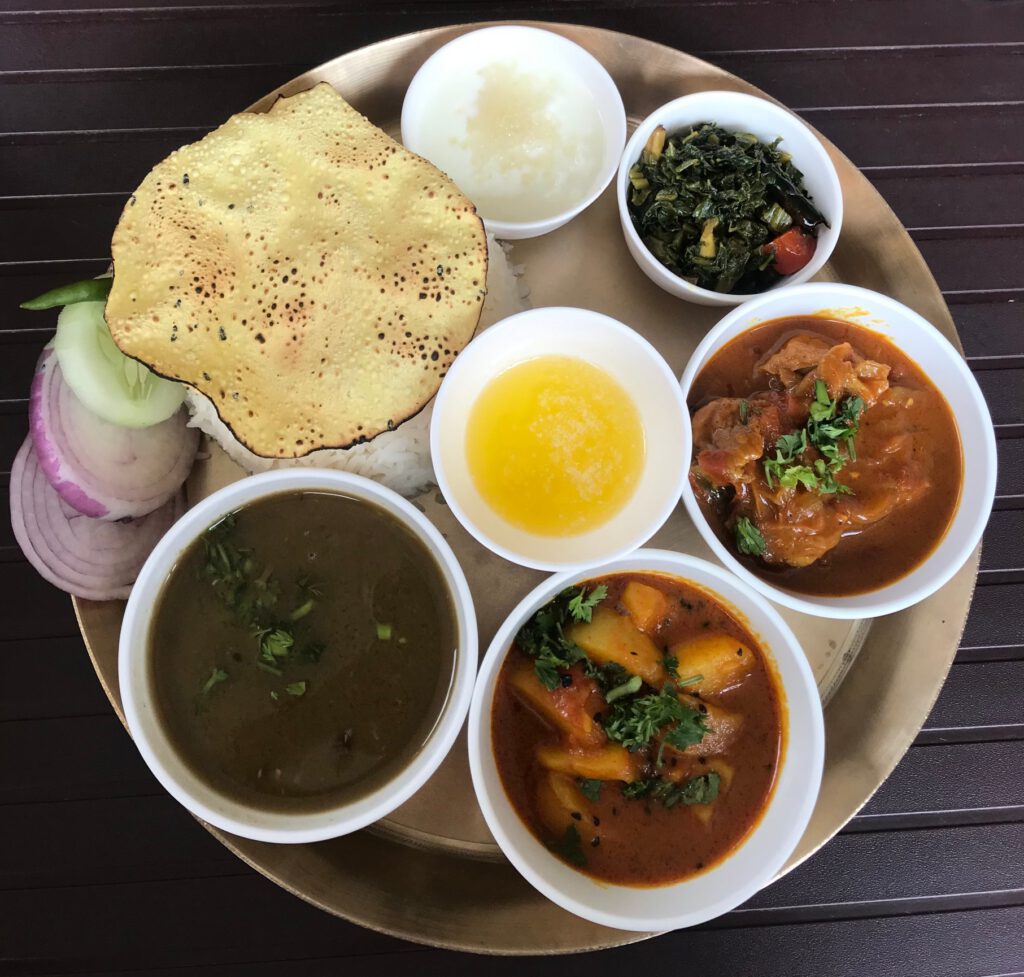 Best Thakali Thali I had in town!
There are quite a lot of Restaurants/Café in the town which can be explored while in Kurseong. However I would like to specify these as according to me they were the best. Best with regards to view, ambience, food and overall hygiene.
Hope you enjoyed reading.
Cheers!