Recommended Restaurants in North Goa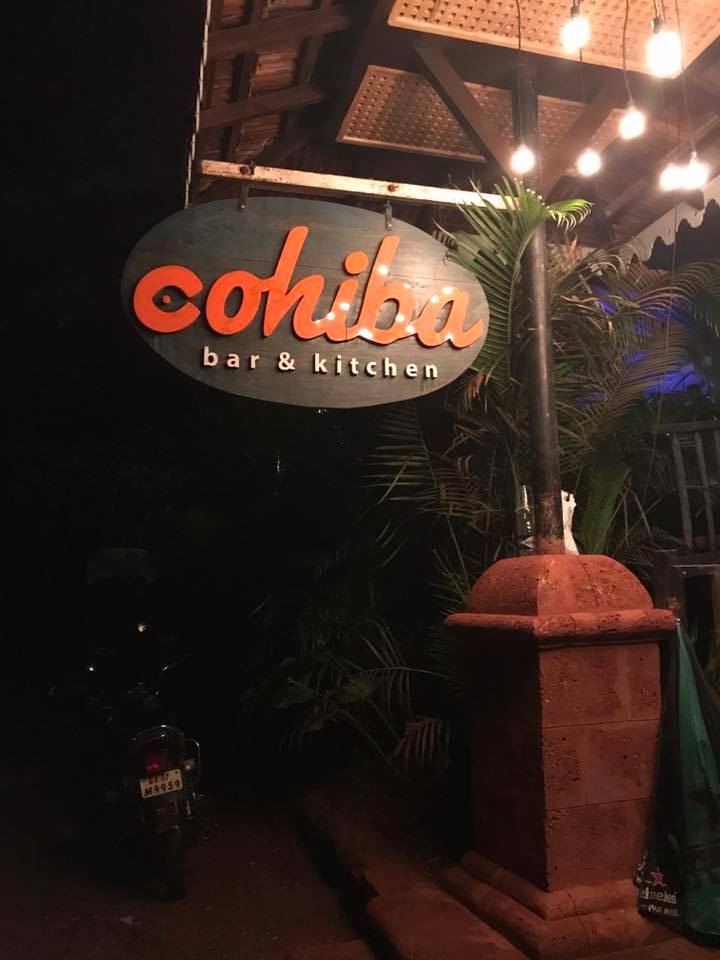 There are a handful of good places to eat out in Goa.
Leda SeaShells – My personal favourite. I have practically taken everyone who has visited me in Goa to this place for either lunch or dinner. Lunch is preferred for the magnificent view. It is situated in Bambolim. All types of cuisine is served.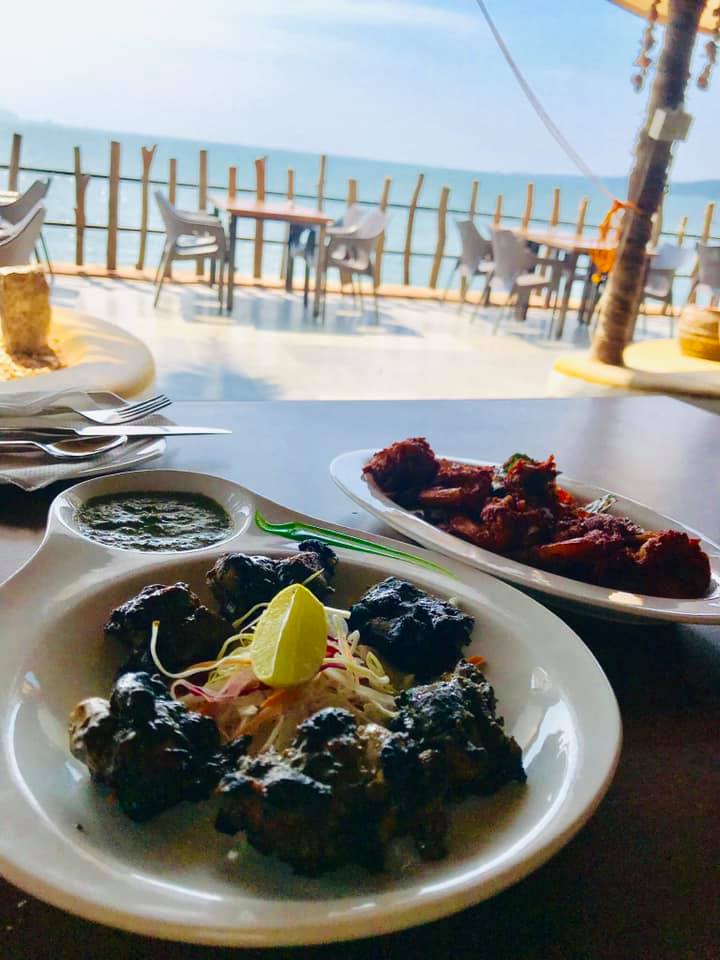 Fisherman's Wharf – Extensive multi-cuisine menu with speciality in Sea Food. It has both indoor and outdoor seating. I have always sat outdoor every time I visited the place. On alternate Sunday's they also have a live band in the lunch time. The ambience is pretty good. It is situated in Panjim.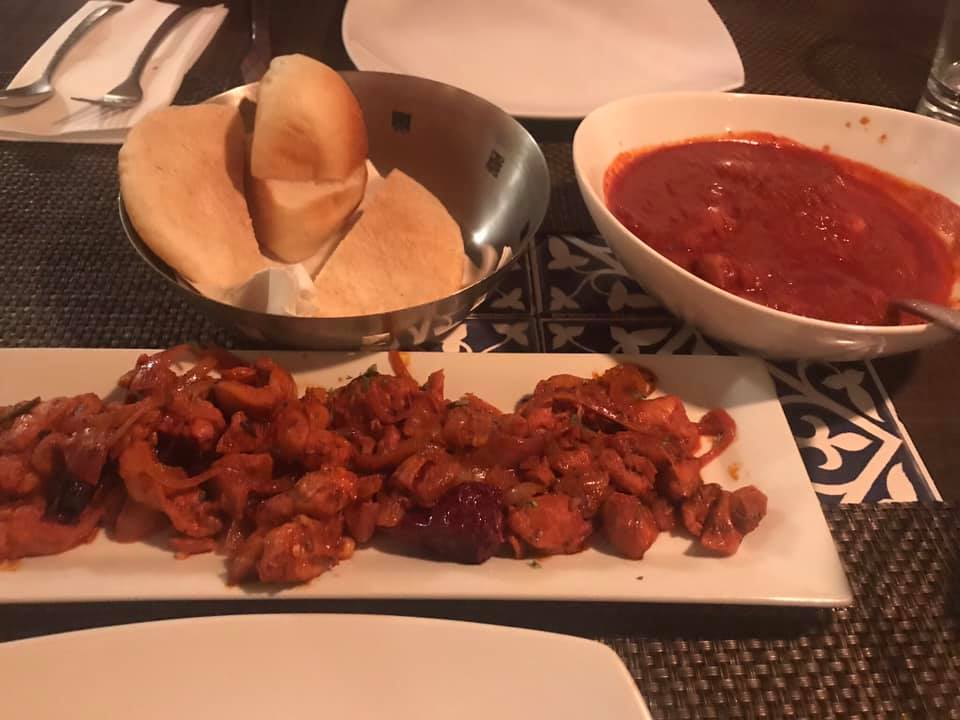 Soul Chef – Situated in Fontainhas, this place is a hidden gem for North Eastern food lovers!! Its Pork Momo is simply awesome… not to forget the pork ribs too.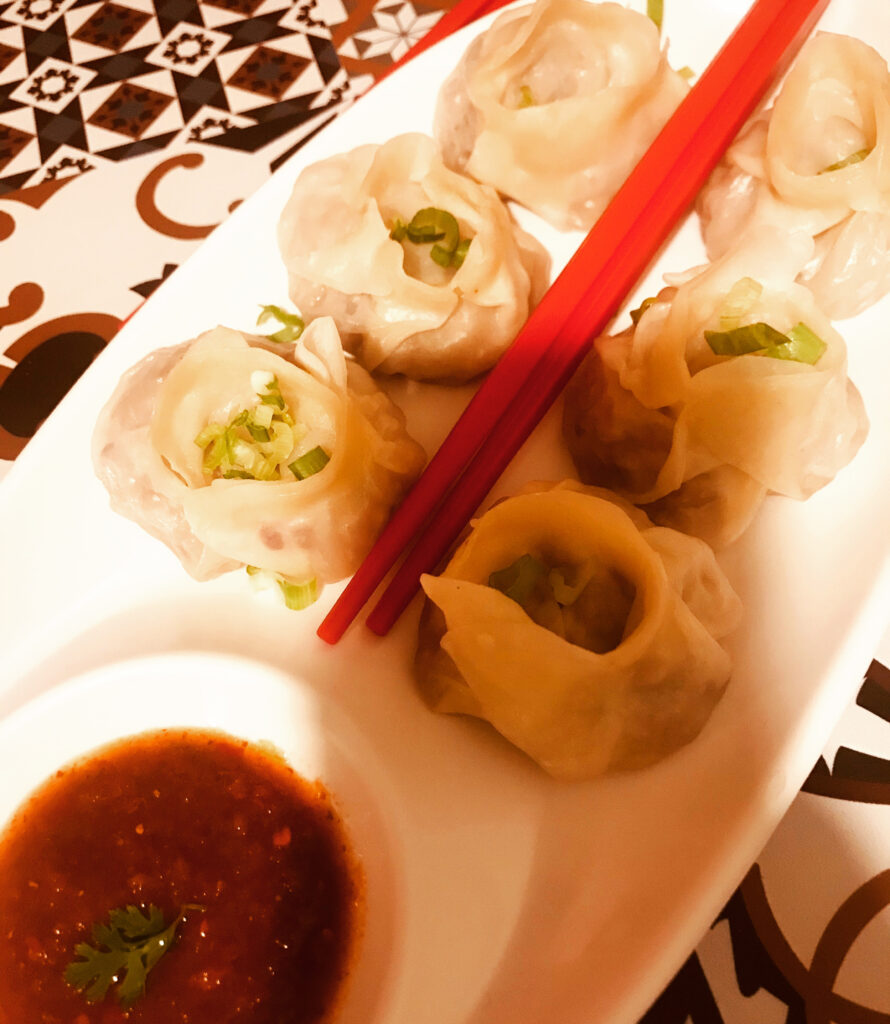 All of the above are in the Panjim area, if I go towards more North there are couple of other restaurants which will definitely grab your attention.
Lets start with Brittos in Baga Beach. This is a place which practically no one can miss in their Goa visit. They also have karaoke at night. You can sing along and enjoy the evening or have dinner seated right next to the beach, it's your choice. Baga Beach has line of shacks next to it but my favourite is Brittos.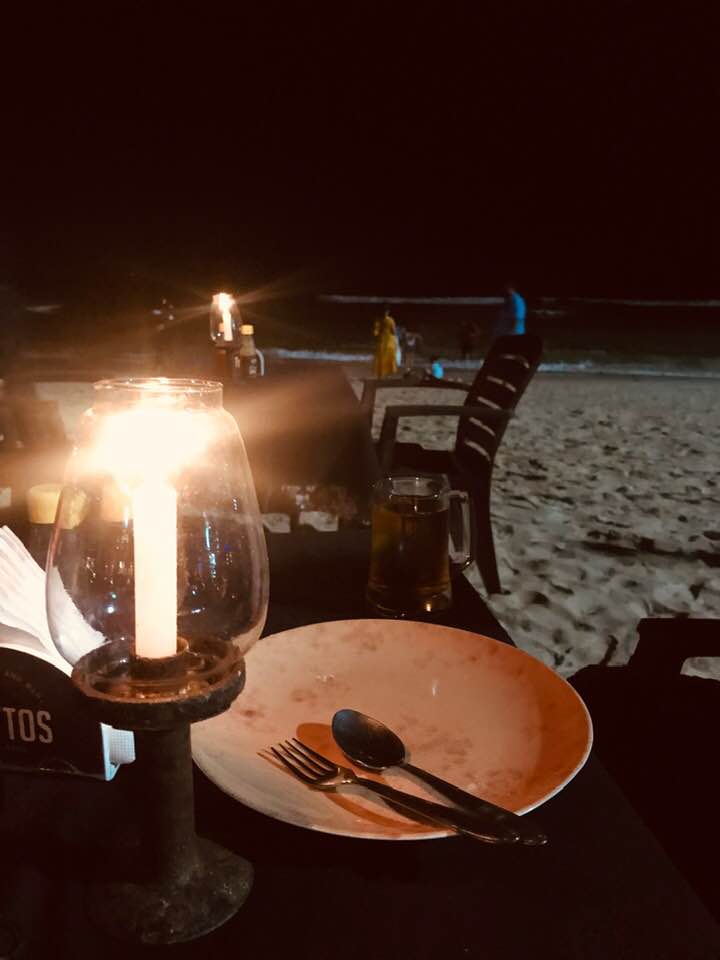 What good is Goa without a sundowner right? Well you have multiple choices here. I remember visiting Titlie in Anjuna which gives a splendid view during sunset. It offers an amazing view of Vagator beach.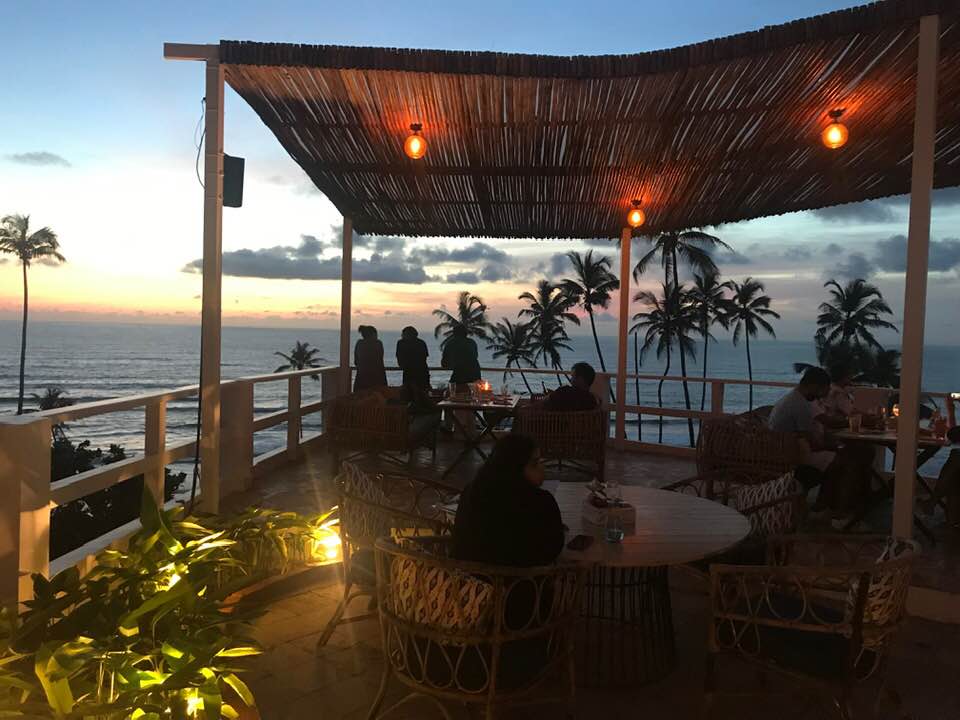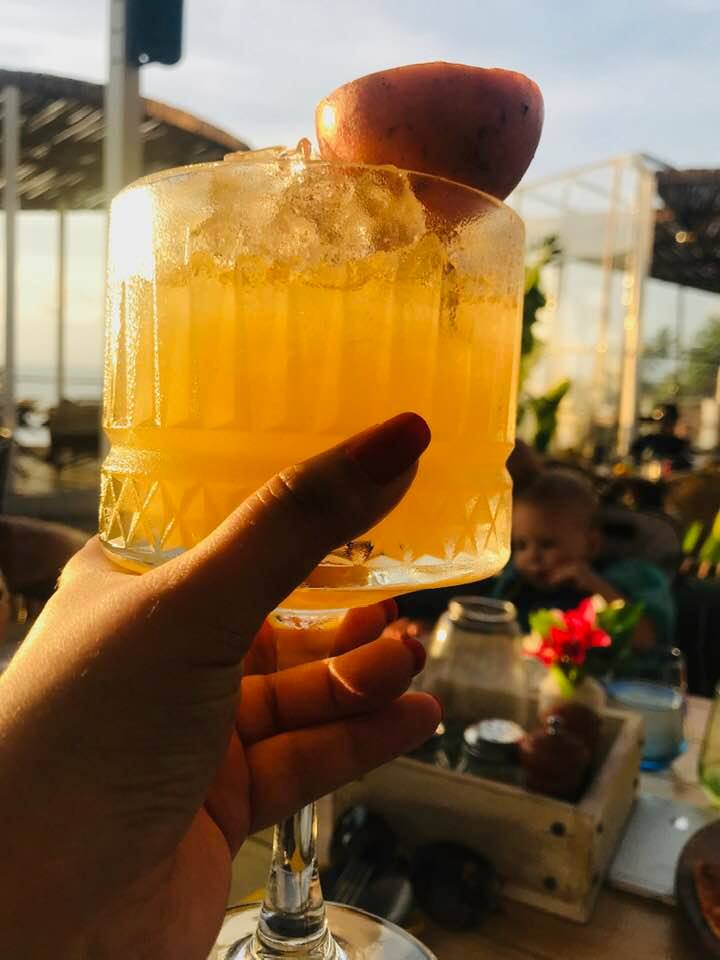 Antares is in the same line which again is equally good. You actually have so many choices you get confused where to dine.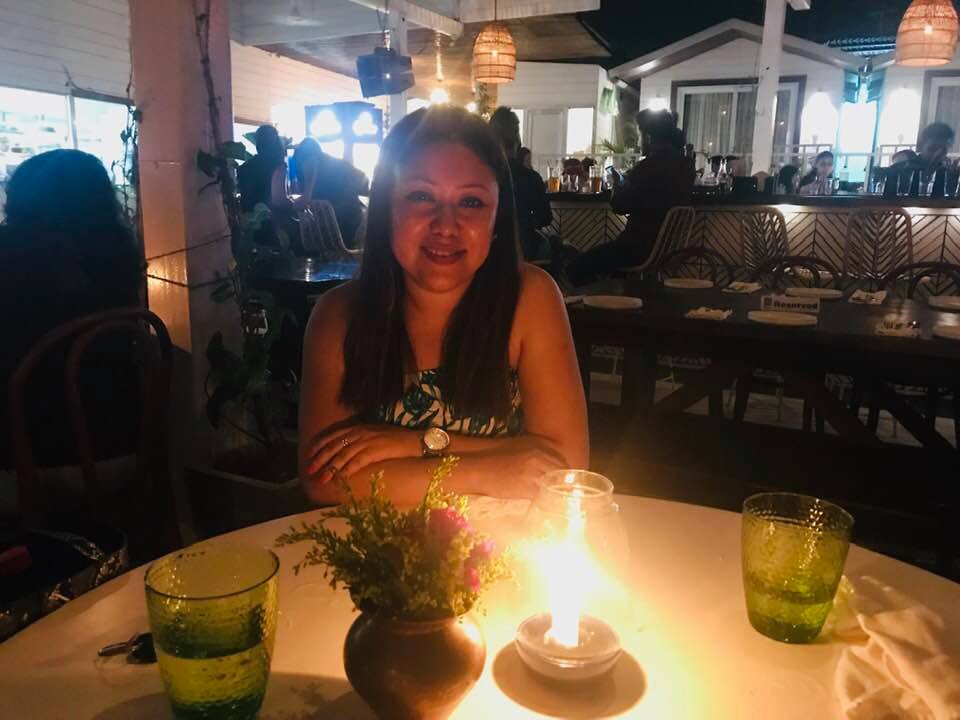 I would also like to mention Olive in Vagator which is again a fancy restobar. Perfect ambience, breathtaking view and awesome food.
Calamari Bath & Binge in Candolim is also a beach side shack where you can go and relax. You can sit on the table inside or chill in the sunbed outside. Mind you, if you chose to take the sunbed, you'll find people approaching you for massages. You can take one of the massage and sleep over.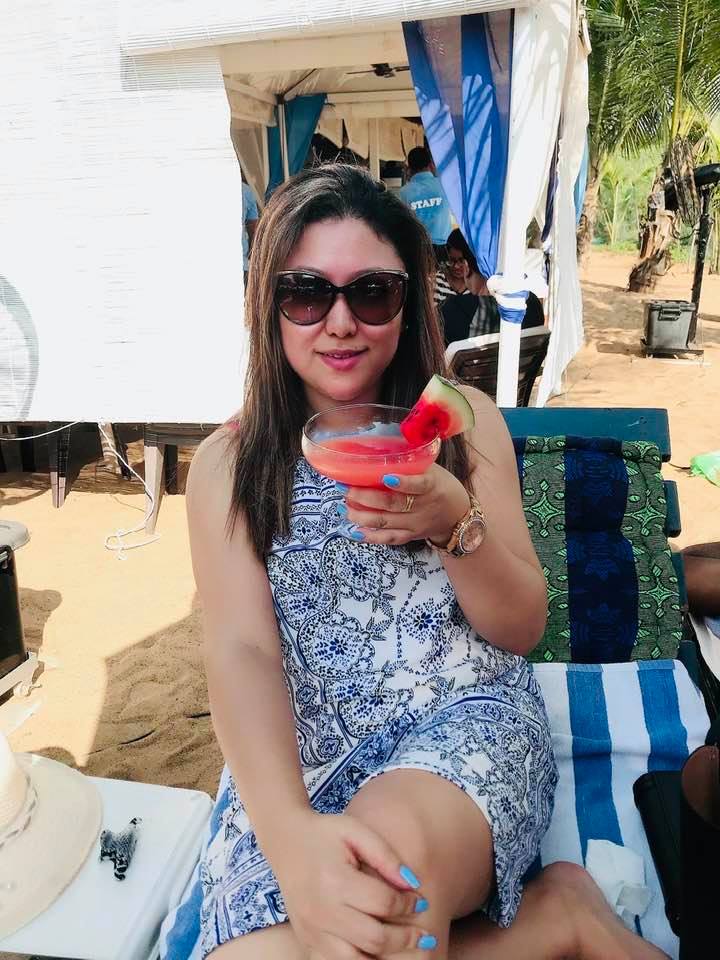 How can we forget Thalassa… It has now been shifted from Vagator to Siolim. It's famous for its sunset. But you can visit it for dinner too. A nice place to hangout. Just don't go on the night when they are playing Bollywood. That's because personally I don't like dancing in Baby Doll..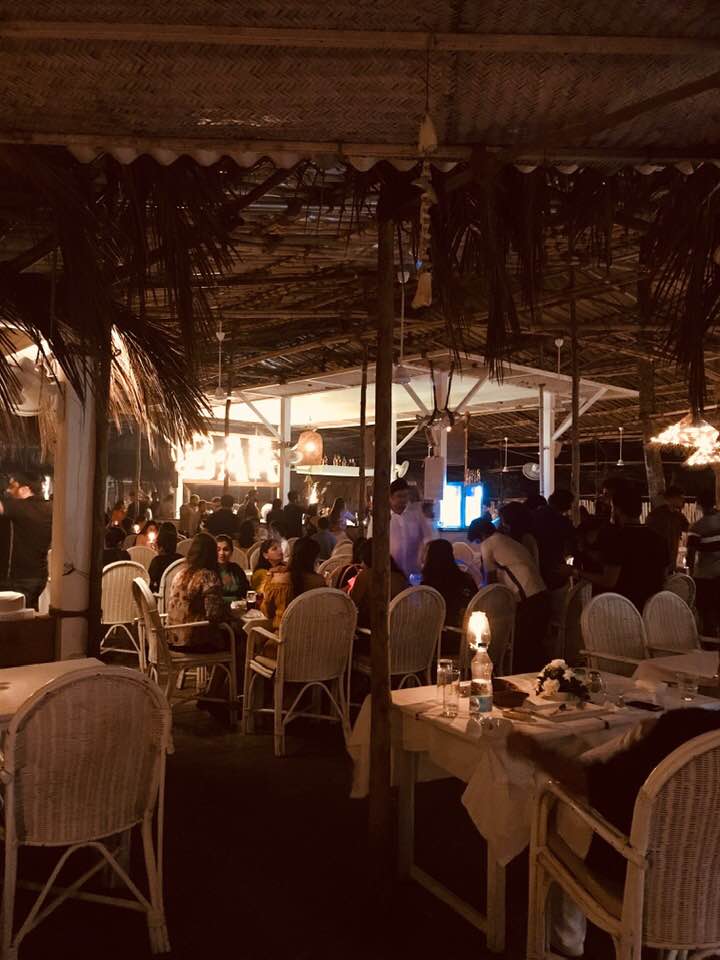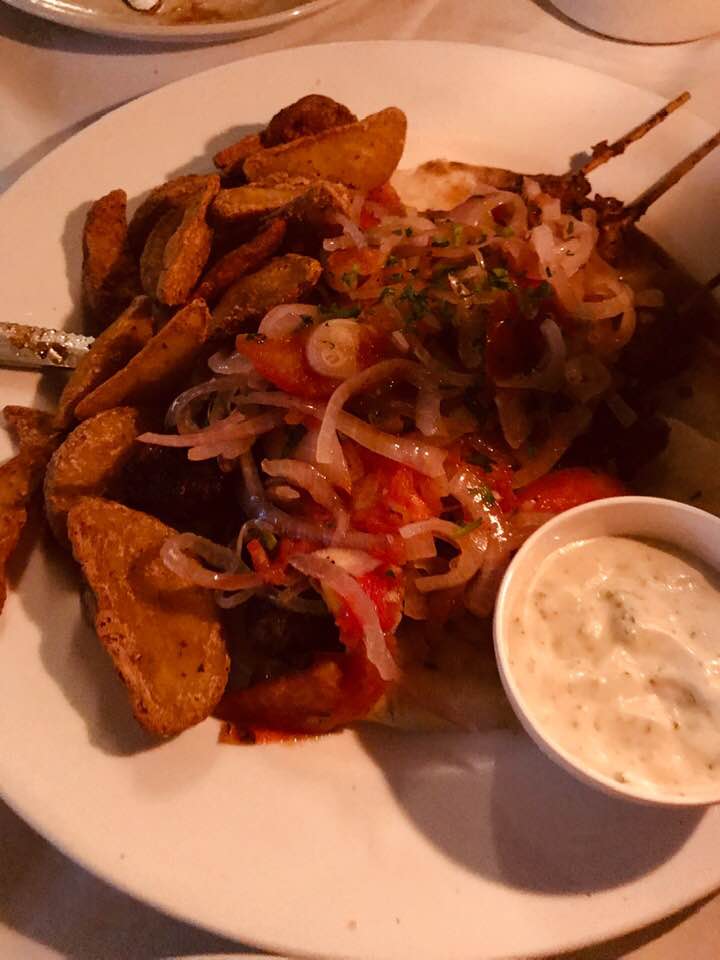 Visit Cavala for dinner. It's a nice place to hangout with friends. If you are a party freak, go on a Friday night and I bet you'll be in love with the band and their music. I had visited there alone one time on a Friday night and had danced like crazy. Thank Gosh at least the band don't sing Bollywood songs there. Not that I hate Bollywood songs.. I just can't dance in it. It is located in Baga.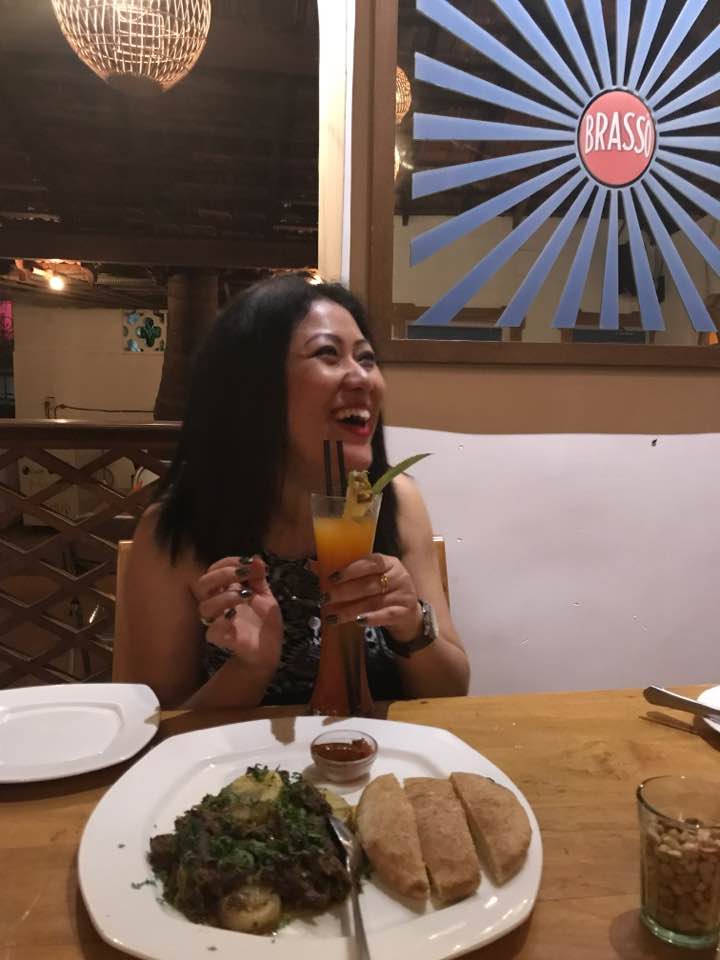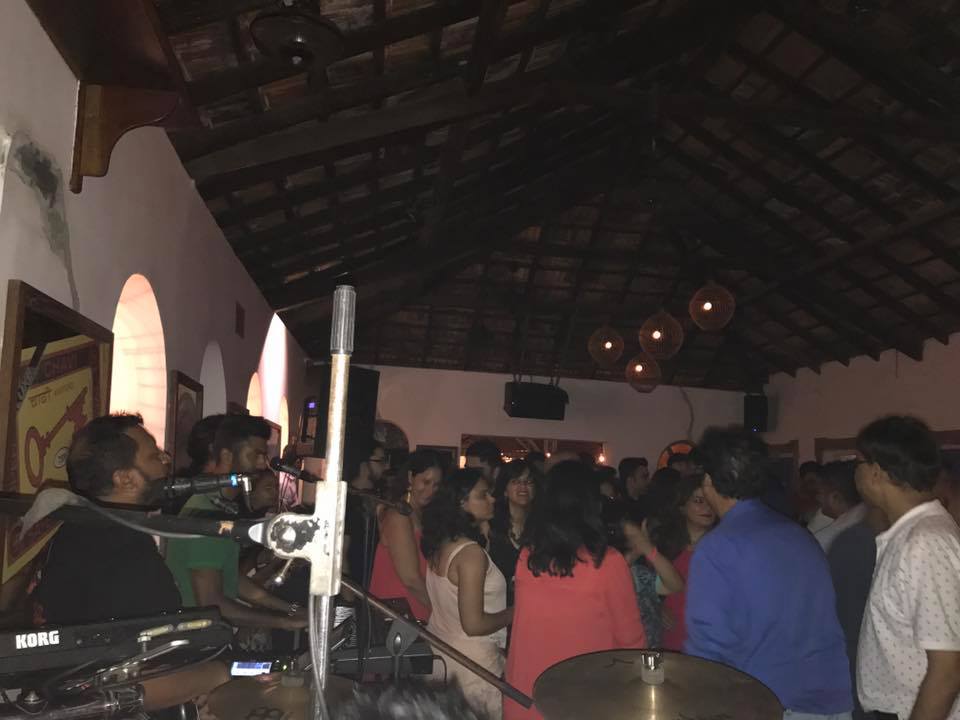 Visit Cohiba in Candolim, another good place to hangout with friends. If you want to party, go on a Saturday. The music is my kind and the crowd is also decent.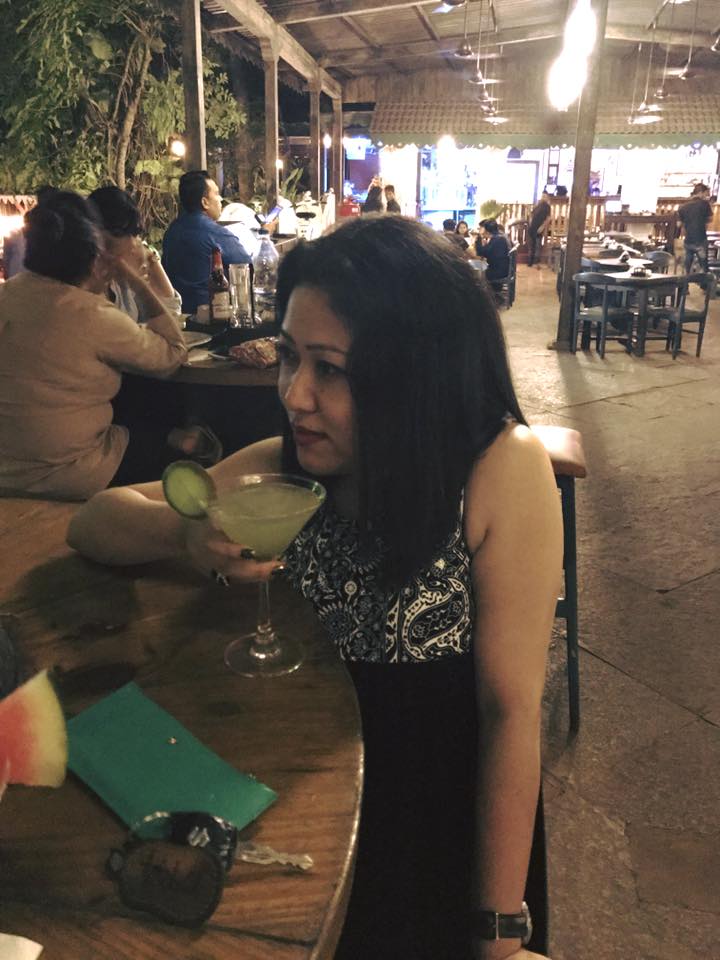 Okay, let's go further North towards the beaches which are less crowded. Montego Bay Resort is what I would suggest to everyone. It is an awesome place and the beach is also kind of secluded and exclusive. It's situated in Morjim Beach. I literally love this place. It's quite far from where I live but honestly I would love to visit this place over an over again.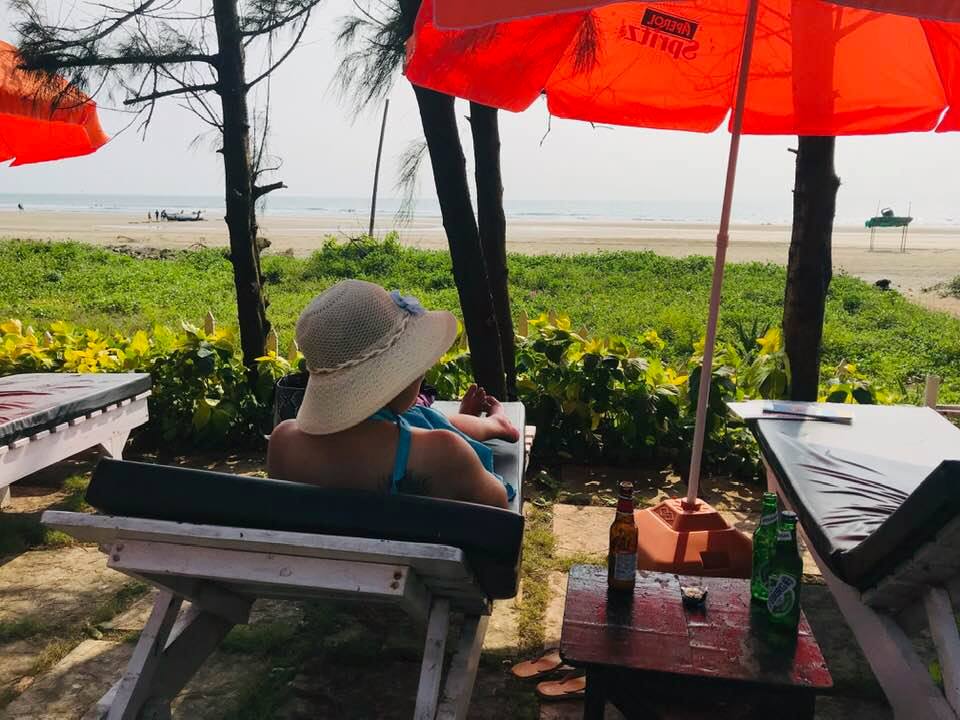 Around the same area in Ashwem Beach is La Plage. Elite crowd in the restaurant and meant for fine dine. They serve a combination of French, Italian and American dishes. To tell you honestly, I loved the ambience, it was mind blowing but I didn't quite enjoy the food.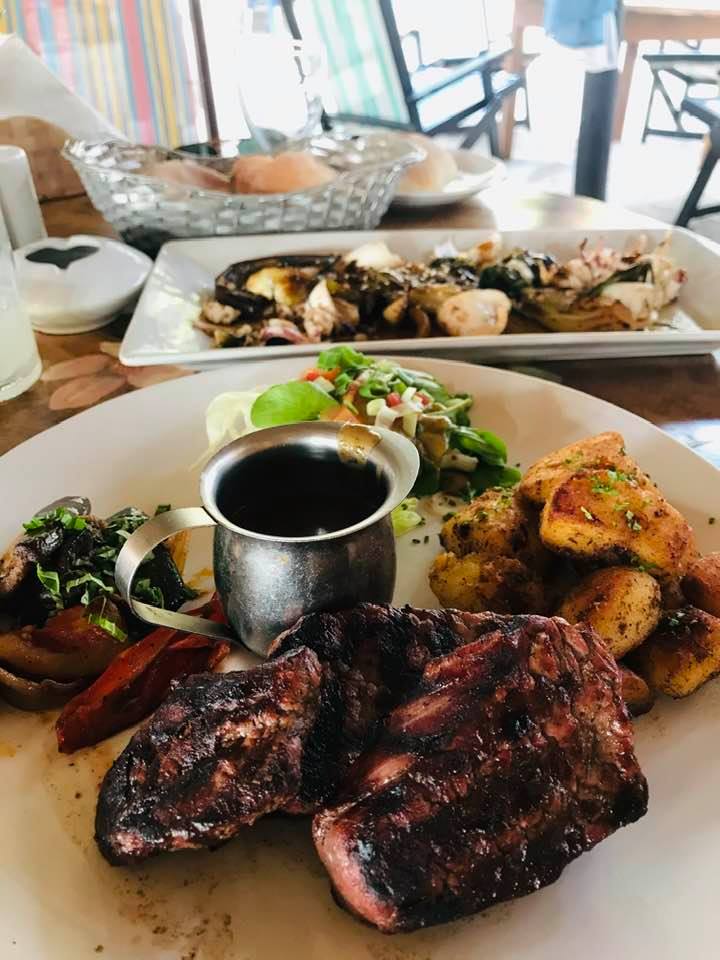 I have to mention one last place which is highly recommended for breakfast; Baba Aurhum. I have visited them multiple times for Breakfast and it doesn't disappoint me at all.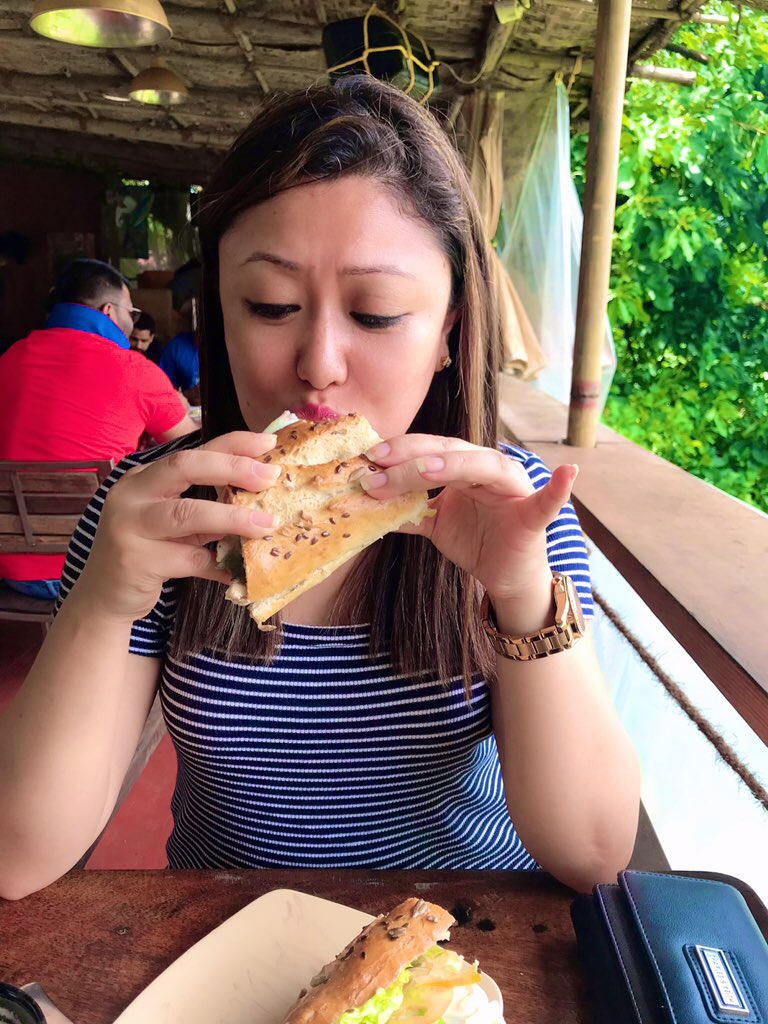 Hope you have got an idea of where to eat while in Goa.
Please share your comment on the box below.
Cheers!